Stories about Tech Industry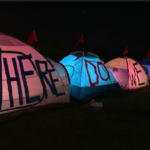 From San Francisco to San Bernardino, unhoused communities are dying from 'sweeps' and criminalization -- and resisting with our own solutions.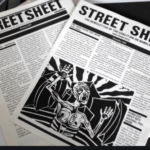 For three decades, the publication has allowed the unhoused to write their stories -- and make some income.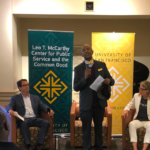 A Reform Slate elected to oppose real-estate interests can't prevent the industry's favorite candidate from winning the D5 nod.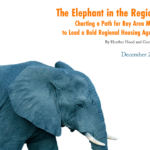 Complex regional housing bill is driven by tech and development interests with no concern for out-of-control office growth.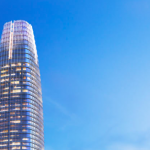 No more office space until there are affordable places for the new workers to live -- that's the goal of a March 2020 ballot initiative.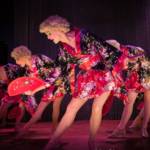 Secret casinos and chesty dancing tootsies fill Boxcar production's underground labyrinth—just don't forget the password.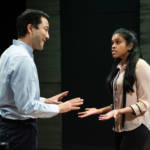 Carey Perloff's new comedy is inspired by Ellen Pao's case, and explores "who's making this stuff and how it gets used."
Developers would pay for only 20 percent of the demand their projects create - so why are we still building so much office space?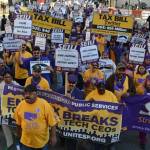 Supes hearing shows the negative impacts of the Central Market deal that helped make SF a tech hub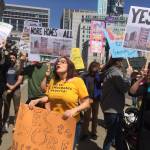 It's not Yes in My Back Yard -- it's Yes in Your Back Yard. A perspective from a long-time working-class family home owner (aka Land Baron).