Stories about Tech Industry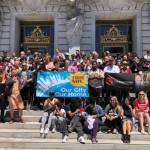 Mayor wants to limit increases; board members want another $150 million a year from the biggest companies. Plus: Housing reports and Black Lives Matter posters in police stations -- that's The Agenda for July 12-19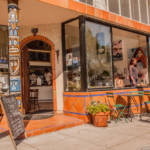 Is rent extraction really an 'essential service'? And where is the relief for commercial and residential tenants?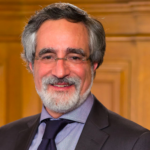 Corporate rentals have become a threat to long-term affordable housing -- thanks to vulture start-ups.
In SF, a rising tide doesn't lift all boats; it drowns the people who can't afford a boat. So why is Scott Wiener pushing a discredited neoliberal agenda?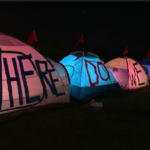 From San Francisco to San Bernardino, unhoused communities are dying from 'sweeps' and criminalization -- and resisting with our own solutions.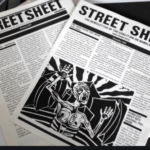 For three decades, the publication has allowed the unhoused to write their stories -- and make some income.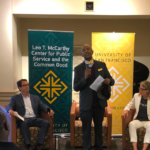 A Reform Slate elected to oppose real-estate interests can't prevent the industry's favorite candidate from winning the D5 nod.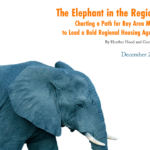 Complex regional housing bill is driven by tech and development interests with no concern for out-of-control office growth.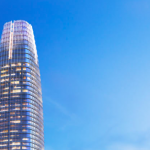 No more office space until there are affordable places for the new workers to live -- that's the goal of a March 2020 ballot initiative.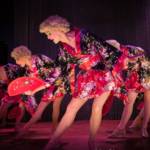 Secret casinos and chesty dancing tootsies fill Boxcar production's underground labyrinth—just don't forget the password.