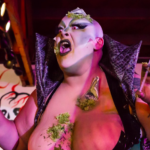 Mainstream TV drag be damned—local luminaries revolutionize the art form in a weekend's worth of eye-popping shows.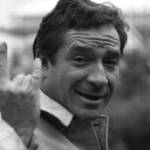 An endangered community arts center, a Kenyan superhero, The Visitor from another decade, Juggalo comedy, more in cinemas this week.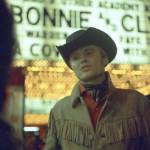 Director John Schlesinger's assistant and partner, photographer Michael Childers, speaks about the gritty classic and its lasting appeal.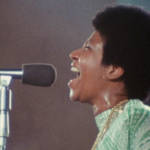 Two eccentric flicks at Alamo, sci-fi from Claire Denis, Louise Brooks via Downton Abbey and more in cinemas this week.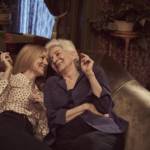 Laura Dern, Dr. Ruth, Ai Weiwei, migrating elephants, Satanists, Alexandria Ocasio-Cortez, prison basketball, and more in 62nd edition.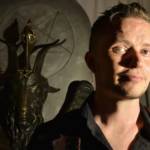 A Macedonian beekeeper, a Taliban refugee, feisty Satanists, the life of N. Scott Momaday, a 1969 Memphis bluesfest...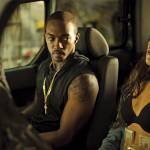 Plus: Brazil takes on environmental crisis in an animated feature — does it work?
A new play based on true events portrays unexpected happenings in the wake of disaster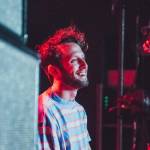 Plus: Patti Smith, Armistead Maupin, Swagger Like Us, Bowiemass, and even more things to check out this week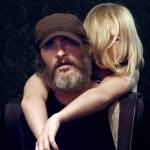 From 'You were Never Really Here' and 'Life and Nothing More' to 'Street Meat' and 'Never Never Land,' our festival critic picks his faves.