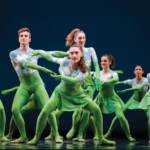 This 'tasting flight of contemporary ballet' highlights the company's resilient, welcoming spirit.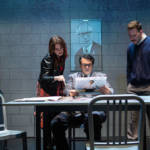 At SF Playhouse, playwright Rogelio Martinez explores the time the Boss played behind the Iron Curtain.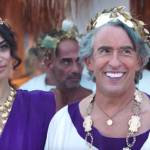 A gig-economy takedown, inappropriate romance, off-kilter comedy, wild flights of greed—there's plenty of tea in this year's cuppa.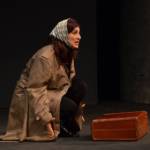 Playing 27 characters in several languages and countries, Ana Bayat creates an autobiographical tale full of momentum.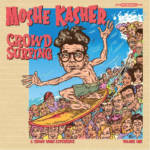 Oakland's self-proclaimed 'Phil Donahue of the Internet Age' works the room like a hilarious punk-rock savant.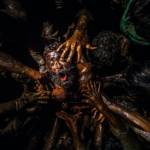 From Inuk to Tasmania, blockbuster to experimental, this year's list ranges widely and highlights breathtaking films.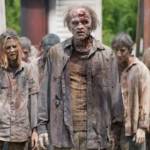 Foresight is 2020. So what do we make of the fraught and contradictory 2010s, our last chance?
Sink your claws into blockbuster season—plus Lost Holiday, Miyazaki Mania, Agnes Varda, Chinatown Rising, and more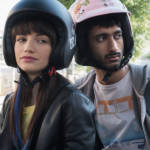 Three diverse festivals open up. Plus: Soviets and Surrealists, Synonyms, Collisions, more in cinemas this week.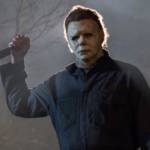 From classics like 'Poltergeist' to newer scare fare like 'Knife + Heart': Grab some popcorn and cover your eyes.