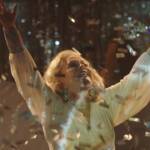 The ebullient Aussie actor on her 'fag hag' history, Hollywood belated embrace, and her new movie at Frameline Fest.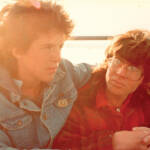 Plus: Peter Sellers' disastrous lost film, Tom Berenger back in the lead, and how to keep supporting local cinemas.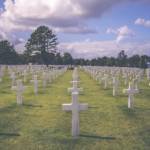 OPINION: We need physical distancing -- and social solidarity.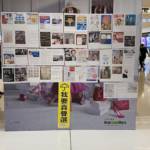 The pandemic was raging in mainland China, but in Hong Kong, protesters still filled the streets.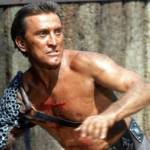 Kirk Douglas, Fellini, and American Zoetrope retrospectives, Jesus Christ Superstar, punk videos, and more this week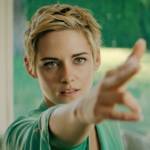 Kristin Stewart plays Jean Seberg. Plus: Bong Joon-Ho retrospective, Noise Pop films, Unnamed Footage Festival, more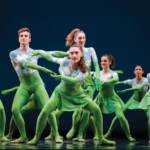 This 'tasting flight of contemporary ballet' highlights the company's resilient, welcoming spirit.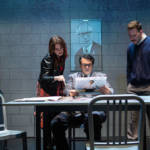 At SF Playhouse, playwright Rogelio Martinez explores the time the Boss played behind the Iron Curtain.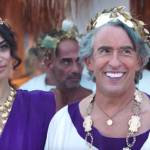 A gig-economy takedown, inappropriate romance, off-kilter comedy, wild flights of greed—there's plenty of tea in this year's cuppa.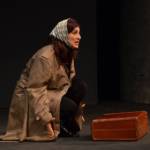 Playing 27 characters in several languages and countries, Ana Bayat creates an autobiographical tale full of momentum.