Stories about Tenants Union
Hearing on Telegraph Hill building sheds light on a potential threat to thousands of SF renters.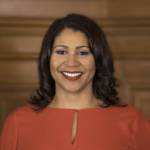 Facing a possible rejection at the Board of Supes, Reese Isbell steps down and the mayor appoints a respected tenant lawyer to the job.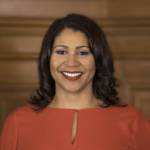 Ignoring 40 years of precedent, mayor appoints a political ally who has no ties to the organized tenant community.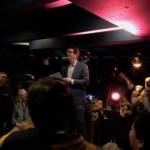 Vallie Brown is the incumbent, but it appears that Preston is the front-runner in the D5 race.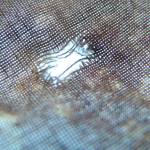 From Leo Herrera's stunning photos of the suit he was shot in to the energy of today's housing activists, Milk is remembered 40 years after his murder.
From Bay Guardian to Yimby Action: An aggregate look at voter's guides from across the political spectrum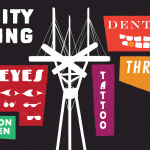 Best Street Fair, Best Yoga Studio, Best Bicycle Repair, Best Plumber, Best Pet Grooming, and more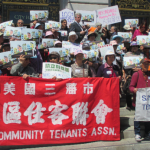 It's the oligarchy vs. the community and the people as we head to the ballot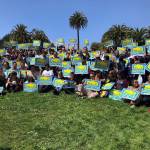 It's the most important effort to address homelessness in SF history; who is with the community and who is running away?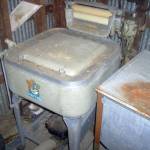 In San Francisco, if you don't have a lease it may be harder for the landlord to evict you.