Stories about Tenants Union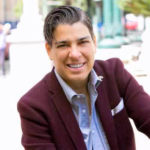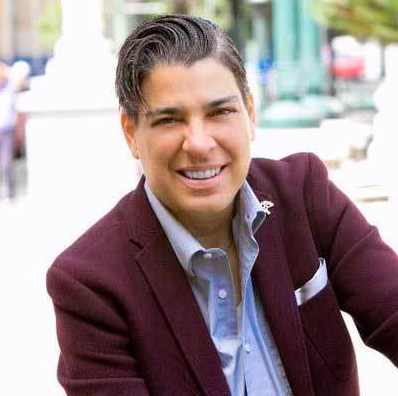 The money's there -- so why is the city failing to fund critical services?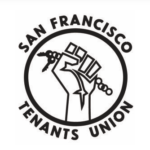 Plus: Keeping Uber and Lyft out of SFO -- and the first hearing on a public-power report. That's The Agenda for June 10-16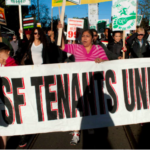 Don't take it for granted -- tenant protections were and are a constant, long, grassroots struggle.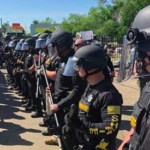 Big surprise: The number show more homeless people on the streets. Now let's do something about it -- not just "sweep" people out of sight.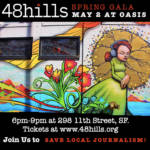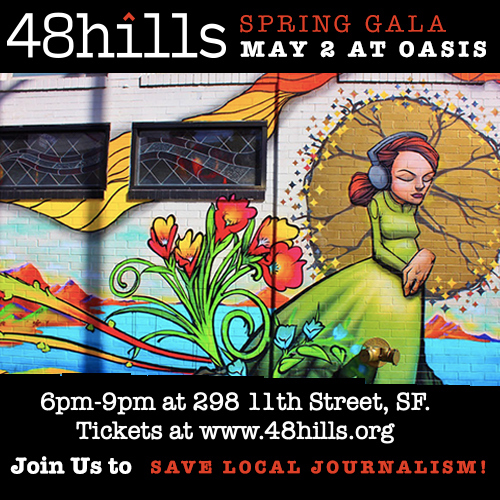 Join us May 2 to honor the Anchor Steam union organizers, hear from Martin Espinoza, Deepa Varma, and Davey D -- and keep community-based local journalism alive.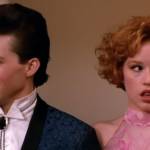 2 Blocks of Art, SF.Mutek, Hot Chip, AI Cephalopod, Cinco de Marr-o, MorMor, and more arts events this week.
Hearing on Telegraph Hill building sheds light on a potential threat to thousands of SF renters.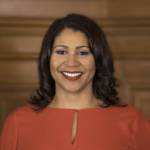 Facing a possible rejection at the Board of Supes, Reese Isbell steps down and the mayor appoints a respected tenant lawyer to the job.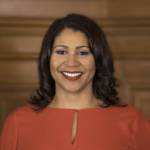 Ignoring 40 years of precedent, mayor appoints a political ally who has no ties to the organized tenant community.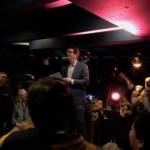 Vallie Brown is the incumbent, but it appears that Preston is the front-runner in the D5 race.