Stories about Tenants Union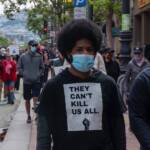 A way to remove obstacles to reform -- plus a move in SF to start to "defund" the SFPD.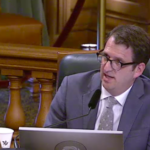 Bill would protect tenants -- and prevent mass displacement -- not just during but after the COVID-19 emerency.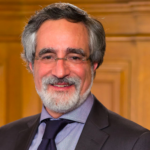 Corporate rentals have become a threat to long-term affordable housing -- thanks to vulture start-ups.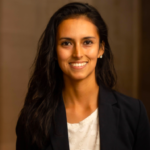 Upstart candidate Jackie Fielder wins UESF nod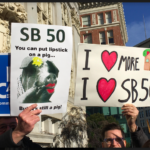 Anti-displacement activists demand affordable housing and denounce private-market speculation.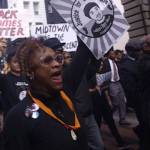 Protests, blackouts, shady developments, a close election, tenant victories, and a ton of arts and culture—we couldn't cover it without your support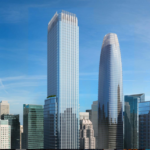 Eviction limits headed to board -- while massive highrise goes before Planning Commission. That's The Agenda for Dec. 2-9, 2019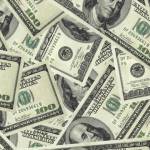 Who do the cops and realtors support? Who do the teachers support? The money trail tells a story.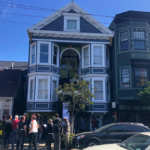 History as a landlord is missing from her campaign's well-crafted narrative.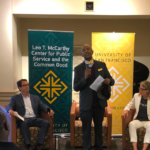 Someone is spending money on poll-testing ways to go after the challenger -- but it's not clear who, and how that will effect spending limits.