Sup. Aaron Peskin has introduced a measure to more tightly regulate the city's garbage monopoly—and the company, in a brazen political response, is circulating its own ballot measure to block that move.
Peskin's measure, which has the support of the mayor and all 11 supervisors, would change the way Recology's rates are set.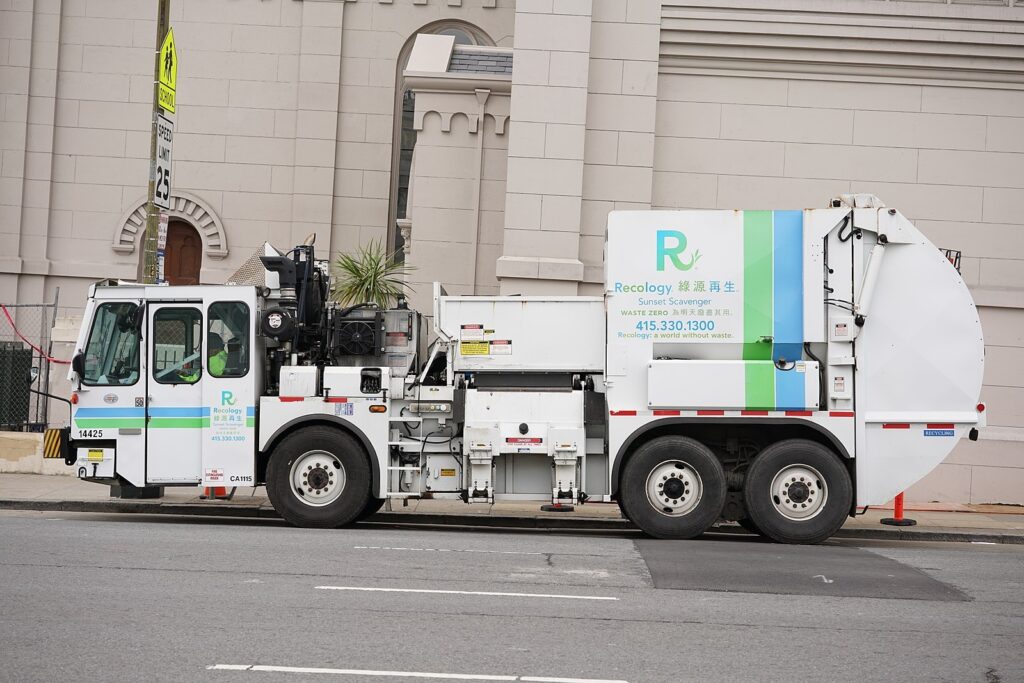 It would add a ratepayer advocate to the board that sets the rates, and that person would have to be nominated by The Utility Reform Network, appointed by the mayor, and approved by the supes.
The Controller's Office would have the authority to monitor the rates.
Perhaps more important—perhaps far more important—the measure would change the 1932 City Charter to allow the supes to amend the rules for waste collection.
The Recology monopoly has been in place now for 90 years. If the supes decided, for example, that they wanted to seek competitive bids, Peskin's measure would allow that to happen.
The measure, Peskin told me, was the result of more than a year of meetings with a wide range of stakeholder, from the Tenants Union to small businesses and the Building Owners and Managers Association—everyone who has to deal with Recology and its rates.
After coming up with a consensus plan, Peskin contacted Recology and passed along the draft, seeking input.
The company apparently freaked: The last thing Recology wants is the possibility of a competitive bid, and every time that's gone on the ballot, the company has poured millions into crushing it.
So on Dec. 20, Recology CEO Sal Coniglio send Peskin an email saying that the company was filing its own ballot measure:
Recology today submitted an initiative ordinance to the City Attorney for title and summary, attached here. You'll note the chief difference between this document and the one the city shared with us is that it preserves the right of the voters to make further changes to the 1932 ordinance. In almost every other way it is identical to what has been proposed.
In other words: Sure, we'll take more oversight—but not any possibility of a competitive bid.
"The cynical, hamfisted arrogance of this is astonishing," Peskin told me. "Even PG&E doesn't operate like this.
"Recology has done something remarkable," Peskin said. "They have united the mayor and all 11 members of the Board of Supervisors."
So now Peskin has another measure, one that would immediately put the entire contract out to bid. Perhaps that will convince Recology to pull its ballot measure.
Or maybe not.
The signature gatherers are out in town as I write this.