Stories about The Independent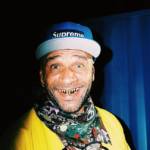 The dance music style he pioneered is back in vogue: Here's a walk down memory lane of the SF scene in the 1990s.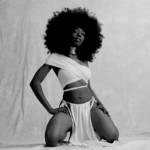 For 2020, the 28-year-old festival shows a renewed emphasis on diverse offerings.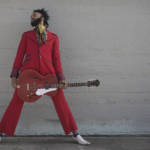 With double-album and concert, producer Scott Mickelson recruits an all-star roster to assist in direct acton during crisis.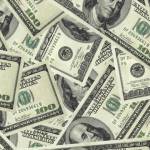 Who do the cops and realtors support? Who do the teachers support? The money trail tells a story.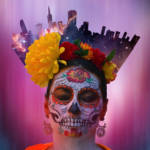 Swervedriver, Dead Ghosts, Kathy Griffin, Convoy 31000, Clark Price, Noctuary, and more upcoming events
ESG, Doja Cat, The Magician, The Cockettes, Space Cowboys, Paul Oakenfold all make a witches' brew of real party howlers.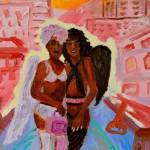 Dolly Parton Hoot, Riceboy Sleeps, Duet + Marrow, a percussion work about climate change, Othello, and more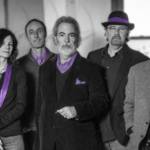 The folk-rock favorites return, with more jamming and their signature dreamy (and wide-ranging) sound.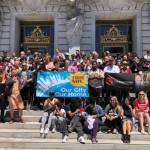 Two elections, two mayors, tragic fires, #metoo reckonings, big wins, hard losses, and more marked a tumultuous year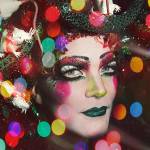 Recombinant Festival, Remembering Harvey Milk, Circus Bela, Vampire Christmas, Night Bloom, more this week