Stories about The Independent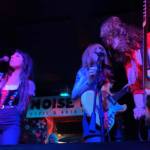 Sarchasm, Habibi, Seablite, DJ QBert, Angelica Garcia, Helado Negro, Tré Burt, and many more filled a week with great music.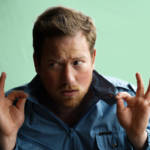 Local indie band's new EP shows a leap in studio shine while keeping the charm intact.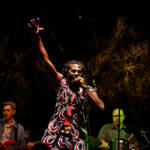 The Brooklyn band celebrates 20 years with a new album and three local shows. Their cross-cultural influence still runs deep.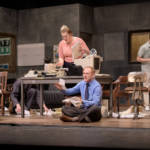 One entire classic book, six hours, rave reviews. Elevator Repair Service brings its Fitzgerald treatment to Berkeley Rep.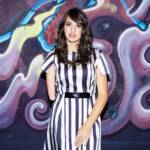 Among more familiar names like Washed Out and Lower Dens are fresh gems Victoria Canal, Angelica Garcia, more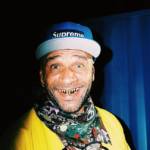 The dance music style he pioneered is back in vogue: Here's a walk down memory lane of the SF scene in the 1990s.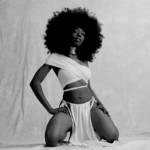 For 2020, the 28-year-old festival shows a renewed emphasis on diverse offerings.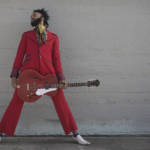 With double-album and concert, producer Scott Mickelson recruits an all-star roster to assist in direct acton during crisis.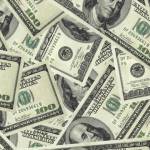 Who do the cops and realtors support? Who do the teachers support? The money trail tells a story.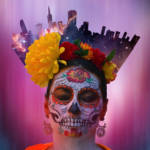 Swervedriver, Dead Ghosts, Kathy Griffin, Convoy 31000, Clark Price, Noctuary, and more upcoming events