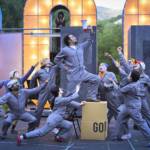 'The Good Person of Szechwan' at Cal Shakes delivers an invigoratingly moral, musical take on Brecht's agit-prop classic.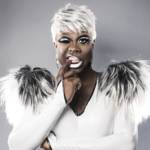 Drag power-performer stars in Peaches Christ's surprisingly relevant take on the classic campy cheerleader musical.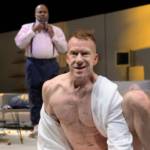 The actor stalks and preens his way through playwright Jen Silverman's absurdist tale, featuring a very expressive pet.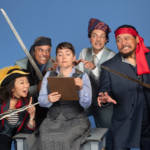 Street theater legends take on massive housing project in the bay, with singing, dancing, and radiation level warnings.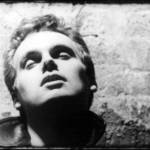 A notable retrospective at SFMOMA. Plus: Diamantino, Ophelia, Descent into Darkness, Too Late to Die Young, and more in cinemas.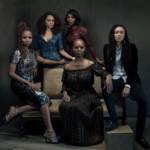 The lauded actress talks about her experience filming a new LGBTQ series revolving around women of color.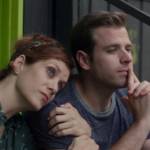 As rom-com 'Sell By' premieres at LGBTQ fest, the screen favorite speaks about the importance of gay friends and Planned Parenthood.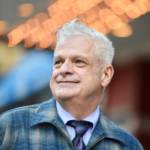 Jousting with Harvey Milk, hosting Hollywood royalty, kicking crystal meth: The hometown hero's juicy new memoir has it all.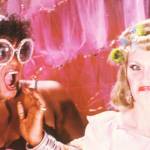 Rosa von Praunheim's 1983 'City of Lost Souls' is gleefully outlandish queer film history—and relevant to the trans present.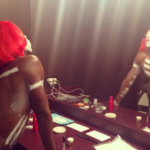 The actor's latest solo show channels James Baldwin, Nina Simone, and Fela Kuti's revolutionary spirit—with his own fierce twist.