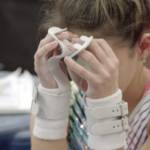 Engrossing, enraging films look at Olympics sexual abuse tragedy, National Enquirer's protection of Trump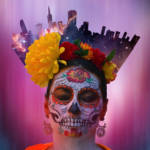 Swervedriver, Dead Ghosts, Kathy Griffin, Convoy 31000, Clark Price, Noctuary, and more upcoming events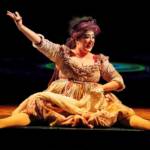 A star of Cirque du Soleil's new women-centered 'Amaluna' on prejudice, role models, and the best SF burritos.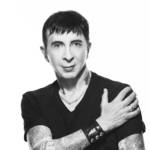 'I'm not dead yet!' The 'Tainted Love' icon comes to the Castro for a live non-stop erotic cabaret.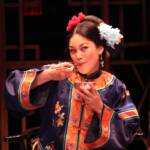 Rinabeth Apostol's captivating performance anchors this searing look at one of American history's shameful chapters.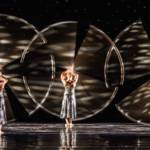 Founder Moses Pendleton on 40 years of ecological attunement, garden inspiration, and bioluminescent orange.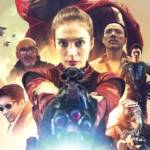 Filipino, Greek, United Nations, and SF Shorts fests highlight world cinema. Plus: Parasite, The Lighthouse, The King, more.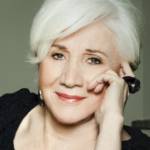 'Do what you want. Treat people decently,' says the film legend, with a new doc and honors at the Greek Film Festival.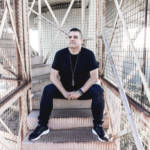 A staple from way back when it was Das Klub, the West Coast rave pioneer recalls the venue's dance music history.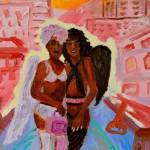 Dolly Parton Hoot, Riceboy Sleeps, Duet + Marrow, a percussion work about climate change, Othello, and more