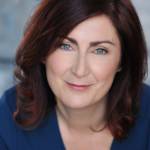 Iranian revolution, Spanish flamenco, and US '80s pop collide in acclaimed solo show about her family history.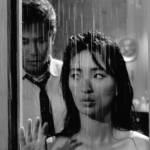 Now in its 18th year, the film fest casts a gimlet eye on international gangsters, mistresses, secrets, and betrayals.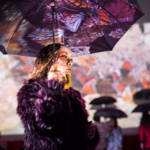 New Dance Brigade show bridges aims to create a 'collective heartbeat' at the edge of apocalypse.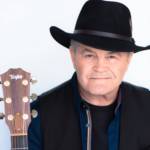 Appearing with Michael Nesmith, the beloved Monkee talks about his favorite songs and their new album.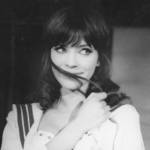 French New Wave star Anna Karina returns to the big screens. Plus: Cunningham, Invisible Life, and more in cinemas.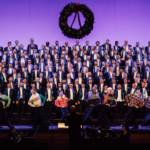 "We first performed the Christmas Eve shows in 1991 when the AIDS pandemic was at its worst." Now, the annual shows are a mainstay.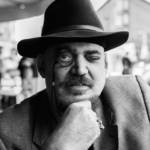 The director adds a Shakespearean twist, turning the classic play into a take on his position in his own famous family.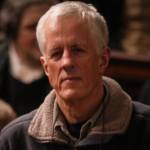 The director speaks about his celebrated UP series—now on '63 UP'—tracing the lives of 14 subjects across five decades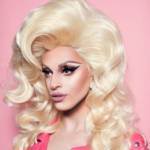 The RuPaul alum stars in Peaches Christ's hilarious holiday parody of 'Gremlins'—but she's got a serious message, too.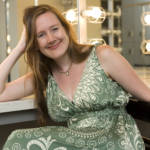 Sarah Ruhl's latest play at Berkeley Rep explores real witch hunts and 'layers of history papered over with franchises.'