Stories about Transportation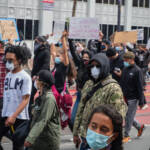 Looking to sharpen your knowledge or inform your neighbors? This list by Victoria Lynn Alexander covers everything from donation funds to deep reading.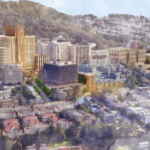 The Planning Commission will hear Thursday/4 a presentation on a massive new development plan for the University of California's Parnassus Heights campus. In essence, the...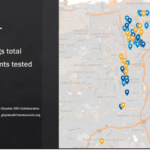 Alarming spread in low-income housing leads to emergency bill -- as false reports seek to derail plan to consider Rec-Park space for safe housing.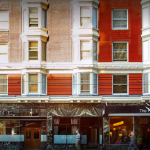 The Agenda: Strange moves at SF planning plus more vote-by-mail and limits on corporate rentals.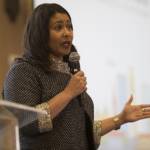 The Agenda: What happens when the executive won't follow the legislative branch?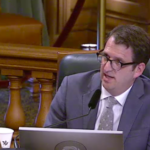 Supervisor says 12 percent fare hike may violate state law that limits price increases in an emergency.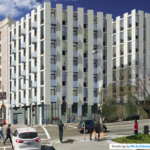 The Agenda: If supes upzone site for housing and cut the affordability to make it "pencil out," shouldn't the public see the developer's financials?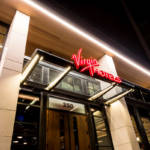 ... and why is the city paying $197 a night for existing rooms? Plus funds to help undocumented people—and at last a move to stop tech-office creep in the Mission. That's The Agenda for April 12-19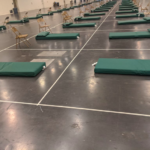 It's way cheaper to rent hotel rooms than to pay for the ICU at SF General, but supes keep getting resistance.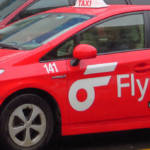 Cabs are critical to seniors and disabled people who need to get to the grocery store -- but the industry is in serious trouble. Here's how drivers can get help.