Stories about Transportation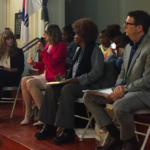 Brown, Preston differ sharply on SB 50 and the amount of affordable housing developers can afford.
The senator has used a dubious legislative trick in the past, and some fear he is preparing to do it again.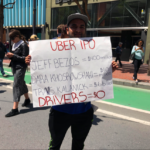 Supes looking at ways to help mediallion holders facing unfair competition from Uber and Lyft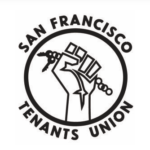 Plus: Keeping Uber and Lyft out of SFO -- and the first hearing on a public-power report. That's The Agenda for June 10-16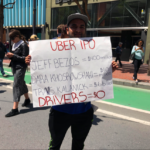 City employees reimbursed for 1,664 rides in the past year with companies that have labor trouble and are trying to destroy public transit -- and that violates city policy.
How Mark Zuckerberg and Priscilla Chan are funding a shadow government that's shaping California and Bay Area housing policy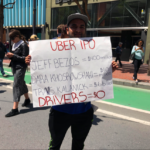 ... and biking, and walking. A major new study says the Transportation Network Companies are adding more cars to the streets; where is the regulation?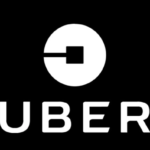 Documents filed for IPO reveal plans to privatize transportation, getting riders off public buses and trains and onto "Uber buses."
Drivers ask why they keep getting pay cuts as the top execs prepare to become staggeringly rich -- and why is SFPD still dragging its heels on new police-misconduct disclosure laws? That's The Agenda for May 6-13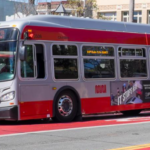 More cars, more trucks, more private tech shuttles -- but not a penny for Muni in SB 50.