Stories about Transportation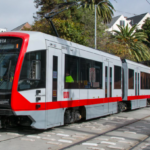 More than 200 alarming reports of bad conduct by the inspectors appear in Muni records.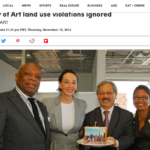 Legal settlement with Academy of Art University will have just one public hearing, and there's no way to appeal the EIR.
A new, dystopian-sounding holiday program for 'clean streets' has advocates for homeless people nervous.
Haney's legislation charging developers for affordable housing will become law anyway -- but the mayor's message is stunning.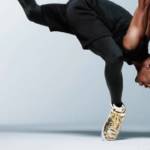 Doc Stories and Dance Film Fest open, plus Grass is Greener, Downtown 81, Always in Season, Satantango, more in cinemas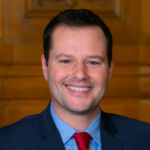 City economist produces laughable report on negative impacts as Peskin raises the key question: Why do we want more office development anyway?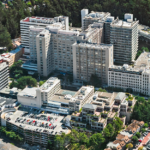 With no community input, adminstrators decide behind closed doors to add 1.5 million square feet of new space (with no housing or transit mitigation fees).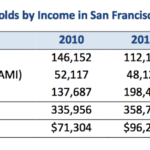 Plus: Limiting tax pass-throughs to tenants and a report card on the SFPD. That's The Agenda for Oct. 21-27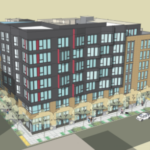 Plus a move to get cars off Market Street. That's The Agenda for Oct. 7-13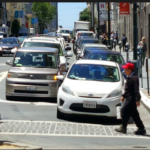 The whole idea of 'transit-oriented development' falls apart unless the city can analyze and regulate all these private vehicles that move people and goods around in the modern world.