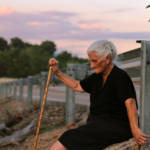 Plus: Art house to blockbuster releases, like 'We Have Always Lived in the Castle' and 'John Wick: Chapter 3—Parabellum'.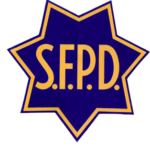 The SFPD knows exactly which officers had access to that leaked document. Have their homes been raided and their phones and computer seized? And why did the TV stations think the Adachi file was news anyway?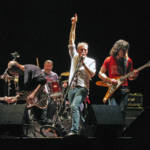 "I would always say that I would rather have a song like 'Little Miss Can't Be Wrong' go to number two than have to sing 'Achy Breaky Heart' for the rest of my career."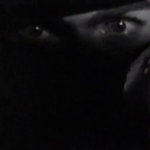 Plus: Vintage "folk libraries", Charlie Says, and Zhang Yimou 'Shadow'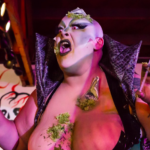 Mainstream TV drag be damned—local luminaries revolutionize the art form in a weekend's worth of eye-popping shows.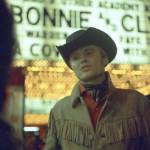 Director John Schlesinger's assistant and partner, photographer Michael Childers, speaks about the gritty classic and its lasting appeal.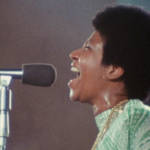 Two eccentric flicks at Alamo, sci-fi from Claire Denis, Louise Brooks via Downton Abbey and more in cinemas this week.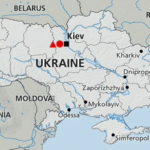 How the presidential election in a former Soviet state is related to the Russiagate scandal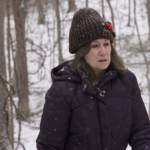 Storm Boy, Holy Flame of the Martial World, An Elephant Sitting Still, and more choice films in cinemas this week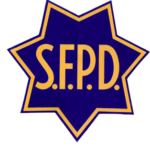 Settlement ends the horror story that was the Jamal Trulove case -- but none of the people charged with putting an innocent man in jail has faced any discipline. Plus: The right sign for the Harvey Milk Terminal and report that shows where the real housing crisis is. That's The Agenda for March 18-24