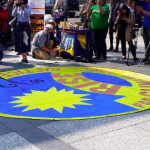 A call for action: Take to the streets Sept. 8 to save the planet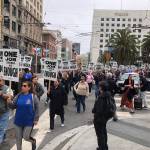 Attacks on immigrants, labor, Muslims, are a prelude to a defining battle over Trumps's next nominee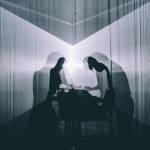 Pink Flamingos, Stereo Argento, The Go-Go's, All Day I Dream, and more this week—plus a protest against family separations at the border.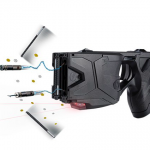 Why is a lawyer who used to work for the police union now representing the Police Commission on its negotiations with the police union?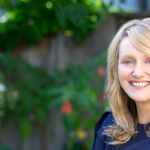 Govern for California, brought to you by charter-school lovers and Ron Conway, is a major player in the race for a Richmond-Berkeley-Oakland seat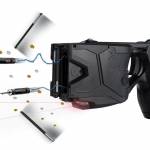 Activists demand that new contract require cops to stop blocking reforms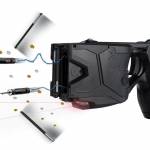 POA measure would override civilian oversight, force the city to spend millions on dangerous stun guns, and undermine the new Use of Force policies. Why isn't everyone at City Hall opposing this?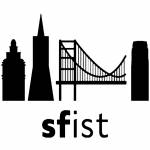 Retaliation for union vote shuts down entire Gothamist and DNAinfo networks: 115 writers and editors out of jobs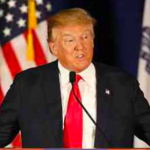 The GOP wants to debilitate state and local government revenues in areas that typically vote for Democrats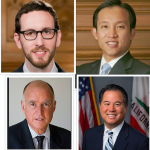 Democrats in Sacramento guarantee that real-estate interests will trump affordability