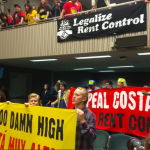 Plenty of bills that will please developers and landlords; not so many for tenants and vulnerable communities.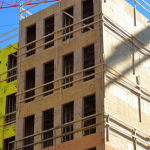 Public money finances secret meetings of powerful group—to encourage the Growth Machine with no protections for tenants and no barriers against displacement, all in the name of solving the housing crisis.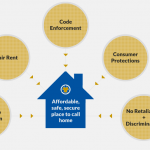 Friday night event celebrates the first effort to organize California renters since the 1980s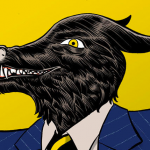 Why consumer financial protection is a civil rights issue -- and the city needs to take it seriously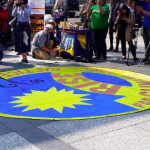 A call for action: Take to the streets Sept. 8 to save the planet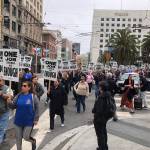 Attacks on immigrants, labor, Muslims, are a prelude to a defining battle over Trumps's next nominee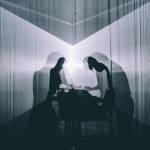 Pink Flamingos, Stereo Argento, The Go-Go's, All Day I Dream, and more this week—plus a protest against family separations at the border.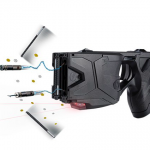 Why is a lawyer who used to work for the police union now representing the Police Commission on its negotiations with the police union?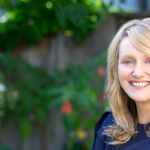 Govern for California, brought to you by charter-school lovers and Ron Conway, is a major player in the race for a Richmond-Berkeley-Oakland seat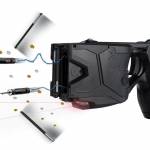 Activists demand that new contract require cops to stop blocking reforms