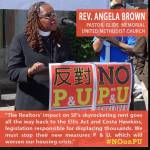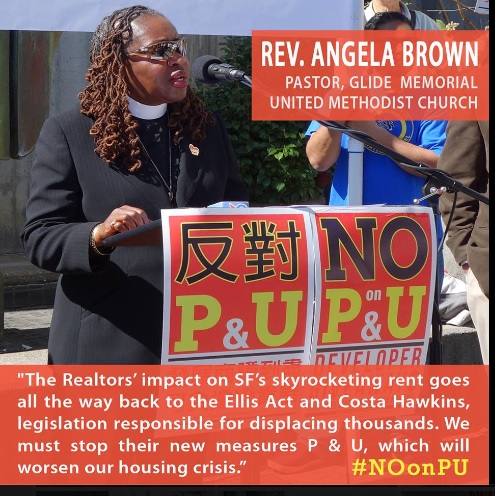 Tenant activists found a strategy to beat back a million-dollar landlord campaign against affordable housing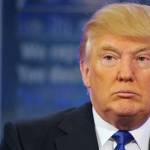 How courageous will city officials be in confronting Trumpism -- and the legacy of corporate Democrats, including those at home?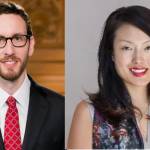 There's outside money for both candidates in the state Senate race -- but there's really no comparison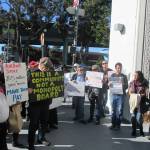 Study shows company makes millions off illegal listings while SF fights lawsuit. Why put up with this?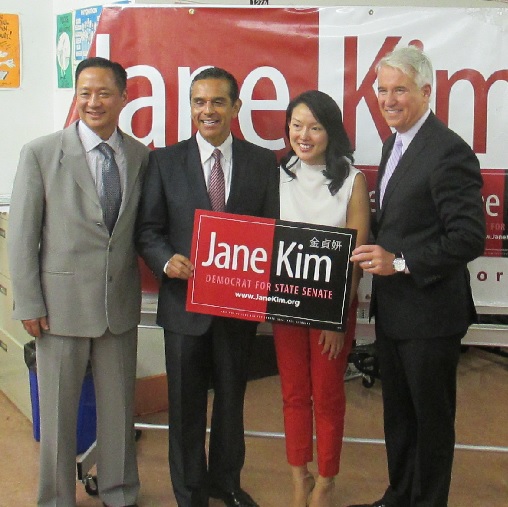 Small protest features tents in a sign that Wiener supporters are using homeless people as a wedge issue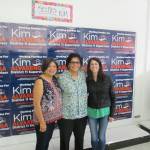 And a new BART Board race, and (maybe) the limits of growth ... we look at the week ahead
Plus why airlines suck and an open BART Board seat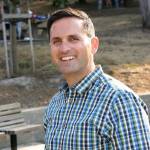 He's a real-estate speculator, house flipper, and gets almost half of his money from the real-estate industry -- so why is he getting progressive support?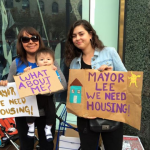 It's our fault, for accepting a political and economic system that has utterly failed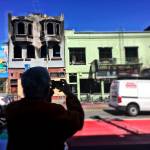 Many displaced tenants will be able to move back home -- if the landlord makes repairs in a timely fashion