Stories about Willie Brown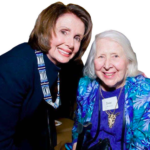 She was an urban environmentalist before anybody knew what that meant -- and a hero and mentor to many.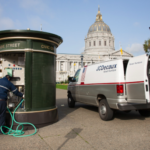 Hearing reveals explosive data on how JCDecaux was in a filthy deal with the city -- a deal that now may be going down the toilet.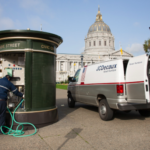 The Agenda: Supes want to invalidate contract pushed by Nuru -- and create new accountability measures in the wake of the widening scandal.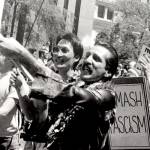 In 'Kiss My Gay Ass,' the eminent politico, activist, comedian, teacher, and personality spills the tea.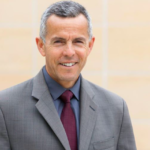 Rodrigo Santos was an ally of Ed Lee and Gavin Newsom and gave tens of thousands of dollars to conservative local candidates and pro-development causes.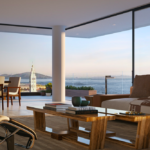 Lots of new high-end condos coming on the market for rich people, but the private market can't build anything for anyone else.
Sorting out the lingering questions about the mayor's connections to the disgraced public works director.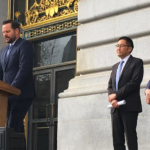 A generation of mayors allowed this to happen -- and all it does is help Donald Trump's agenda.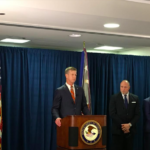 Ongoing investigation also references other city officials but charges limited to Nuru and restaurateur.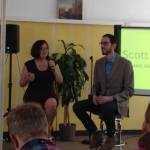 Plus: A settlement with the city's worst planning scofflaw -- and what is a sustainable neighborhood? That's The Agenda for Jan. 5 to Jan 12.