Stories about Willie Brown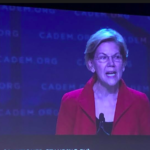 Democrats are finally talking about economic inequality, but many of the candidates failed to inspire anyone. Our Day Two report from the state Democratic Convention.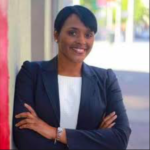 Nasty tactics in race for party chair reveal larger schisms between leadership and grassroots.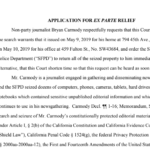 Search that embarrassed the city goes before a judge, leaving City Attorney Dennis Herrera to defend the cops in a pretty indefensible case. Plus: Harvey Milk's birthday events, UCSF and Dignity Health -- and 'politicizing' the Rent Board. That's The Agenda for May 20-26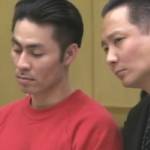 Slut in a Good Way, 3 Faces, Screwball, She, The Curtain Rises, and more in cinemas this week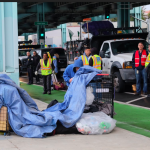 When did taking people's possessions, destroying their shelter, and leaving them to suffer in the rain become the new normal?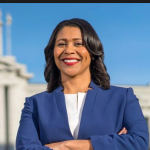 The mayor brags that 1,000 people have left the streets since she took office. The real numbers are a bit more complicated.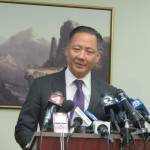 A fierce advocate, a brilliant lawyer, he built the PD's Office into one of the best in the country. Now the mayor will name a replacement, potentially putting the agency and its critical work at risk.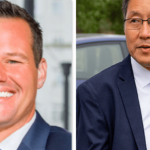 ... plus transit justice -- and has Willie Brown forgotten his entire political career? That's The Agenda, New Year's Week edition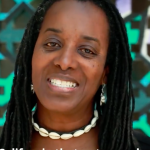 Sorry, Willie Brown: The Bernie Sanders wing of the Democratic Party is here to stay.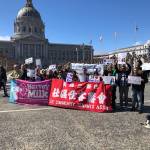 Why ranked-choice voting makes sense -- and Jane Kim helped Mark Leno's campaign for mayor