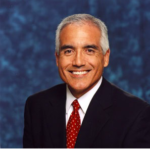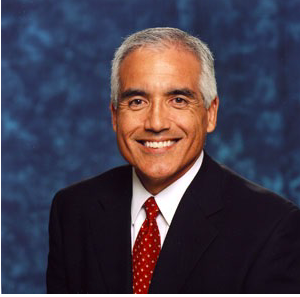 Budget committee seeks outside audit before approving hefty raises for senior officials at a time when the school is cutting classes.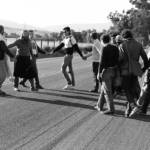 35 years later, the 'Blood & Money' ritual outside Livermore Lab reveals the intricacy of SF's protest movement.
$10K from IBEW national office suggests the flow of independent-expenditure cash is about the become a flood.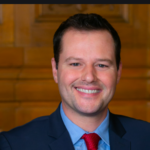 Planners and developers freaking out over proposal to make offices pay more of the cost of the housing impacts they create.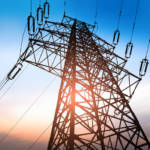 At the price the city is offering, SF could net half a billion dollars a year -- and get cleaner power.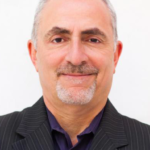 John Rahaim is stepping down, after 12 years of urban planning disaster. Who's next?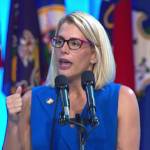 Labor leader Sara Nelson—credited with spurring the end of the government shutdown—on Hong Kong, labor history, and affordable housing.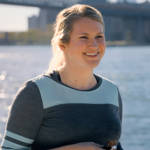 Plus: John Carpenter Film Fest, Give Me Liberty, Adam, The Amazing Jonathan Documentary, California Independent Film Festival, more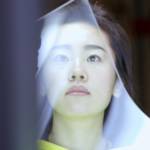 Obamas' project for Netflix yields an eye-opening doc that shows how one innovative solution to a factory closing went awry.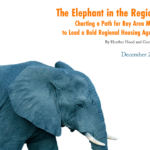 Complex regional housing bill is driven by tech and development interests with no concern for out-of-control office growth.