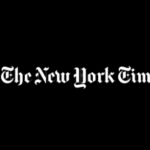 They've helped ruin the country and threaten the planet. Why are we surprised that young people are angry about it?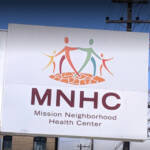 'An intersection of the multiple inequalities that exist in this country and throughout this country's history'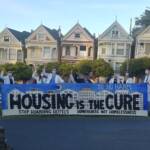 Yes, there's a solution (which the paper reports). But an embarrassing editorial says there's nothing anyone (except the private market) can do. And what about the Democratic Party?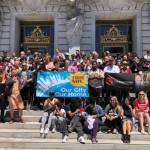 Mayor wants to limit increases; board members want another $150 million a year from the biggest companies. Plus: Housing reports and Black Lives Matter posters in police stations -- that's The Agenda for July 12-19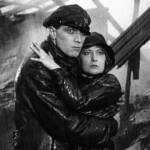 Fairbanks, Murnau, Pabst, and more bring a golden age to your home screen. Plus a new Ferlinghetti doc and more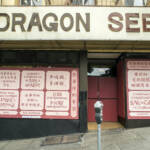 Christine Wong Yap's new projects collect memories and provide art for essential workers and online viewers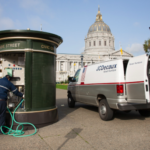 Hearing reveals explosive data on how JCDecaux was in a filthy deal with the city -- a deal that now may be going down the toilet.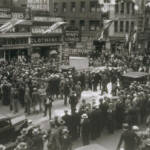 A packed month for the essential fest, featuring SF Mime Troupe, labor leaders, film, arts, music, more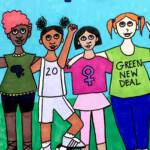 Aya de Léon tackles sexism and a lecherous president in her vibrant new kids book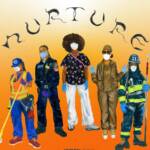 Club Chai's Lara Sarkissian and 8ULENTINA contribute to charitable project, which centers work by women of color