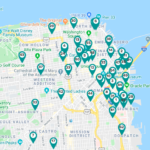 Planning Commission hearing sheds some light on the latest way landlords are making money by not renting to people who need a place to live in San Francisco.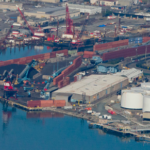 Council makes clear that fossil-fuels must go and terminal must convert.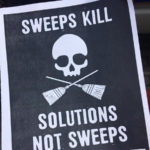 Measure seeks to move the city away from sweeps and law-enforcement approaches to people living on the streets.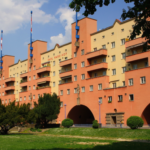 European cities show how more than half the housing stock can be taken out of the private market -- and it works.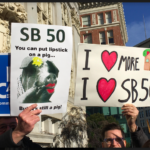 Anti-displacement activists demand affordable housing and denounce private-market speculation.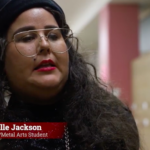 This is just one of many tragic stories about CCSF leadership is tearing apart the school's historic community mission.
2019 numbers show plenty of $5,000-a-month apartments and multimillion-dollar penthouses -- but only about 5 percent of the affordable housing the city needs.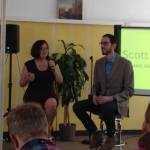 Plus: A settlement with the city's worst planning scofflaw -- and what is a sustainable neighborhood? That's The Agenda for Jan. 5 to Jan 12.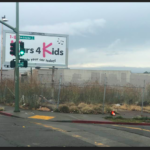 The billionaires have undiagnosed hoarder-clutter disease -- and their greed is killing the rest of us.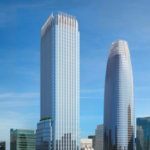 But the arguments are bogus. Plus: Breed goes after Mental Health SF and threatens budget cuts as Preston prepares to join the board. That's The Agenda for Dec. 16-22