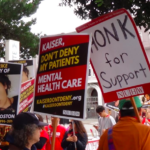 A 'nonprofit' that earns $1 billion a month says it can't afford to provide enough therapists to meet critical needs; workers tell horror stories.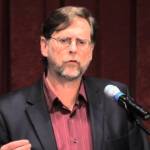 'Raw Deal' author Steven Hill on Uber tech, the perils of California ideologies, and the twilight of the elites.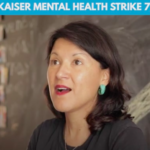 Plus: A massive upzoning at Van Ness and Market raised transportation and congestion issues. That's The Agenda for July 8-14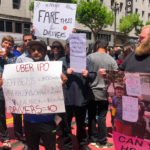 Uber and Lyft have 'disrupted' lives and undermined labor laws, testimony shows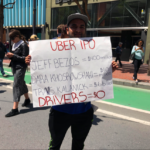 Supes hold a hearing on Uber, Lyft, and their ilk -- and planners look at a state measure that does nothing for affordable housing. That's The Agenda for June 23-30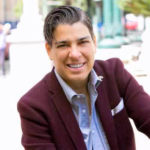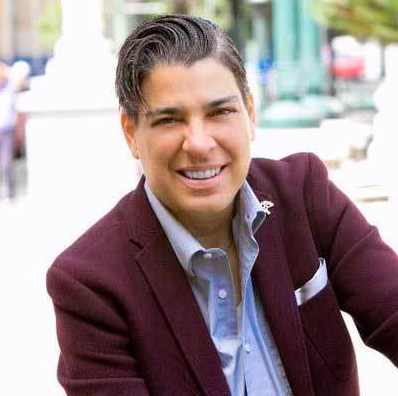 The money's there -- so why is the city failing to fund critical services?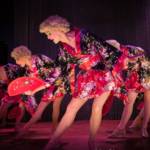 Secret casinos and chesty dancing tootsies fill Boxcar production's underground labyrinth—just don't forget the password.
Developers would pay for only 20 percent of the demand their projects create - so why are we still building so much office space?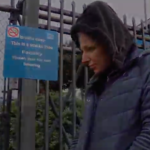 Stunning new videos document how the cops and DPW are failing to follow even their own rules as tents, medicine, and personal belongings wind up in the trash.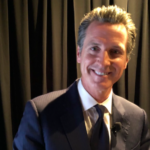 More than 1 million Californians could benefit from this anti-poverty program -- but activists are worried about Gov. Newsom.