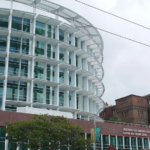 A trauma nurse explains the dangerous staffing shortage at the region's only Level One trauma center.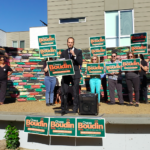 Is young, diverse, progressive -- and winning. The mayor doesn't seem to have noticed. Plus: taxing landlords who leave property vacant. That's The Agenda for Nov. 11-17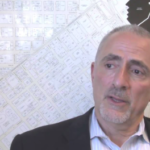 Activists demand a dramatic change in the direction of planning policy; will the mayor respond?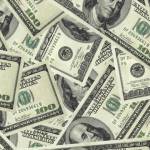 Who do the cops and realtors support? Who do the teachers support? The money trail tells a story.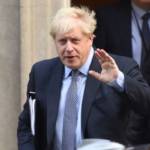 Untangling the strange politics of Britain, the EU, neoliberalism and the left.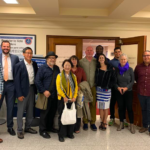 Campaign will define the city's future -- and the state of local politics.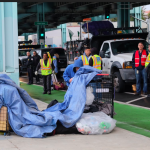 No PG&E. No fresh water. And then the cops take your survival gear and supplies. That's daily life on the streets for thousands of people.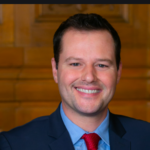 In huge defeat for mayor and developers, bill to make offices pay for housing gets support from community and labor.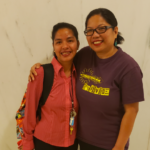 Multiple barriers remain as many residents are unable to obtain services in the city's third official language.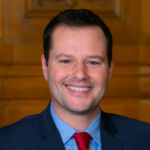 City economist produces laughable report on negative impacts as Peskin raises the key question: Why do we want more office development anyway?