Stories about Zelda Bronstein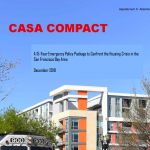 We want to know how much public money went into funding a pro-developer operations aimed at promoting more market-rate housing with few protections for vulnerable communities.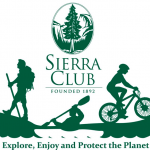 It's about democracy and open process -- and the real debate over market-rate housing development.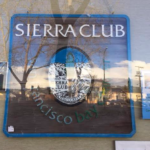 Northern Alameda chapter backs San Leandro project in a sign that the pro-growth forces are trying to take over the environmental group.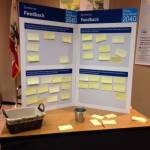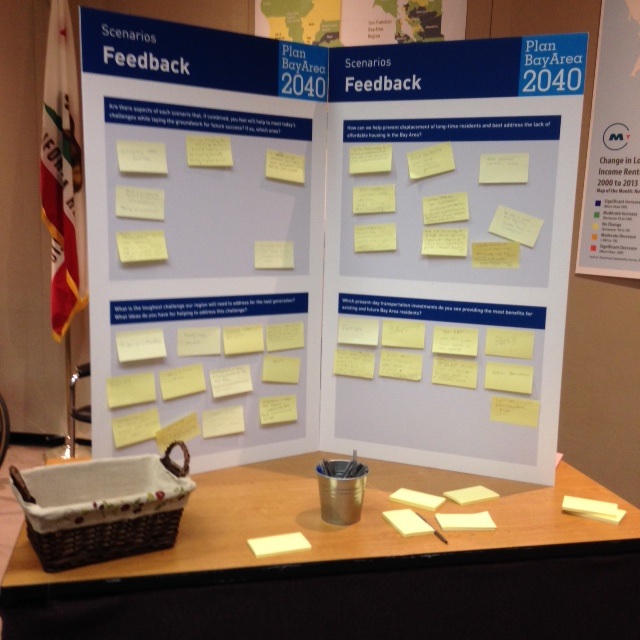 Future scenarios include eliminating Prop. M, which limits office space in the city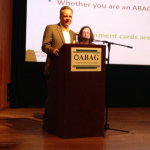 Has the agency already decided to capitulate to the MTC's coup?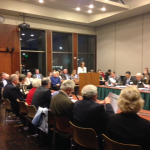 The latest ABAG-MTC merger deal pays little attention to the constituents of the two powerful agencies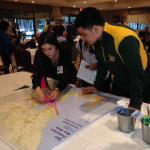 The public gets dismissive events and sandbox games -- instead of serious discussions that allow meaningful input from the communities impacted by land-use decisions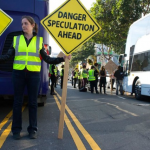 Or does that just mean some of us are against the sort of change that the powers that be are pushing?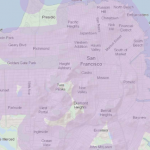 New rules would make it harder to raise environmental challenges to projects that cause urban congestion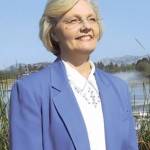 Money, policy, democracy at stake -- so what is the problem we are trying to solve?