Turnout update: While we wait for the local results, it appears turnout in at least some parts of SF was exceptional. At the USF War Memorial Gym, 229 people had voted by 7:50, which staffers said the "largest and most exciting turnout in the last ten elections."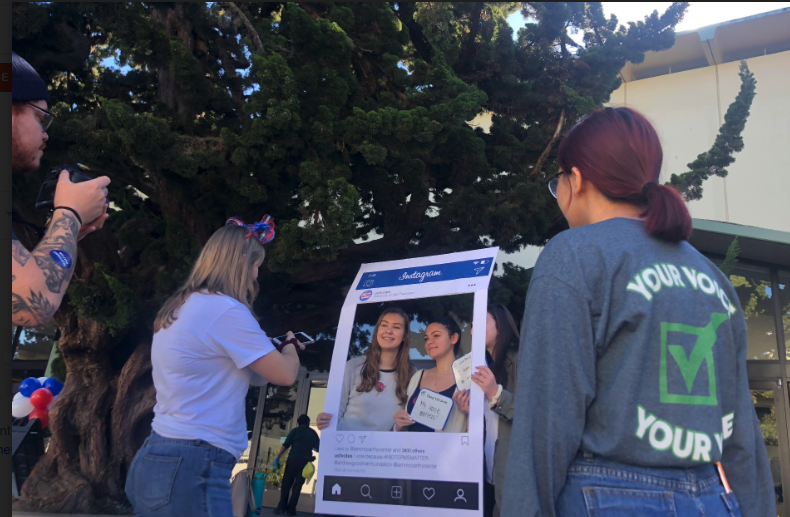 At the YMCA in the Richmond, the room was full and there was a line out the door at 3pm, which is unusual – and most of the voters were young people.
In the Castro, dozens of people were walking around with "I voted" stickers. In every corner store I stopped in today, I saw the same stickers. We saw them all over the USF campus.
We are waiting for 8:45 when we will get the first results.