I
Healthily, happily,
Citizens everywhere,
Putting one on is so
Little to ask.
You might kill your neighbors
Asymptomatically.
Spread not the pestilence,
Wear the damn mask.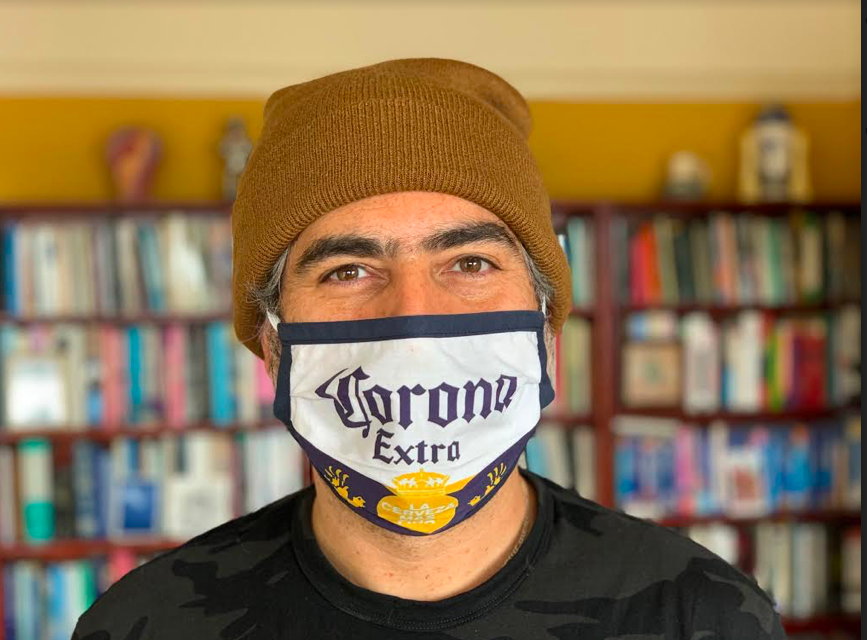 II
Listen up, listen up,
Modern America.
Markets and stores aren't wide
Open spaces.
Nothing about this is
Unconstitutional:
Nowhere it grants a right
To bare faces.
III
Why be a carrier?
Put up a barrier
When you go out — for the
Mixing is brisk.
So here is the footnote
Bio-statistical:
* It's not just a case of
Your ass to risk.