Japan's love for music from the United States is well-known. Affections of the country's music fans revolve around everything from 1950s rockabilly to hard bop jazz right on through to the golden age of hip-hop. The Japanese appreciation for these art forms sometimes outshines our own gratitude for what came out of the black and blue American experience. Research the sound quality and price of Japanese record pressings for a better understanding. Pandemia-willing, you could also visit Tokyo's Club Harlem, which has been known the holy land of Japanese hip-hop since its opening in 1997.
Plainly put: They get it.
So why is it compulsively alluring to check out the latest vinyl compilation of City Pop music, Tokyo Glow? Well, the 18-track collection presents a forward-facing playlist that fills in certain historical gaps when it comes to cross-globe culture share, with analog synth-laden R&B arrangements properly connected to saccharine-sounding Japanese vocals. DJ Notoya curated the release, pulling from the bountiful vaults of the Japanese label Nippon Columbia. Tokyo Glow is a plentiful bug-out that will add rich accents to any funk and boogie aficionado's collection.
Over the past decade, City Pop compilations have not only fed the vaporwave movement, but also established the series as purveyor of a blossoming, in-demand, independent genre. With select tunes popping up on playlists around the globe, at '80s funk and boogie club nights, in specialty mixes—and chiefly, in the collections of record nerds who fiend to hear this era of music from a Japanese perspective.
In terms of Tokyo Glow, they're getting fragile-but-funky, Kashif-type vibes and "heavy innit" Logg-esque, Leroy Burgess, bottom-heavy styled workouts. A good portion of these exceptionally-stylized arrangements convey the fact that the Japanese knew exactly how to design joints for main floor facility.
Tokyo Glow comes packed with sought-after rarities from the likes of Hiroshi Sato, Hatsumi Shibata, Hitomi 'Penny' Tohyama, and Midori Hara—many of which are being released digitally for the first time, and making their vinyl debut outside of Japan.
This seems like is a healthy addition to the canon, not a cash grab retread. An ever-bountiful deluge of '70s and '80s R&B, disco, and funk from a prosperous era in music from Japan keeps on getting discovered and released to the world. Making it all the more poignant is the fact that this music was never originally designed to travel outside the country.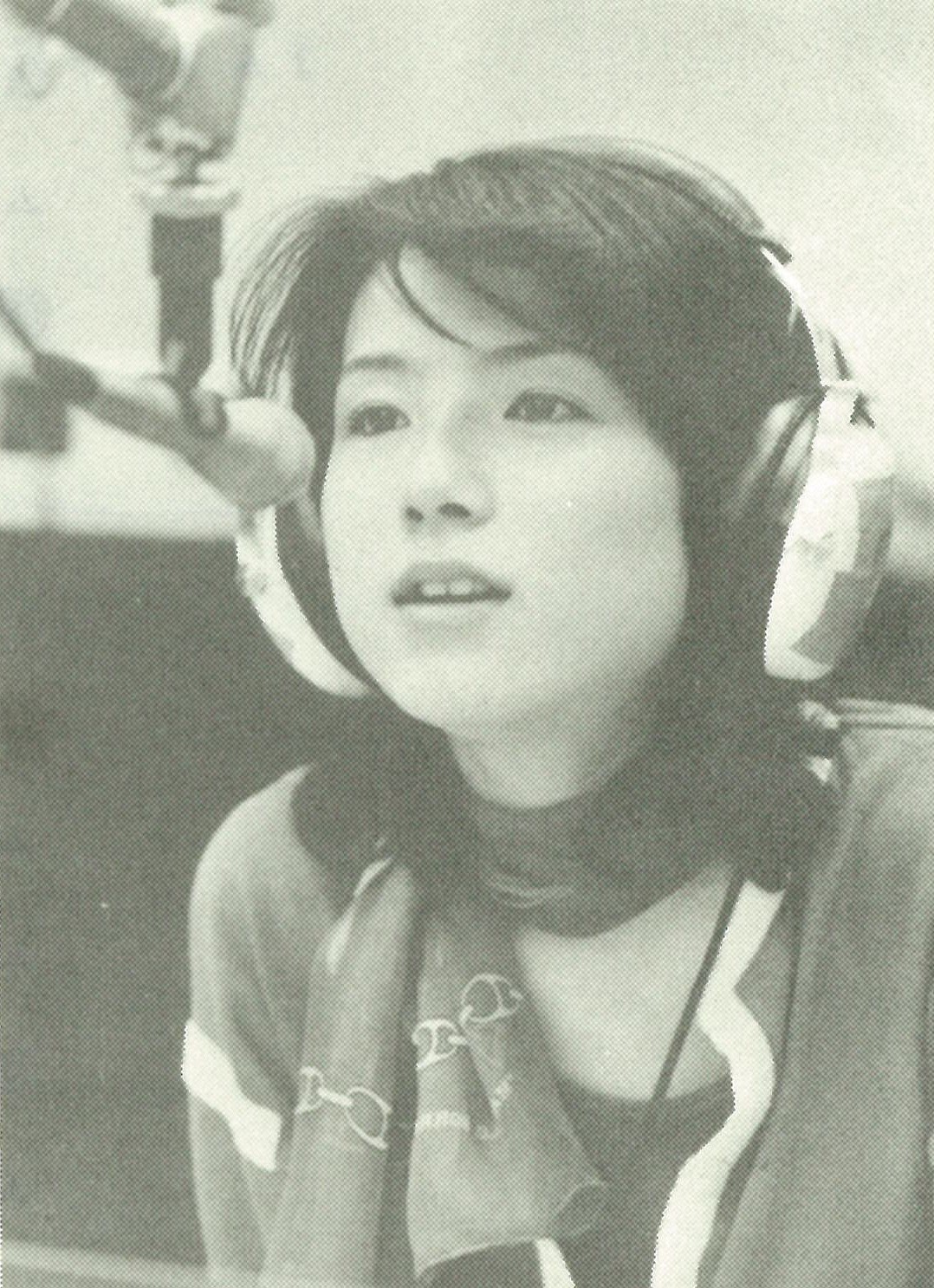 A reminder: Just because we didn't hear it, doesn't mean they didn't do it. This is a country that discovered karaoke, the Yamaha CS-80 polymoog and the VCR; and invented the original Sony Walkman and the Panasonic Technics SP-10 (the first direct-drive turntable). How could Japan not be a major player in curating some type of serious, boogie-disco-funk business?
That sounds like a self-centered American vanity, and a pretty absurd notion. It gets squashed immediately by Tokyo Glow's top-shelf production. Japan was hiding the vibranium.
DJ Notoya has a specific reason why this era of Japanese sounds are so popular around the world today.
"I honestly think people just got tired of music from the United States," he said in an interview conducted by the journalist Nick Luscombe included in the Tokyo Glow press release. "I know a lot of Japanese music imitates aspects of music from the US, but Japanese music sounds new to them partly because back in the '70s and 80's the Japanese record labels didn't promote their releases overseas, so foreign people didn't know about these records at all. When they listen to original City Pop, they feel that they may have listened to these records before, but there's very little chance they did.
"I think that's why people feel nostalgic and good listening to City Pop," Notoya summed up. "Plus, it's new music to them at the same time, and that partly explains why it's so popular."