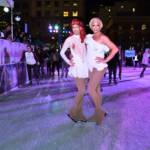 Heiroglyphics, Krampus Pageant, Paranoid London, Sophie, Go Bang!, a couple great art walks, and more this week.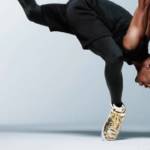 Doc Stories and Dance Film Fest open, plus Grass is Greener, Downtown 81, Always in Season, Satantango, more in cinemas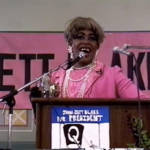 The subject of an acclaimed new play, drag talk show host and presidential candidate Terence Alan Smith looks back on his trailblazing life.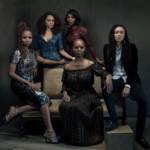 The lauded actress talks about her experience filming a new LGBTQ series revolving around women of color.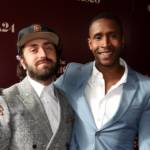 "Brad Pitt can be your executive producer, but you're still living at your parents' house": Breakthrough film's star and director speak about their local history.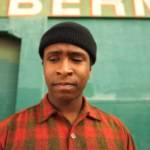 The Fall of the American Empire, Echo in the Canyon's return to '60s classics, and more in cinemas this week.
Legends Paul Simon and Mavis Staples alongside newcomers Tierra Whack and Kacey Musgraves in a fest more balanced than usual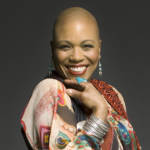 The brilliant blues-jazz singer digs deep into her past for latest release—and puts one over on Elvis.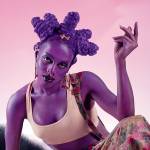 Plus: Kamaiyah, flamenco's Moorish roots, 'Blue Diary', Mighty Real, and young poets honoring MLK Jr.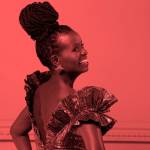 Jazz and global sounds combine on acclaimed artist's latest, reflecting her journey between Africa and New York.