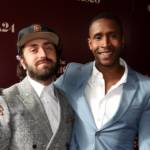 "Brad Pitt can be your executive producer, but you're still living at your parents' house": Breakthrough film's star and director speak about their local history.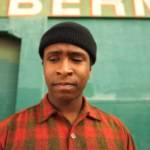 The Fall of the American Empire, Echo in the Canyon's return to '60s classics, and more in cinemas this week.
Legends Paul Simon and Mavis Staples alongside newcomers Tierra Whack and Kacey Musgraves in a fest more balanced than usual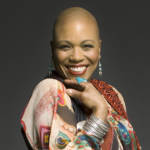 The brilliant blues-jazz singer digs deep into her past for latest release—and puts one over on Elvis.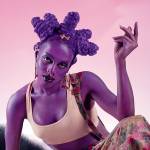 Plus: Kamaiyah, flamenco's Moorish roots, 'Blue Diary', Mighty Real, and young poets honoring MLK Jr.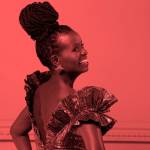 Jazz and global sounds combine on acclaimed artist's latest, reflecting her journey between Africa and New York.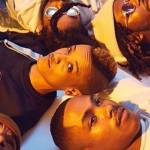 The Internet, Tierra Whack, Ashley Monroe, Prince, and an uncanny Ryuichi Sakamoto mashup make our critic's list.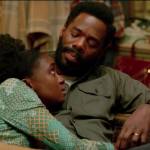 Mary Poppins, Ruth Bader Ginsburg, James Baldwin, Dick Cheney, and more pop in for the holiday season. Read our reviews!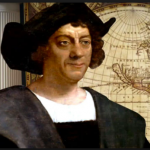 It's time to find another way to celebrate Italian-American heritage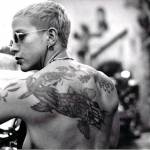 13 can't-miss events -- from Black Panthers to Kathy Acker -- at this year's sprawling literary festival, October 6-14.