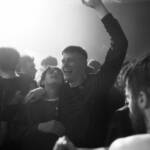 Plus: an excellent 'The Audition," brassy Ella Fitzgerald doc, dance-based 'Aviva," "The Last Tree" and more new movies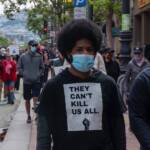 Why is Black outrage treated so differently in the news media? (And the worst looting is the corporate bailouts.)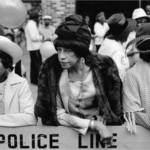 While his pictures hang in an empty SFMOMA, the artist looks back at his career's pivotal moments and series.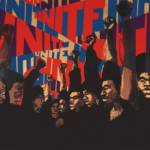 De Young show features works from height of the Movement, including SF's Mike Henderson and the Rainbow Sign gallery.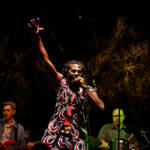 The Brooklyn band celebrates 20 years with a new album and three local shows. Their cross-cultural influence still runs deep.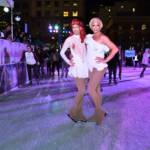 Heiroglyphics, Krampus Pageant, Paranoid London, Sophie, Go Bang!, a couple great art walks, and more this week.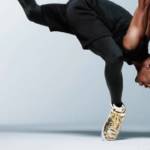 Doc Stories and Dance Film Fest open, plus Grass is Greener, Downtown 81, Always in Season, Satantango, more in cinemas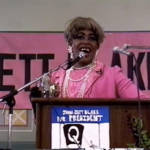 The subject of an acclaimed new play, drag talk show host and presidential candidate Terence Alan Smith looks back on his trailblazing life.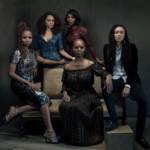 The lauded actress talks about her experience filming a new LGBTQ series revolving around women of color.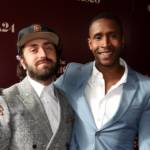 "Brad Pitt can be your executive producer, but you're still living at your parents' house": Breakthrough film's star and director speak about their local history.