Dr. Ietef "DJ Cavem" Vita is a vegan chef, a rapper, and one of the artists, along with Christian Walker and Ra Malika Imhotep, who have been chosen by Artist as First Responder to fill "Black artist residencies that allow residents to focus on their creative practices while exploring art-led solutions to community needs."
The selection of Vita and his fellow residents' signal the community-mindedness of the program. DJ Cavem, for one, is trying to spread his message of healthy eating and social justice to all that will hear it. He's even performed at a concert for the bees in his hometown of Denver, where he was raised in the historically Black neighborhood of Five Points.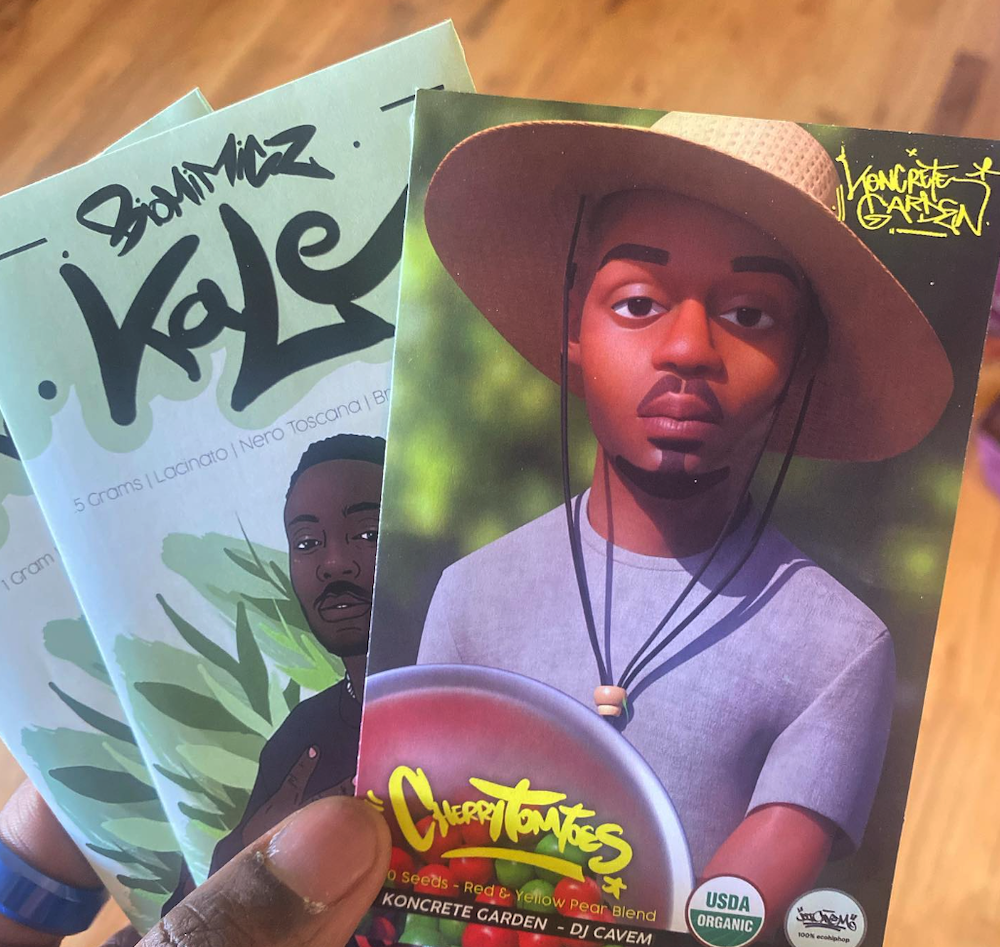 But at that gig, people initially didn't know what to think about his music.
"There were a lot of hippies who aren't used to trap music and hip-hop," Vita told 48hills. "But they started to listen to my lyrics about gardening and sustainability, and going vegan. Then they were astounded by the fact I'm giving out seeds with growing instructions on my album."
Vita has performed with Michael Franti, Public Enemy, and Questlove, among others. He's whipped up vegan meals for NBA players and yoga retreat attendees. His skills as a chef have even brought him to the National Mall, and to nourish some of the White House's former occupants, among other diverse audiences.
"I made smoothies for Barack and Michelle," he said. "I go to schools and perform for babies and go to colleges and perform for academics."
The DJ says his green thumb and passion for activism came from his family. He used to go with his father to photograph protest marches. His great-grandfather on his mother's side was a Buffalo soldier, and his grandfather on his father's side was Cherokee, and fought in Vietnam.
(If you want to see the man in action, Vita will be part of Oakland's Liberation Park Juneteenth celebration Sat/18–Sun/19, hosted by Black Cultural Zone. He performs on Saturday at 11:30am and 1:30pm in the kids zone and on Sunday from 3pm to 4:30pm with Spear from the Nation.)
The Artist as First Responder program is giving Vita space to flourish. During his time as the program's climate justice and social justice artist-in-residence, he will hold a remote, full-time staff position with health benefits. He will work with mentors to expand his record label, moving towards his goal of making it a platform for health advocacy and food justice activism.
Vita looks forward to this residency—including the health benefits, which he says he's never had before.
"My blender and the farmers market, that's my health plan," he said. "It's breath of fresh air to have support."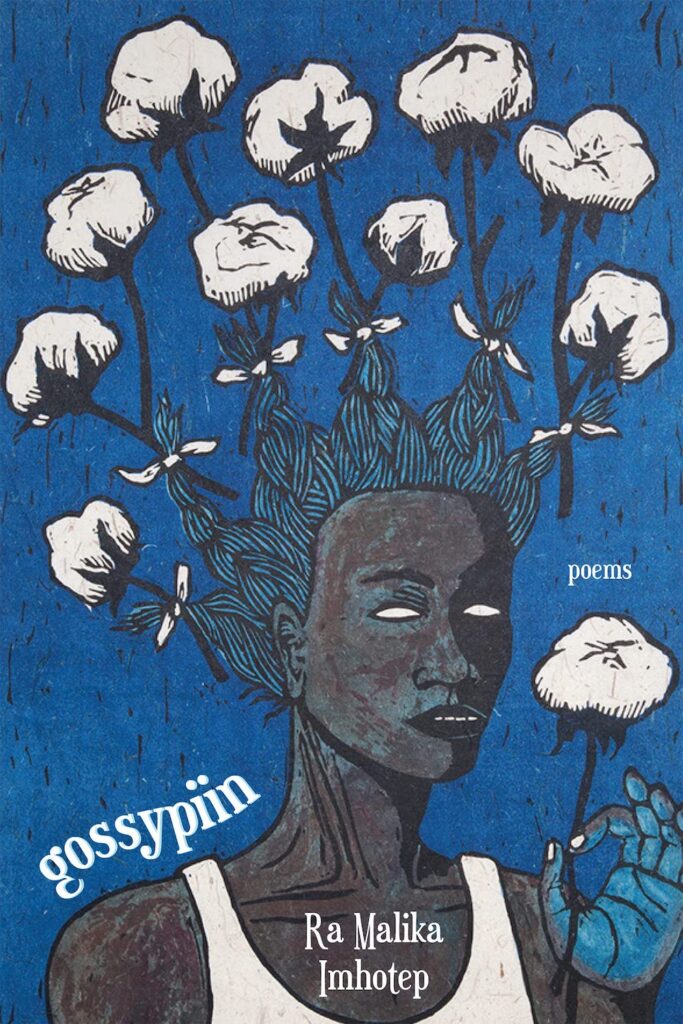 Imhotep says they also appreciate the residency, which the poet and performance artist started in April. They are currently getting a doctorate in African diaspora studies and new media studies at UC Berkeley, and published their poetry collection gossypiin in April.
Artist as First Responder has ensured that Oakland-based Imhotep has a writing studio at the Minnesota Street Project. The artist says that having a designated space to create new work is a luxury, given that they live with roommates. But being part of the collective space has also brought them into contact with other artists who have expanded their thought fodder for creating new works—even leading Imhotep to think about print-making as a potential medium.
They participated in a May reading event called Black Feast x Black [Space] Residency with the artist Trina M. Robinson. Artist Ron Saunders, who has a studio at Minnesota Street, has become another key figure in Imhotep's creative process, as well as Black [Space Residency] cofounders Ashara Ekundayo, and Erica Deeman. 
"There's community of Black artists and Black arts workers," Imhotep said. "It's nourishing and exciting."