The Castro isn't typically heralded as a dining destination, but after spending a few months grazing in the neighborhood, it's apparent that there's good snacking to be done there both day and night. Here's how you could spend a packed day eating well in the area.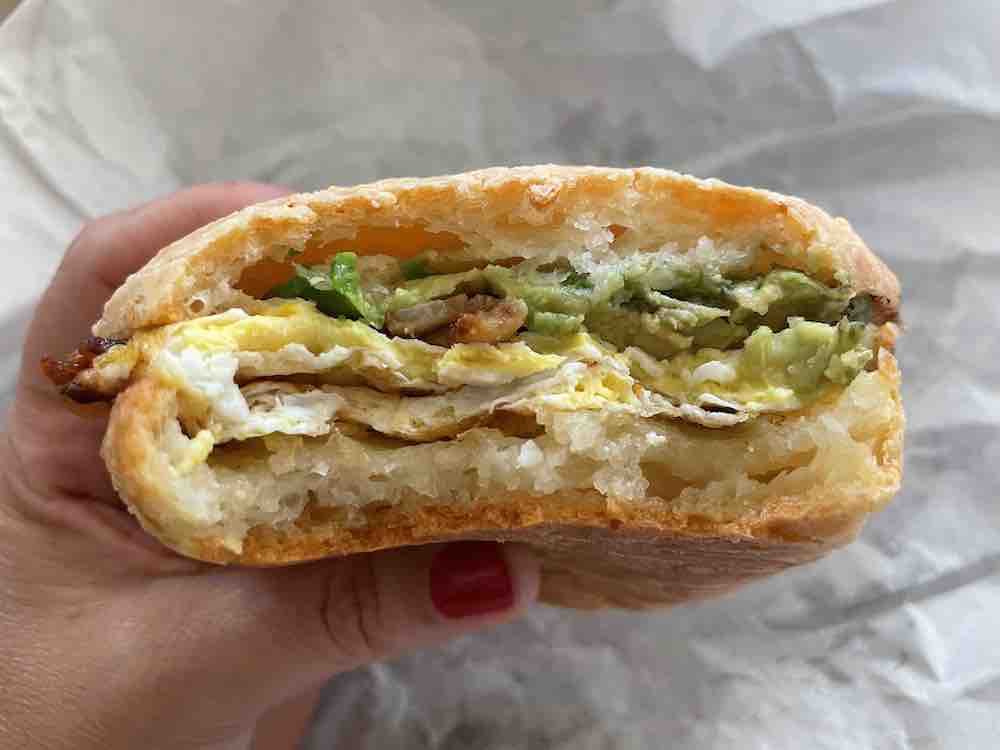 Brazilian breakfast = bom dia
Cafe de Casa (3985 17th Street) opens at 8 a.m. daily with fresh juices, sweet and savory Brazilian pastries, açaí bowls, sandwiches on pressed French bread, and pão de queijo (cheese bread.) The lunch menu kicks in at 11 a.m. for feijoada and more substantial plates. Don't miss the bolo de cenoura, a light carrot cake covered in thick chocolate fudge, especially if you have an extreme sweet tooth and are looking for something different.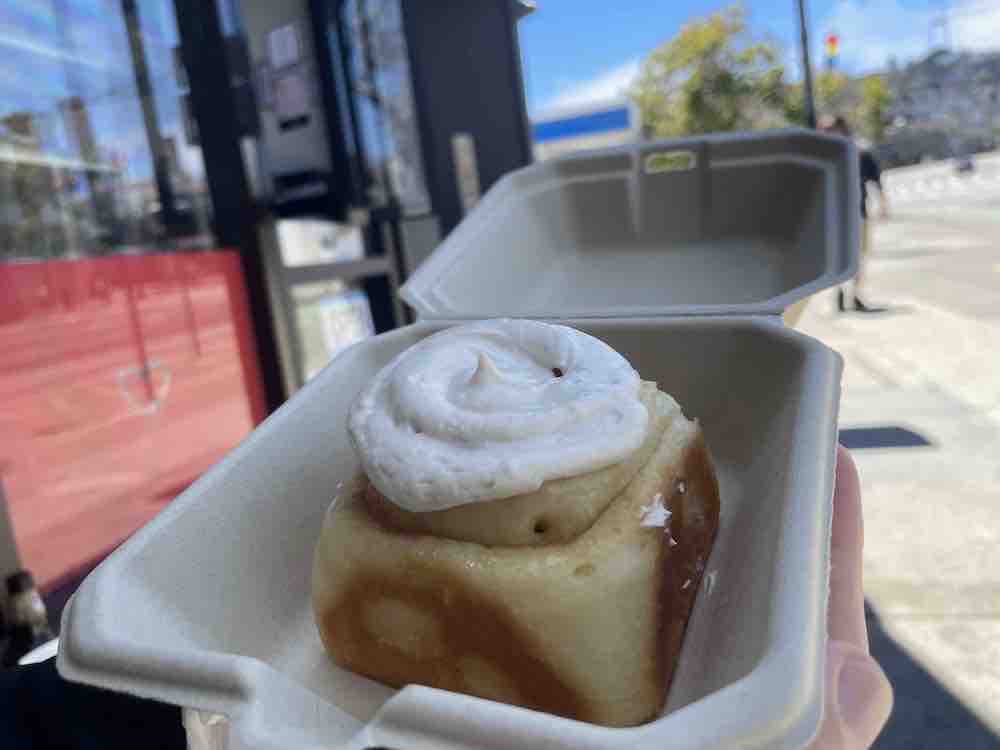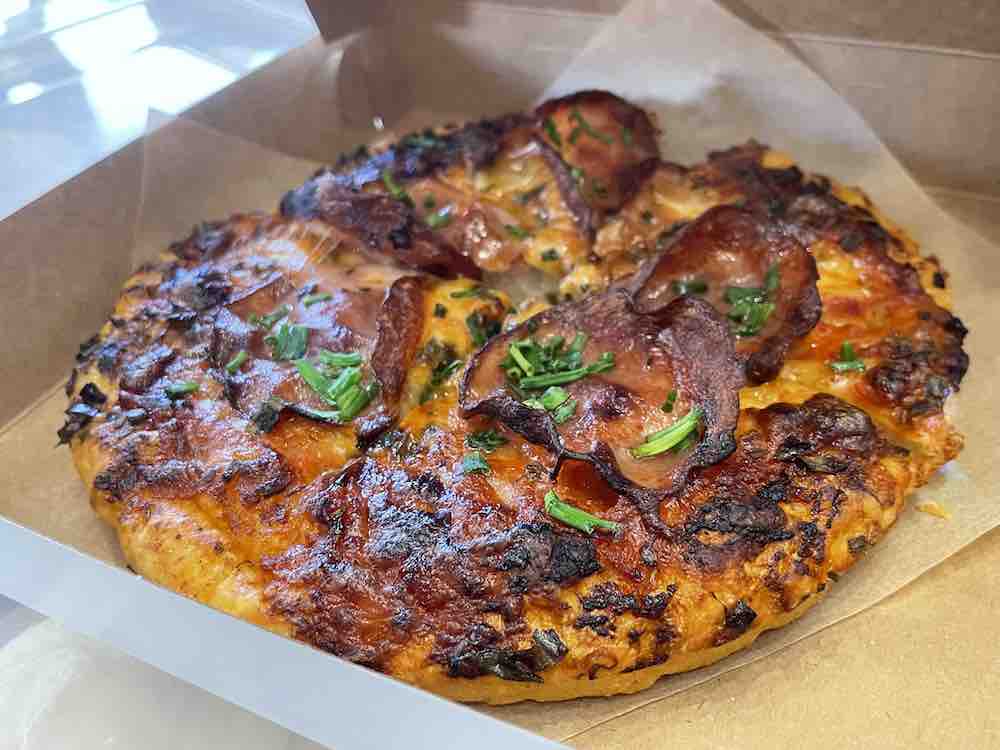 Grab some fun buns midmorning
Chadwick's (2375 Market) opens its takeout window at 11 a.m. to sell sweet Fun Buns, savory Dough Boys, a focaccia-style personal pan pizza, and smaller calzone-esque Wicks. The signature Chadwick, a Dough Boy with red sauce, mozzarella, Canadian bacon, and scallions, deserves particular examination. The former Subway sandwich shop was remodeled with a disco ball and good vibes and is open until 8 p.m. Thursday through Saturday. Those Dough Boys would make a killing if they were able to keep bar hours too.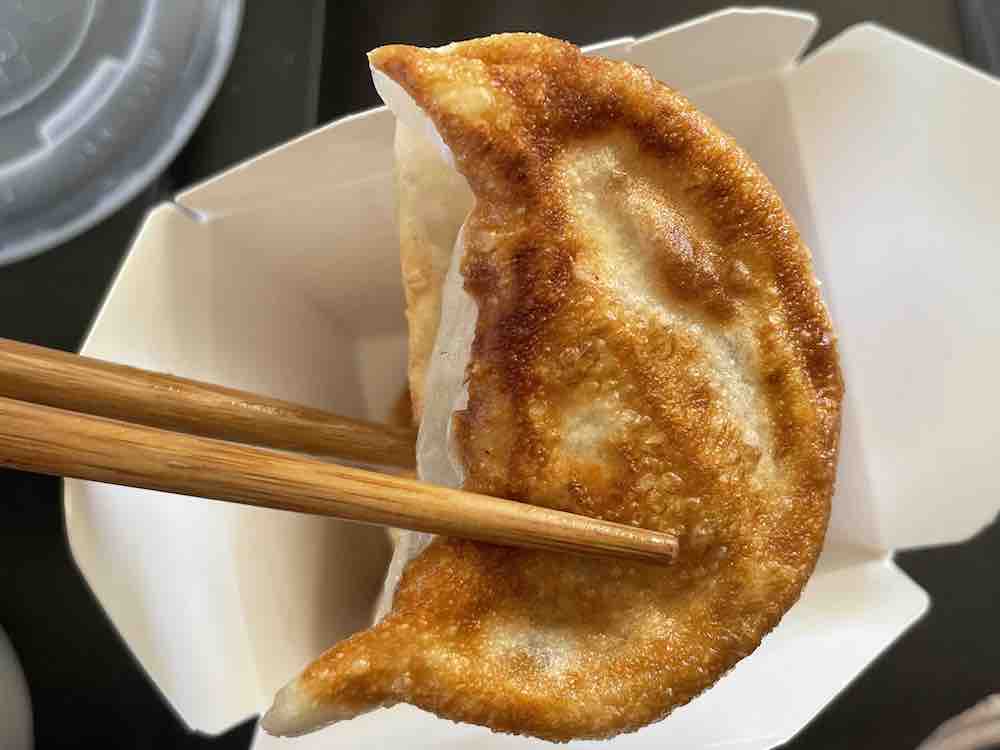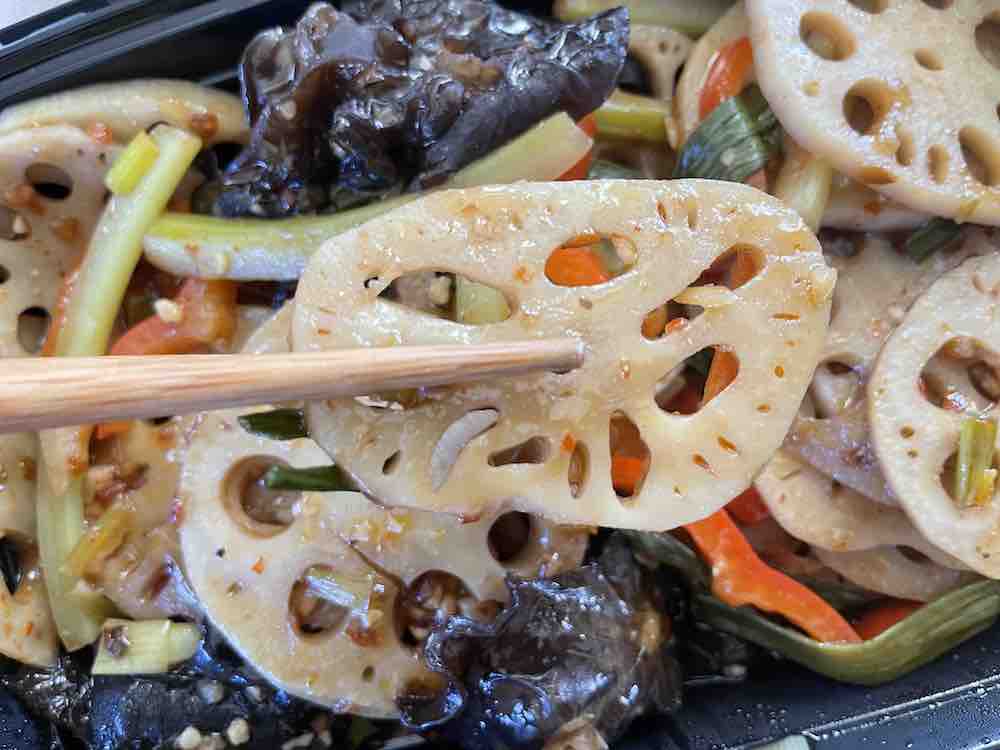 Dim sum on the daily
Mama Ji's (4416 18th Street) began as a pop up in this location, formerly a coffee shop, before taking it over permanently in 2013. Mama now opens daily at 11:30 a.m. with a menu of textbook-beautiful dim sum. This is also the place to be if you love hot and numbing Sichuan foods; the stir-fried Chengdu-style crunchy lotus root is a great place to start.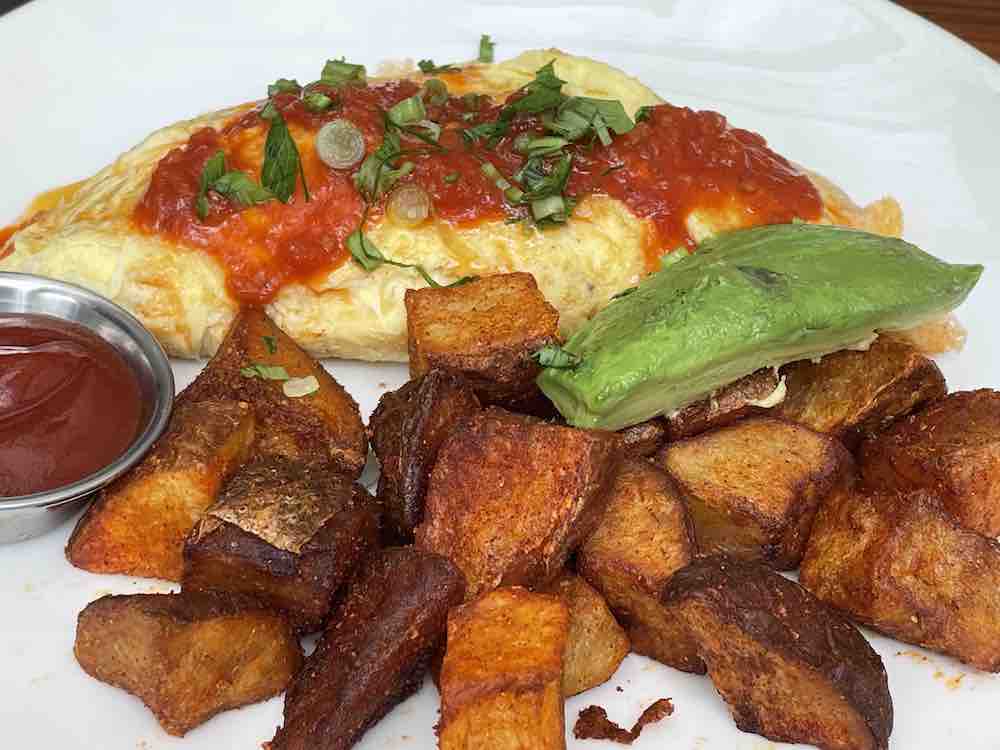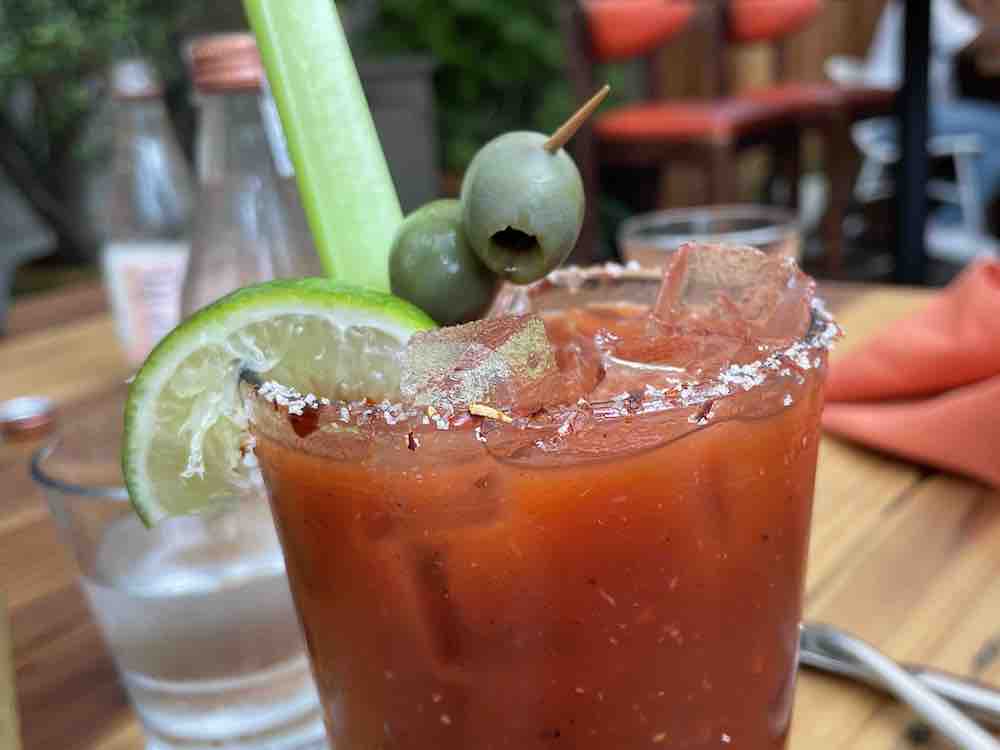 Reserve weekend brunch
The outdoor patio restaurant Fable (558 Castro) is open during the week for relatively quiet lunches and dinner, but it's worth making a weekend brunch reservation for omelettes, buttermilk pancakes, and Bloody Marys, with a side of good people watching.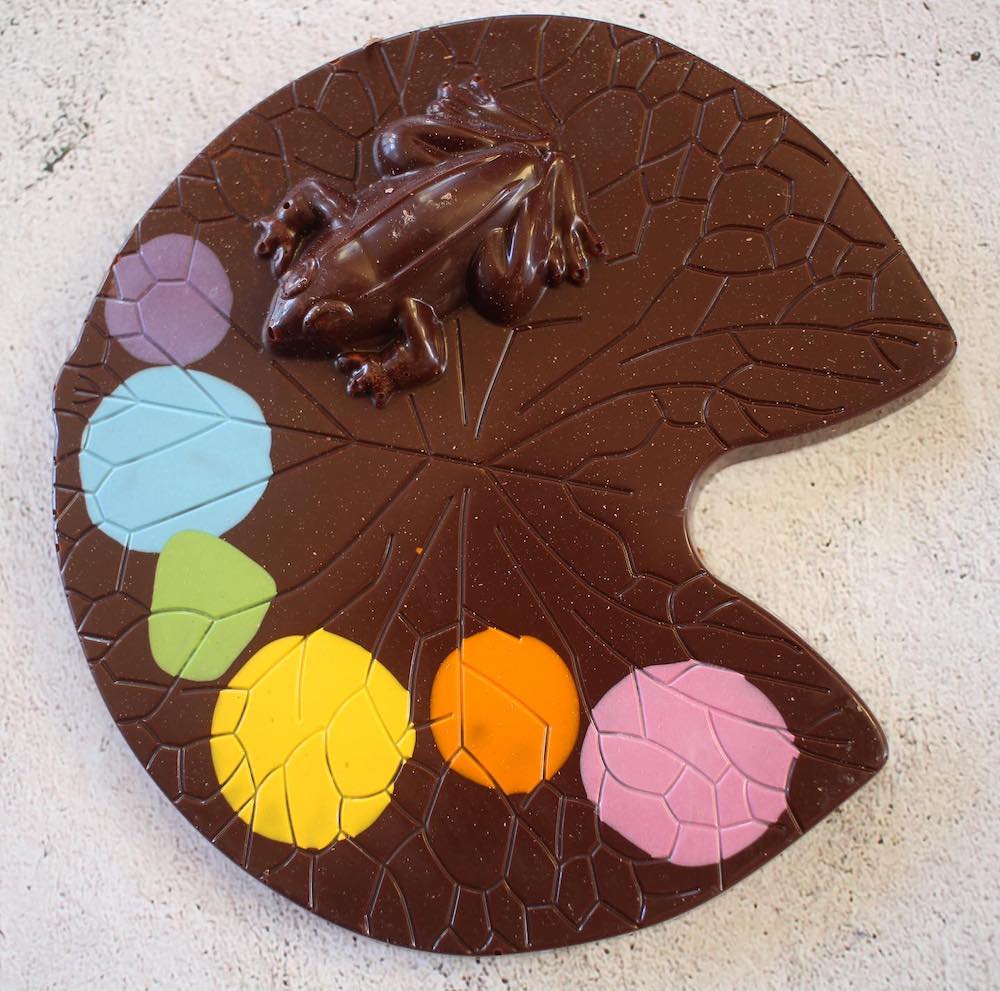 Follow your sweet tooth
The Castro has two wonderful confectioneries in Aegean Delights (545 Castro Street) and Kokak Chocolates (3901 18th Street.) Aegean's baklava and sold-by-weight Turkish delight selections and Kokak's beautiful single origin heirloom chocolate bars and truffles each make for super-thoughtful gifts for others, or yourself.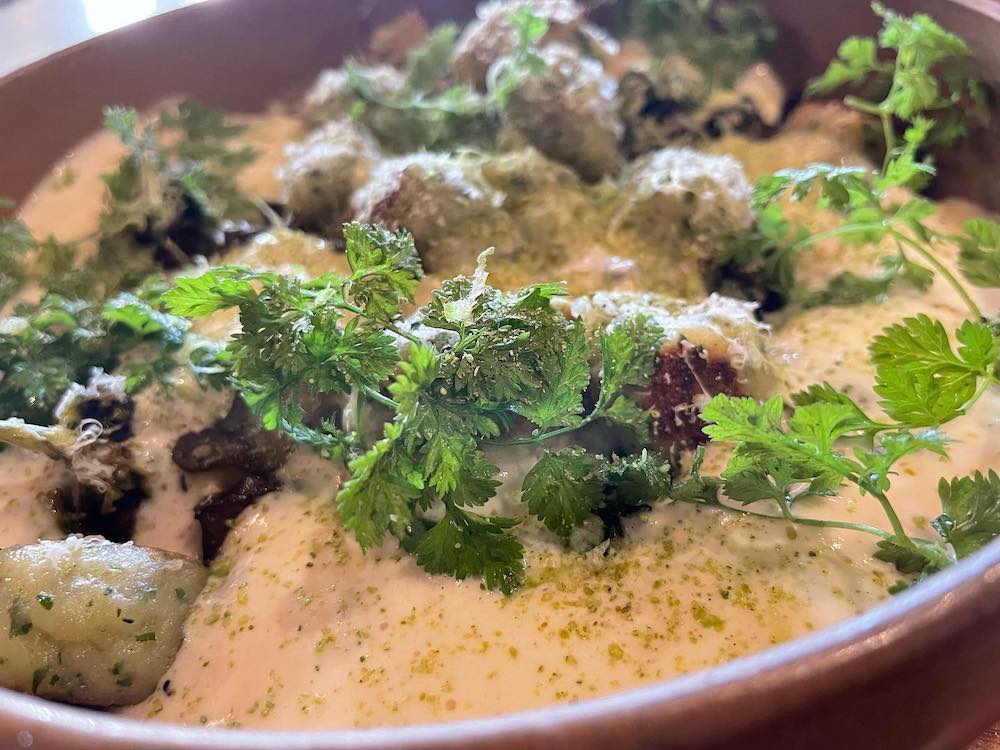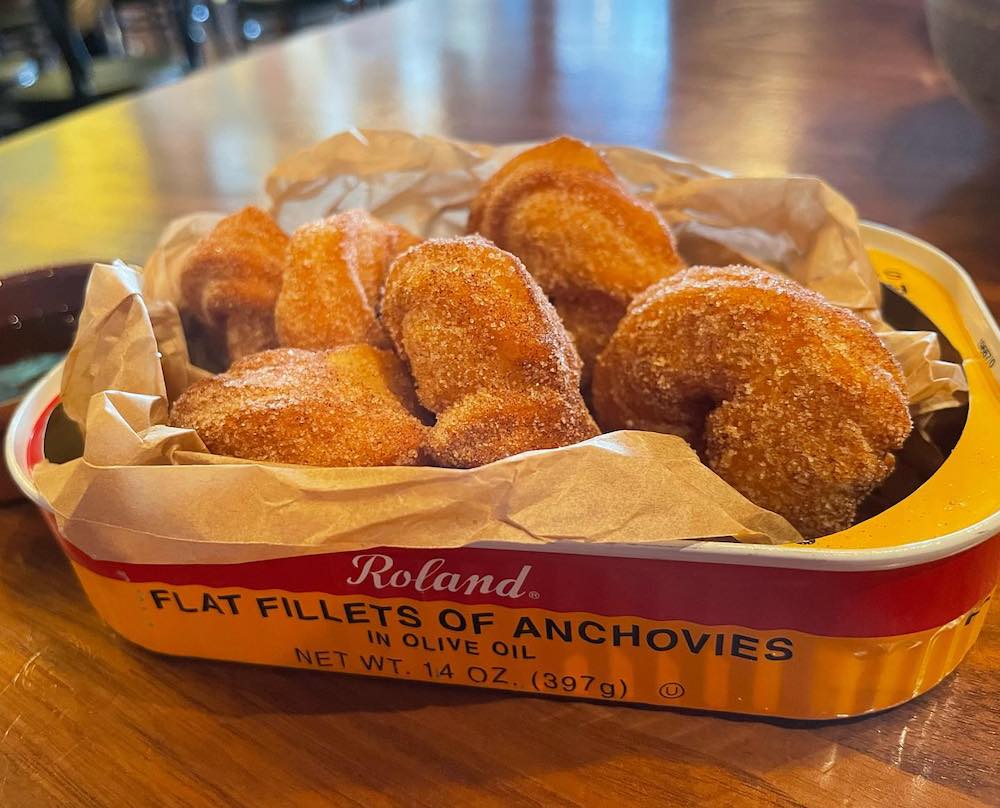 Ride surprise dinner waves
When Copas (2223 Market) invited me to have dinner recently, I got to experience the $96 surprise tasting menu, a frequently-changing reverie of eight to 10 courses that the restaurant described as arriving on your table in waves. The fun meal style typically includes highlights from the à la carte menu (like the Cheesy Pillows, which are goat cheese-infused potato dumplings), plus new specials or ideas that are being unveiled.
Pizza nightcap
Still hungry? Vico Cavone (4248 18th Street) has entered the Castro pizza conversation with panache via its Neapolitan pies, and if you dine-in, you can also eat melty scrapes off a giant cheese wheel. The mortadella pizza, with pistachio cream, mortadella, mozzarella, burrata, and pistachio dust is a real beauty.