President Joe Biden declared that the COVID-19 pandemic was over on September 18, 2022, less than five months ago.

Since then over 61,000 people in the US have died from Covid, according to the Johns Hopkins Resource Center.

That is more than all the Americans who died in the Vietnam war.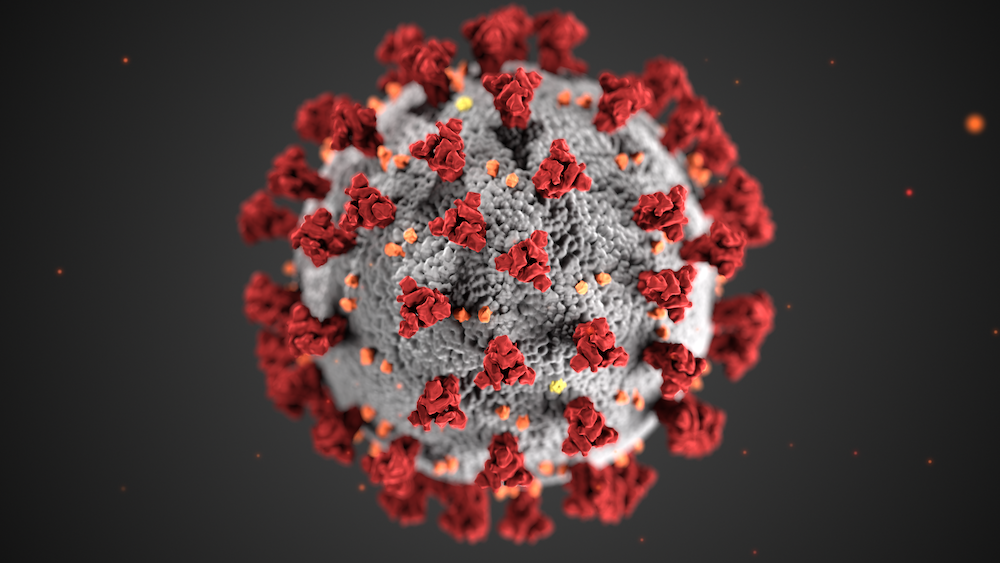 Over 711,000 people in the US have died from Covid since Biden moved into the White House a little over two years ago. About 402,400 died during Trump's reign.

San Francisco is averaging over 50 people a day in the hospital because of Covid infections.

In the last reporting period, an average of over 40 people died every day in California from Covid, according to the California Department of Public Health.

In the latest four-week period ending January 30, there have been 1,232 reported COVID-19 outbreaks in California workplaces, involving 31,000 workplace infections.

Over 3,500 died from COVID-19 in the US in the last week ending February 8, 2023, according to the federal Centers for Disease Control.

More Americans have now died from Covid than died in the Civil War and World War II combined.

These figures are the latest available as of Sunday morning, February 12, 2023.
As Yogi Berra famously said, it ain't over till it's over.

Marc Norton's website is at https://MarcNortonOnline.wordpress.com.