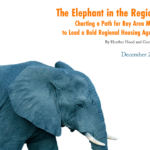 Complex regional housing bill is driven by tech and development interests with no concern for out-of-control office growth.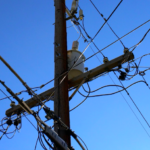 In the name of protecting internet calls, bill would eliminate state control over pretty much every type of telecommunications in California.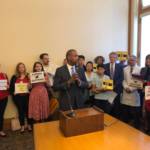 Ballot committee keeps the term 'e-cigarette' and won't back down on suggestion that the company's measure would overturn the city's ban on flavored tobacco.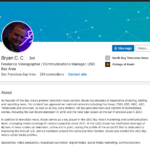 More details in leaks of Adachi death records show increased evidence that the city violated the state's Shield Law.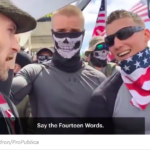 Remember when the FBI decided to investigate "Black Identity Extremists?" How about the white people who are involved in mass murder?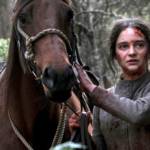 Remembering Phil Solomon, Lake of Dracula restored, Blue Note Records, a Macedonian beekeeper, and more in cinemas this week.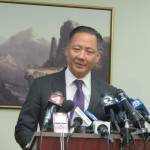 Almost every search of a journalist's home, office, and phone has now been declared illegal.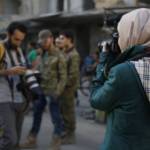 Cannes-winner For Sama will shake you. Plus: David Crosby, Queen of Diamonds, Once Upon a Time in Hollywood, Neon Slime Mixtape ...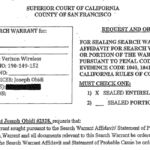 Search warrant affidavit, released today, reveals details of why cops seized Bryan Carmody's cell phone data.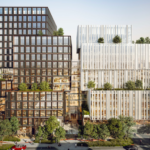 Plus: Helping small business -- and a massive project that will make the housing crisis worse (but is back by TMG Partners and Ron Conway). That's The Agenda for July 22-28