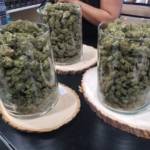 Huge expo in Santa Rosa showcased a panoply of new cannabis goods—including some cool surprises.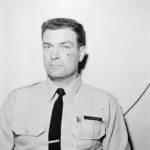 'The San Quentin Project,' an inmate-centered photo exhibit at BAMPFA, complicates assumptions of life at CA's oldest prison.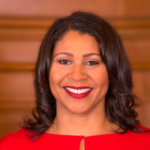 Mayor uses sleazy 'poison pill' tactic to undermine affordable housing and mental-health care.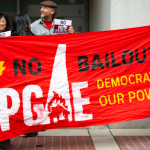 When will the news media point out that the era of PG&E as our power provider is, and has to be, over?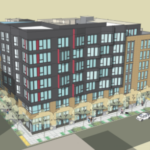 Plus a move to get cars off Market Street. That's The Agenda for Oct. 7-13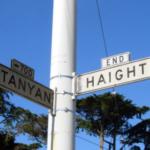 Unpacking the failed news media narrative of Nimbys in SF -- and how it applies to the D5 supervisor race.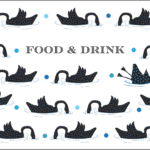 Best Burrito, Best Sushi, Best Brunch, Best Ice Cream, Best Bar Staff, and more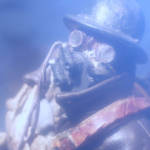 30 years in the making, visual effects wizard Phil Tippett's short movie finally screens. (Yes there are cocktails.)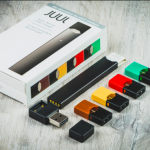 Juul's main campaign consultants already have $2.1 million. Plus: The real-estate money in D5 and the cop money in the DA's race.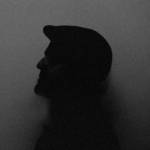 With new EP 'Rule of Thirds,' the Cali-born, Berlin-based DJ-producer returns with an addictive, ruminative set of tracks.