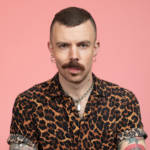 With an ongoing series of portraits, photographer Lauren Tabak asks, how does queer visibility matter, here and now?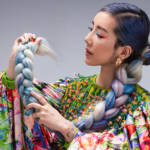 Future funk, post-grunge, global Creole, surf rock, avant pop, and more on the musical menu for the new year.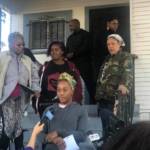 'This isn't the end, this is the beginning of a movement'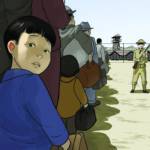 In a book and show at the Cartoon Art Museum, illustrator Harmony Becker realizes a US tragedy in fine-grained detail.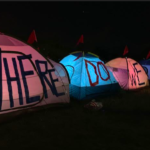 Plus: The next move to take over PG&E, saving City College classes -- and another big payout for police misconduct. That's The Agenda for January 12-19.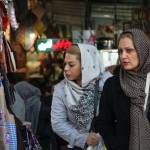 No war yet — but president's actions have alienated tens of millions of people.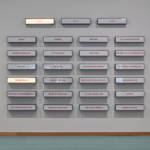 In 'A morta,' Cinthia Marcelle fuses art, theater, and telecommunication—and yes, you can play at home.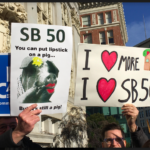 Anti-displacement activists demand affordable housing and denounce private-market speculation.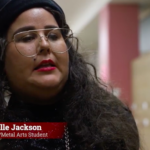 This is just one of many tragic stories about CCSF leadership is tearing apart the school's historic community mission.
2019 numbers show plenty of $5,000-a-month apartments and multimillion-dollar penthouses -- but only about 5 percent of the affordable housing the city needs.