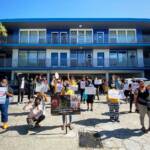 Loud rally keeps investors from entering units during the COVID crisis.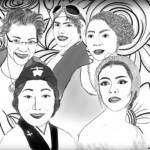 Rozella Kennedy's day planner celebrating determined women of color seems just the right thing for right now.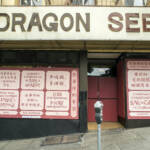 Christine Wong Yap's new projects collect memories and provide art for essential workers and online viewers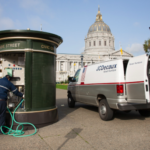 Hearing reveals explosive data on how JCDecaux was in a filthy deal with the city -- a deal that now may be going down the toilet.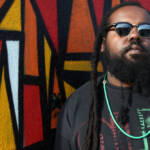 Bandcamp Day gives us the opportunity to clue you in on terrific releases, with proceeds going directly to musicians.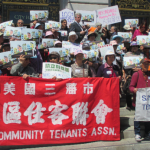 Ruling opens the door for citizen initiatives to tax big business -- just when that's most needed.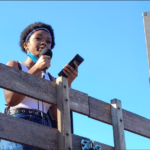 Young leaders are expanding and reimagining what solidarity and equity looks like.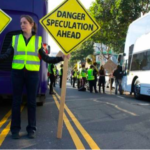 The MTA is about to create more transit-only lanes -- but will the Google buses be allowed to use them?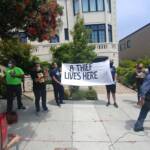 Caravan to Pacific Heights mansion calls for companies to comply with AB 5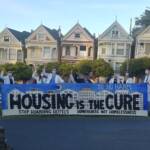 Justices seem to agree that Prop. C was a valid way to raise money for homeless programs.