Gut-and-amend strategy puts a version of SB 50 on the legislative fast track.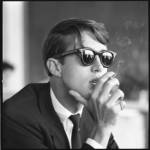 Going beyond the Studio 54 reputation, Frédéric Tcheng's movie reappraises the fashion icon's legacy and life as a gay man.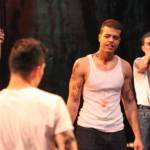 Transposed to LA in the Magic's revival, Luis Alfaro's take on Sophocles mixes Latinx culture with ancient Greek tragedy.
The senator has used a dubious legislative trick in the past, and some fear he is preparing to do it again.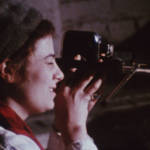 Filmmaker Barbara Rubin gets her due. Plus: Asian Masters series, Hecho en Mexico fest, Halston, Ward 5B, Mamacita, more.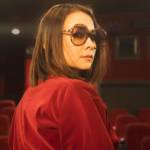 Fifth-generation Goldman brothers take over SF tradition: "We're here experiencing music in nature, not through AirPods."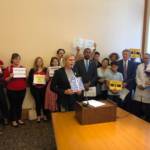 Supes hearing produces remarkable data on the public-health impacts of JUUL.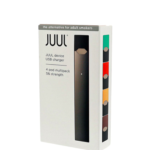 There are no new protections for kids; it's all about stopping the city from banning the sale of JUUL products.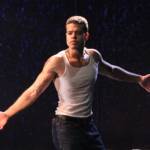 The star of Magic Theatre's contemporized Greek tale—now set in South Central LA—talks about staging Sophocles for new audiences.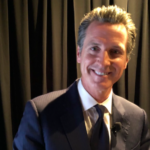 More than 1 million Californians could benefit from this anti-poverty program -- but activists are worried about Gov. Newsom.