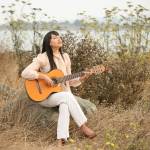 Heralding a return to her childhood home after 15 years, the local favorite brings family together on new album 'Arrullo.'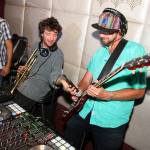 Smoked Out Soul party at Monarch is a risky, ebullient mix of live instruments and recorded soul-funk grooves.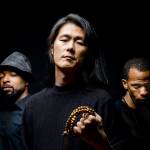 Ensemble Mik Nawooj speaks about fusing classical and hip-hop -- and ambitious new piece 'Death Become Life.'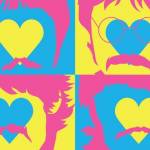 Musical collective UnderCover tackles on the beloved 50-year-old Beatles album -- in its entirety, in a multitude of styles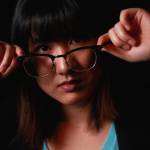 APARTY at Hotel Utah showcases Asian rappers and rockers -- and skewers cultural stereotypes.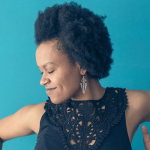 Meklit's new album 'When the People Move, the Music Moves Too" blossoms with Ethio-jazz and big-name guests.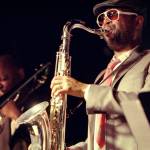 Local saxophone sensation Howard Wiley of Extra Nappy dishes out hot licks before his appearance at SFJAZZ, Sat/22.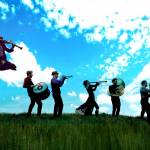 DJ Željko's brass-driven Kafana Balkan party celebrates 10 years, Sat/4, with Inspector Gadje and Ismail Lumanovski.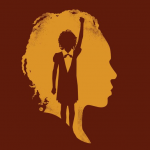 From Balkan brass to Ethio-Jazz, UnderCover's dazzling lineup pays tribute to Ms. Lauryn Hill at YBCA.