Stories about Aaron Peskin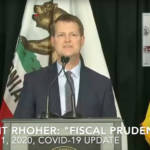 Emergency bill would mandate 8,250 rooms for homeless, service workers.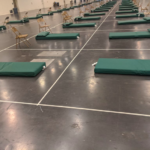 It's way cheaper to rent hotel rooms than to pay for the ICU at SF General, but supes keep getting resistance.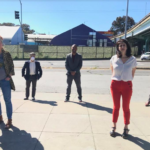 'We have the rooms. We have the money. We have the staff.' Why is the city putting thousands of lives at risk?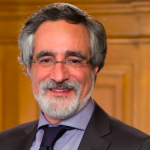 Advocates say Breed needs to secure thousands of rooms; 'it's a matter of life and death.'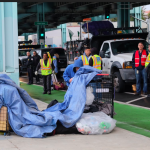 Plan would immediately take thousands off the streets and reduce risk of COVID-19 transmission.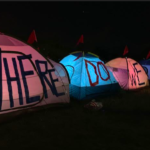 Some steps to allow isolation and care -- but advocates say it's still short of what's needed.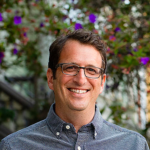 Plus: the need for an arts, worker, and small-business bailout—and the mayor will get asked about corruption. That's The Agenda for March 9-15.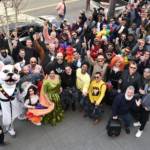 Landlord greed is devastating the community, activists say. A colorful event drew awareness to the problem.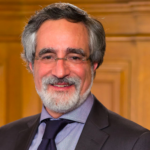 Corporate rentals have become a threat to long-term affordable housing -- thanks to vulture start-ups.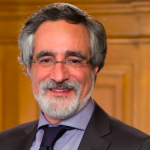 ... plus limiting corporate rentals and some oversight on the Right to Counsel law. That's The Agenda for Feb. 23-March 1.