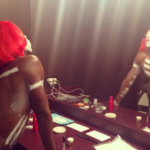 The actor's latest solo show channels James Baldwin, Nina Simone, and Fela Kuti's revolutionary spirit—with his own fierce twist.
Gut-and-amend strategy puts a version of SB 50 on the legislative fast track.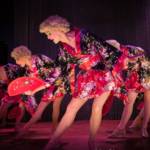 Secret casinos and chesty dancing tootsies fill Boxcar production's underground labyrinth—just don't forget the password.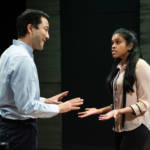 Carey Perloff's new comedy is inspired by Ellen Pao's case, and explores "who's making this stuff and how it gets used."
The senator has used a dubious legislative trick in the past, and some fear he is preparing to do it again.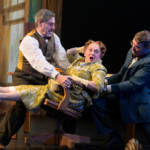 ACT stages menacing yet side-splitting tale of a society trampled by rampaging crisis.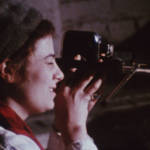 Filmmaker Barbara Rubin gets her due. Plus: Asian Masters series, Hecho en Mexico fest, Halston, Ward 5B, Mamacita, more.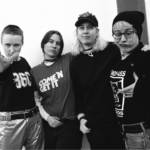 Reissuing their rip-roaring albums—along with a new singles collection—the pioneering foursome from Olympia comes to Bottom of the Hill.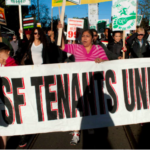 Don't take it for granted -- tenant protections were and are a constant, long, grassroots struggle.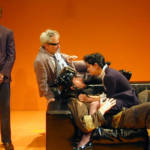 Cutting Ball Theater restages its hugely popular production of the Ionesco classic for its 20th anniversary.