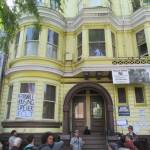 The Agenda: Sup. Fewer has an idea that—with adequate funding—could radically change homelessness, gentrification, and the way the city handles housing.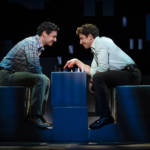 Part gay sacred relic, part emotional rollercoaster, this revival at the Golden Gate Theatre sweeps you past its problematic story.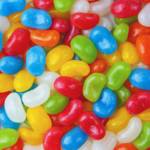 The candy giant's head honcho announces a line of cannabis-infused jelly beans—but is he still an anti-trans conservative?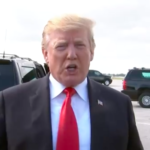 A Trump cabinet member and loyalist who says a sitting president can't be indicted says the president won't be indicted. That's hardly an "exoneration."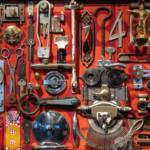 With a retrospective at 111 Minna, the iconic Lower Haight artist and musician presents 30 years of assemblages and collaged sounds.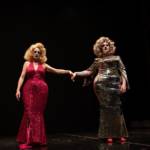 Fauxnique and VivvyAnne Forevermore exploded drag's cliches, Sean Dorsey Dance took on toxic masculinity and gender performance.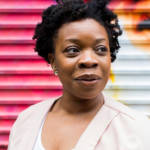 Two installments of playwright Mfoniso Udofia's acclaimed nine-play Ufot Family Cycle—'In Old Age" and 'Her Portmanteau'—come to the Magic Theatre and ACT Strand.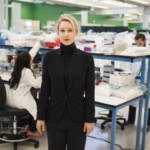 Campy Australian horror, RIP Albert Finney, a Chinese gangster epic, Albany Film Fest, and more in cinemas this week.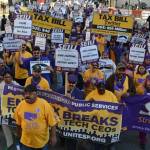 ... plus big city contracts that never got the proper oversight, smoking weed in public -- and Scott Wiener's plan to further gentrify San Francisco. That's The Agenda for March 11-17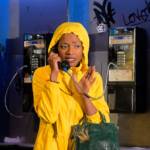 Mfoniso Udofia's play at ACT Strand explores the complexity of mother-daughter relationships once circumstances have torn them apart.