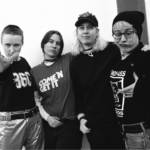 Reissuing their rip-roaring albums—along with a new singles collection—the pioneering foursome from Olympia comes to Bottom of the Hill.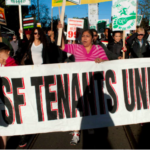 Don't take it for granted -- tenant protections were and are a constant, long, grassroots struggle.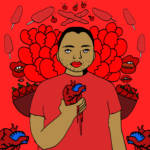 Bracing, sometimes exhausting show at Oakland Museum brims with hidden history, magical connections, and fascinating footnotes.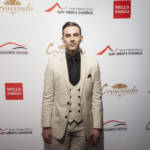 We got the inside scoop on the athlete's upcoming memoir and celebrity interview series.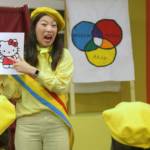 37th edition of the wide-ranging film festival showcases local stories like 'Chinatown Rising' and 100-year-old classic 'The Dragon Painter'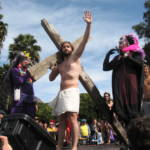 Helen of Troy, a 4/20 Blowout benefit, Caminos Flamencos, art from the AIDS era, Prince's early years, a cowboy 'Hamlet,' and more.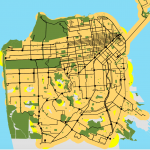 A 9-2 vote against SB 50 puts SF on record against a measure that adds no new affordable housing or transit funding while encouraging more luxury housing.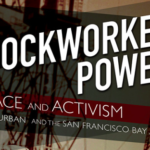 'Dockworker Power' explores how longshore workers on two sides of the world stood together in solidarity during the most racist, anti-leftist, and pro-capitalist period of the 20th century.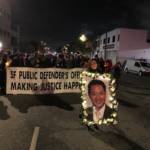 More than 1,000 gather to mourn -- but also to insist that the public defender's legacy will continue.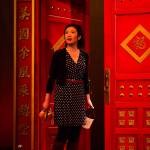 From a Sichuan Face Changer to an onstage 'Shrimp Boy,' Lauren Yee's play is a hilarious, thought-provoking experience.