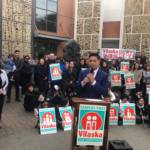 Vilaska Nguyen says he offers an independent alternative and criticizes mayor's planning policies.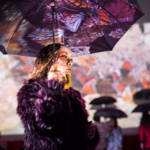 New Dance Brigade show bridges aims to create a 'collective heartbeat' at the edge of apocalypse.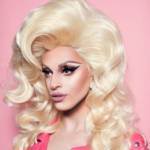 The RuPaul alum stars in Peaches Christ's hilarious holiday parody of 'Gremlins'—but she's got a serious message, too.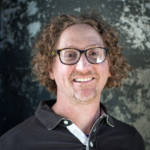 The historian documents the links between local dockworker actions and transnational racial justice movements.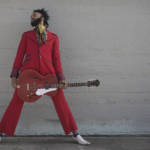 With double-album and concert, producer Scott Mickelson recruits an all-star roster to assist in direct acton during crisis.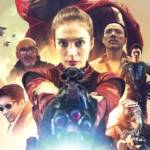 Filipino, Greek, United Nations, and SF Shorts fests highlight world cinema. Plus: Parasite, The Lighthouse, The King, more.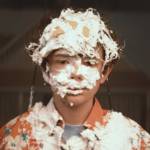 Alfre Woodard, Laura Dern, Robert Pattinson, Kristin Stewart, Adam Driver, Michael Apted, Barbara Rush... oh, and some features, too.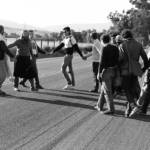 35 years later, the 'Blood & Money' ritual outside Livermore Lab reveals the intricacy of SF's protest movement.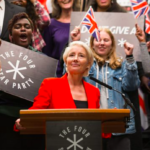 Up against governments and state media -- with a TV series and some amazing writers.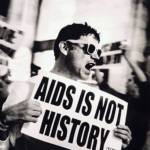 Activist-author Benjamin Heim Shepard turns to fiction, inspired by working in an SF AIDS housing program in the mid-1990s.