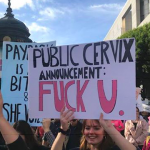 Plus: Newsom's got the housing crisis all wrong -- and SF negotiates with PG&E over CLeanPowerSF. That's The Agenda for Jan 21-28.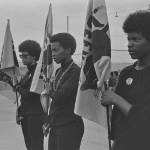 SFAI students and contemporary Black artists re-contextualize Pirkle Jones and Ruth-Marion Baruch's influential and controversial images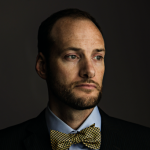 Chesa Boudin, a deputy public defender whose life has been shaped by the criminal justice system, offers a new perspective in a campaign dominated by tough-on-crime candidates.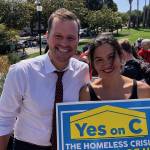 It's hard to campaign to be a neighborhood supervisor when you attack neighborhoods.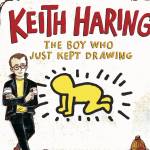 Kay Haring's new children's book 'The Boy Who Just Kept Drawing' highlights his vibrant drive for a better world.
International relief organizations consider the conflict the world's worst humanitarian crisis. Now, it seems, the US is paying attention.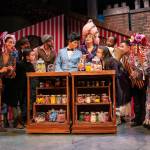 Actor sees the gently radical side of the classic, class-conscious children's musical character in SF Playhouse production.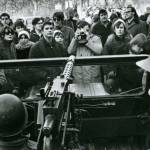 Solid new dramas, restored classics, a impressionistic labor doc, and more fill the city's cinemas this week.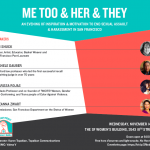 Local efforts to turn pain and anger into collective action include a Me Too & Her & They event November 14 at the Women's Building.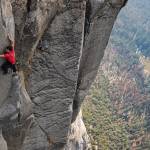 Greek Film Festival, Tea With Dames, The Happy Prince, First Man, and more films in cinemas this week. Read our reviews.