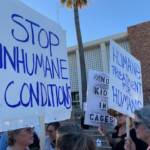 Repulsion to Trump is expanding beyond the liberal enclaves.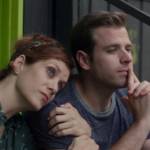 As rom-com 'Sell By' premieres at LGBTQ fest, the screen favorite speaks about the importance of gay friends and Planned Parenthood.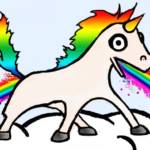 Pink Block, Polka Dots, Hot Pants, Pullin' Pork, Fake & Gay, and more musts for this bonkers week.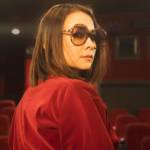 Fifth-generation Goldman brothers take over SF tradition: "We're here experiencing music in nature, not through AirPods."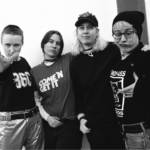 Reissuing their rip-roaring albums—along with a new singles collection—the pioneering foursome from Olympia comes to Bottom of the Hill.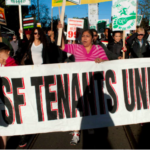 Don't take it for granted -- tenant protections were and are a constant, long, grassroots struggle.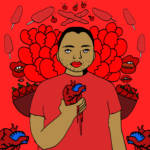 Bracing, sometimes exhausting show at Oakland Museum brims with hidden history, magical connections, and fascinating footnotes.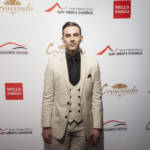 We got the inside scoop on the athlete's upcoming memoir and celebrity interview series.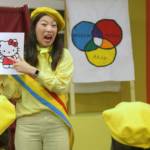 37th edition of the wide-ranging film festival showcases local stories like 'Chinatown Rising' and 100-year-old classic 'The Dragon Painter'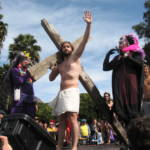 Helen of Troy, a 4/20 Blowout benefit, Caminos Flamencos, art from the AIDS era, Prince's early years, a cowboy 'Hamlet,' and more.