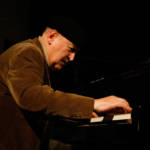 Raw garlic, organic greens, and a history playing with the greats: The Bay Area favorite has all the essential elements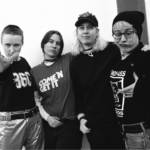 Reissuing their rip-roaring albums—along with a new singles collection—the pioneering foursome from Olympia comes to Bottom of the Hill.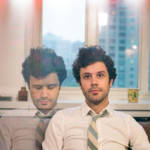 Band leader Michael Angelakos speaks about the terrors and rewards of his acclaimed first album—and the golden age of indie pop.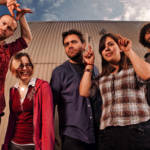 The Redwood City band is emblematic of a Bay Area moment when rock, emo, punk, and pop combined—and audiences sang along.
Legends Paul Simon and Mavis Staples alongside newcomers Tierra Whack and Kacey Musgraves in a fest more balanced than usual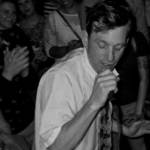 The garage rock stalwart launches new label Rocks In Your Head and still believes deeply in the local scene.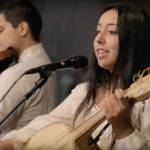 A new sound system and renovated space, a collaboration with Linda Ronstadt, youth programs, a cross-border documentary—what can't this cultural academy (and band) do?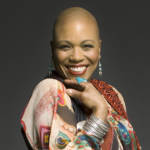 The brilliant blues-jazz singer digs deep into her past for latest release—and puts one over on Elvis.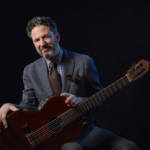 The jazz guitarist speaks about his connection to the velvet-voiced legend and new album, 'For Centennial Reasons'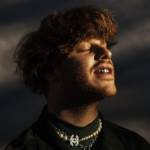 "I meditated today with diamonds on," says the Detroit up-and-comer, who aims for a pop sweet spot between Lil Pump and Deepak Chopra.