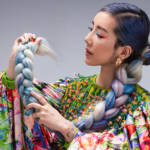 Future funk, post-grunge, global Creole, surf rock, avant pop, and more on the musical menu for the new year.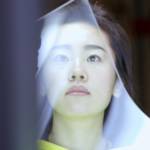 Obamas' project for Netflix yields an eye-opening doc that shows how one innovative solution to a factory closing went awry.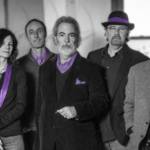 The folk-rock favorites return, with more jamming and their signature dreamy (and wide-ranging) sound.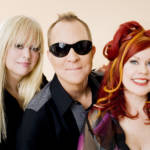 Singer Fred Schneider on duct tape, disco shoplifting, phallic MTV hot dogs, and the beloved band's latest tour.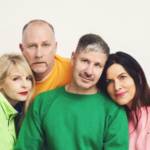 Beloved SF band's members now lead lives in different cities, but they're back together with relevant queer spirit and catchy tunes.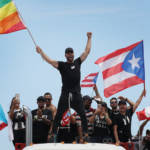 Sudanese rap, Puerto Rican reggaeton, K-Pop in Hong Kong, and even 'Les Miz'—here's what's echoing in the streets.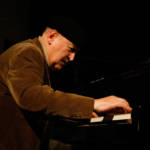 Raw garlic, organic greens, and a history playing with the greats: The Bay Area favorite has all the essential elements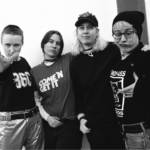 Reissuing their rip-roaring albums—along with a new singles collection—the pioneering foursome from Olympia comes to Bottom of the Hill.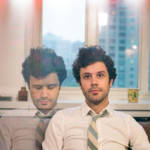 Band leader Michael Angelakos speaks about the terrors and rewards of his acclaimed first album—and the golden age of indie pop.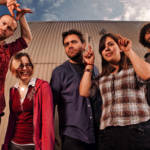 The Redwood City band is emblematic of a Bay Area moment when rock, emo, punk, and pop combined—and audiences sang along.