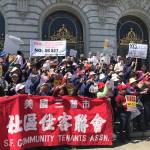 Breed sides with Wiener as debate shows clear differences among candidates for mayor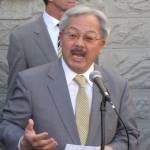 A serious reflection on how the mayor presided over evictions, displacement, and the greatest economic inequality in modern history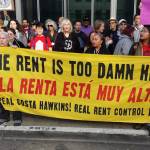 Can a good tenant bill clear the state Assembly -- and who does the power structure want in the Mayor's Office?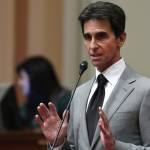 Leno comes out ahead -- but with ranked-choice voting, the real story is whether London Breed can run as the candidate of Ed Lee's legacy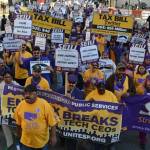 The campaigns need to give us specific plans and proposals, starting today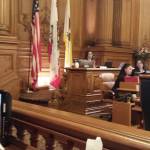 The direction of this city for a decade could be decided by who files to run for mayor -- and Jan. 9 is the deadline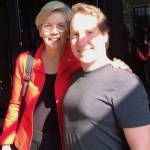 Activist and author Jon Golinger talks about how to win campaigns and take this city back
Lite Guv wants to overturn local control over waterfront development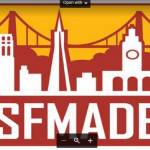 SF's outspoken advocate for local manufacturing is on the wrong side on a measure that would save ... local manufacturing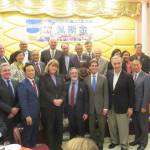 Huge Chinatown event shows it will be almost impossible to dislodge the incumbent from D3 this fall. So where does Peskin put his energy?