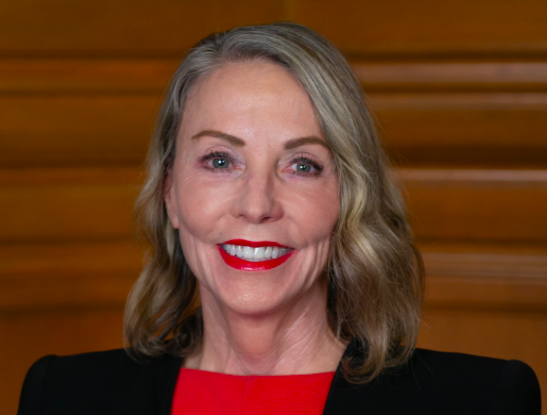 The campaign contribution filings for the first six months of 2019 are now public, and the most dramatic news involves the D5 supes race.
For starters, challenger Dean Preston has matched the fundraising of the incumbent, Sup. Vallie Brown. That's unusual – incumbents typically have a sizable advantage in raising money.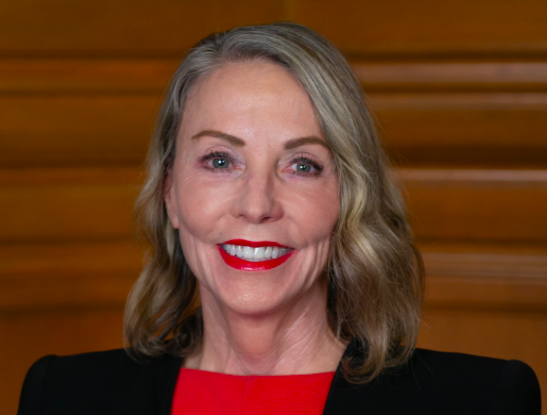 When you dig into the actual donations, a remarkable pattern emerges: Brown has a stunning amount of money from the real-estate and development industries – and Preston has essentially none.
My analysis of the contributions shows 78 individuals who work in the real-estate or development business gave a total of $32,650 to Brown in this period, which represents about a third of all the money she raised.
The biggest chunk came from agents and employees of Vanguard Properties. But most of the big real-estate players gave money, much of it in $500 chunks.
Preston got exactly one real-estate contribution — $200 – from an agent at Zephyr in Oakland.
It seems pretty clear that the real-estate and development interests have chosen a favorite in D5.
Preston has more, smaller donors. His single largest category is lawyers, mostly tenant lawyers, which is no surprise: Preston has been a tenant lawyer for years and founded Tenants Together, the statewide renter-advocacy group.
That won't be the end of big money – and likely big tech and real-estate money – in this race. Just days before the filing deadline, a group called Friends and Neighbors in Support of Vallie Brown for Supervisor put in paperwork with the Ethics Commission. There's no money in the account yet. It's run out of a shop in Sacramento that often handles independent-expenditure committees for powerful interests in San Francisco.
Within a month or two, I would bet that account has upwards of $100,000 in money from Mayor London Breed's big money allies. The ie will no doubt be used to launch attacks on Preston.
The Examiner's Joe Fitzgerald Rodriguez reports that more of Brown's money is from the district, and that Preston got more from other parts of the city and from out of town. I don't find that at all surprising at this point. When Art Agnos ran for mayor in 1987, he got a substantial amount of his money from out of town – because, he told me later, the entire local power structure refused to support him. I don't think it made any difference in the race, which he won.
Preston's running as a Democratic Socialist – and there are DSA people all over who would see his election as a big victory.
It's clear to me that this race has citywide implications. If Preston wins, for example, he would be the sixth vote for Matt Haney's homelessness commission – something the mayor opposes. He would bolster the progressive majority on the board – and I think people from all over town care about that.
The biggest issue, since both sides have enough money to get their message out, is going to be turnout. There's no big contested race at the top of the ballot to draw voters to the polls. So the winner in D5 will most likely be the candidate who can turn their supporters out, before and on Election Day.