Stories about Assassinations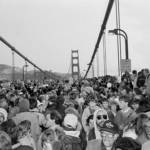 McEvoy Foundation's "Michael Jang's California" and "Blazing and Blasted" provide memories for our amnesic metropolis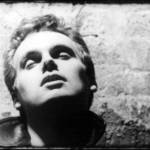 A notable retrospective at SFMOMA. Plus: Diamantino, Ophelia, Descent into Darkness, Too Late to Die Young, and more in cinemas.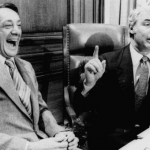 The killings undermined a growing progressive/neighborhood movement and put downtown back in power -- for years.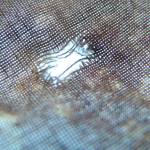 From Leo Herrera's stunning photos of the suit he was shot in to the energy of today's housing activists, Milk is remembered 40 years after his murder.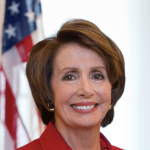 .... plus questioning the mayor about homelessness, addressing racism in SF hiring, and dealing with the complex issue of conservatorships. That's The Agenda for Nov. 18-25.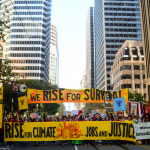 Plus: A critical vote on Soma's future and a conversation with Robert Kennedy Jr. -- that's what's happening this week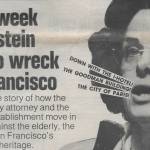 Dianne Feinstein played a key role in letting a speculator tear down the building and leave it as a hole in the wall for more than two decades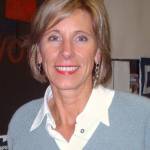 Blackwater founder is a key Trump advisor -- and brother of Betsy DeVos
David Talbot talks about different world visions for young educated workers from The Farm. JANUARY 26, 2015 -- Editor's note: Early Sunday morning, I made...
By Tom Temprano JULY 11, 2014 -- City Hall received a blast from the past on Thursday when the Anti-Speculation Tax, which is already on...