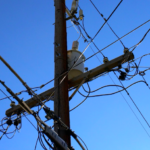 In the name of protecting internet calls, bill would eliminate state control over pretty much every type of telecommunications in California.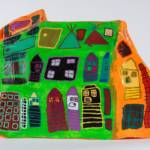 From a replica of a newsstand to his own painted reproductions of iconic signs, the artist presents a vision of San Francisco.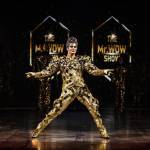 Gossamer storyline and hypnotic tunes take trademark feats of derring-do in a surprisingly sweet direction.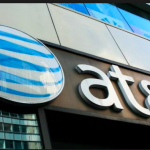 The ambush of Scott Wiener's net neutrality bill was just the latest example of how one industry holds almost unlimited power in Sacramento.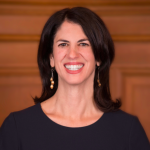 With the passage of Prop. A, the city can start to chart its own clean-energy future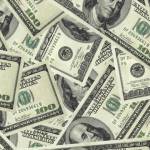 Hidden money seeks to control SF politics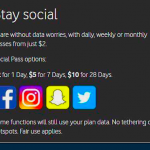 Too much power for the big companies that control your access to the Internet -- but there's still hope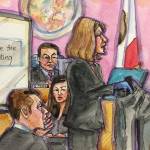 Closing argument clashes with everything we have heard about the immigrant accused of killing Kate Steinle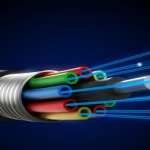 ... plus St. Luke's Hospital, chop shops, those ugly sidewalk boxes and a hotel v. housing on Hyde St: We look at the week ahead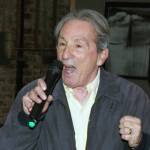 Oh, plus some local and statewide politics. We discuss the week