Stories about Bernal Heights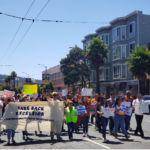 Critics say Ocean Ave project has too little affordable housing and not enough room for working-class families.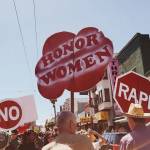 Proposed policies would shift the city to a survivor-centered approach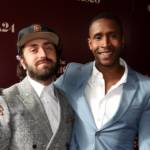 "Brad Pitt can be your executive producer, but you're still living at your parents' house": Breakthrough film's star and director speak about their local history.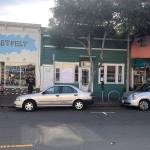 Plus a Rent Board nominee who helps landlords screw tenants and a chance to make Free City College permanent ... that's The Agenda for Dec. 2-9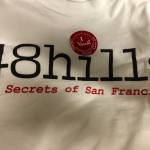 Check this site for regular updates and analysis as the votes come in.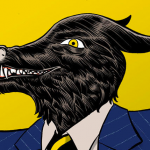 Why consumer financial protection is a civil rights issue -- and the city needs to take it seriously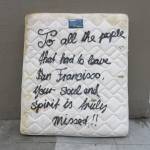 Candidates offer dueling proposals on housing; Breed supporters get a quick $50,000 from a city contractor -- and what really happened at the housing forum Saturday?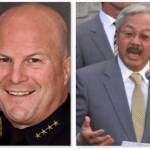 As the candidates for mayor talk about police reform, we look back at what went wrong under the last administration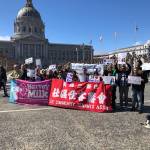 Forget the polls: The candidate who makes ranked-choice-voting work will be the next mayor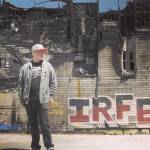 Local hip-hop artist SCS takes on skyrocketing inequality and political corruption in incendiary new video.