Stories about Bernal Heights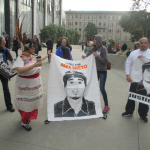 San Franciscans have seen years of police shootings, brutality -- and no accountability. So yes, people are angry.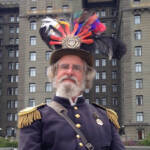 Fire up the Internet machine and take a trip through SF history with the Emperor Norton's Fantastic History Vlog.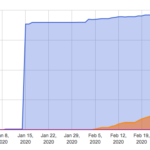 Lots of vote-by-mail voters seem to have waited until the last minute to cast their ballots.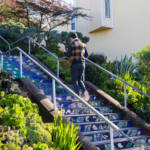 Photographer Lucas Thornton walks the 16.7-mile trail, which opened in June and cuts from Candlestick Point to Lands End.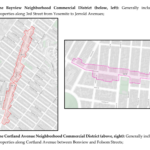 Every part of town would have a neighborhood commercial district where vacant storefronts would pay a fee.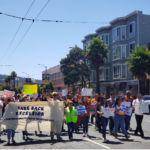 Critics say Ocean Ave project has too little affordable housing and not enough room for working-class families.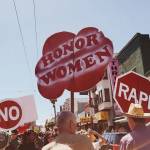 Proposed policies would shift the city to a survivor-centered approach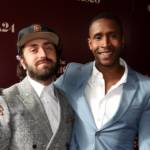 "Brad Pitt can be your executive producer, but you're still living at your parents' house": Breakthrough film's star and director speak about their local history.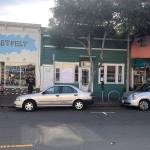 Plus a Rent Board nominee who helps landlords screw tenants and a chance to make Free City College permanent ... that's The Agenda for Dec. 2-9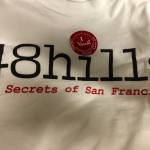 Check this site for regular updates and analysis as the votes come in.