Stories about Bernie Sanders
He's pissed off pretty much everyone with any power in Washington DC.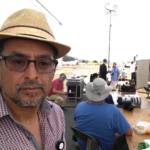 The Santa Rosa Press Democrat reporter and Bay Guardian alumnus joins us, with special musical guests the Turnaround. Come out!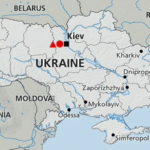 How the presidential election in a former Soviet state is related to the Russiagate scandal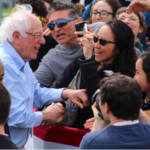 Senator says it's pretty clear he is going to win California.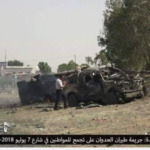 Enforcing an obscure US law 'would affect their ability to fight immediately.'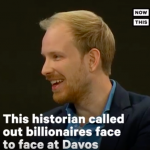 Even at Davos, you can't avoid the reality that one of the biggest problems facing humanity is economic inequality. Now if Newsom and Breed would only join the discussion....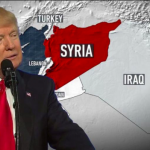 Sorting out the president's impetuous moves in Syria and Afghanistan
International relief organizations consider the conflict the world's worst humanitarian crisis. Now, it seems, the US is paying attention.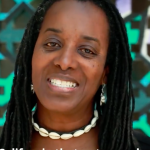 Sorry, Willie Brown: The Bernie Sanders wing of the Democratic Party is here to stay.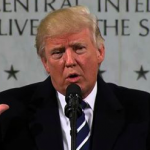 Understanding the two political narratives competing for public attention today - and the one that gets all the news media attention