Stories about Bernie Sanders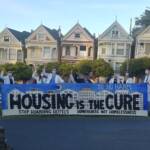 Yes, there's a solution (which the paper reports). But an embarrassing editorial says there's nothing anyone (except the private market) can do. And what about the Democratic Party?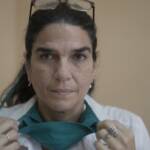 With a government-run medical system, the island has contained the virus to a tiny fraction of the cases in the US.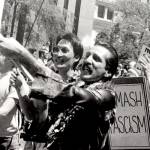 In 'Kiss My Gay Ass,' the eminent politico, activist, comedian, teacher, and personality spills the tea.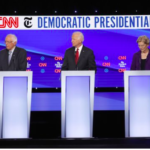 OPINION: The necessary response to the COVID outbreak shows how foolish politicians have been to say there's no money for the things the US -- and the world -- so desperately need.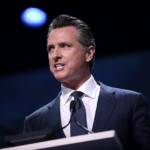 Why is nobody in the political world talking about the need for the billionaires to pay their fair share in this massive crisis?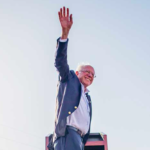 Biden and Sanders are basically tied for delegates.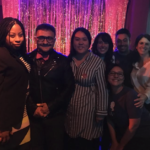 Progressives dominate the DCCC; Buttar far behind; propositions close.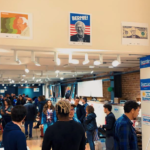 Supporters excited as early results come in.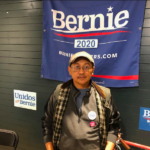 Pelosi is suddenly campaigning, big money in a judicial race, the value of late voting, and where to spend your Tuesday evening .... that's The Agenda for March 2-8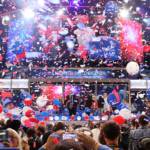 If nobody wins on the first ballot, the people who are chosen to go to Milwaukee will have immense responsibility -- and most voters have no idea who they are.