Stories about Bernie Sanders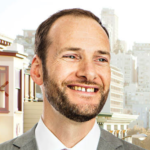 Why is SF's biggest daily running an oped from the Trump campaign attacking the new DA as a communist?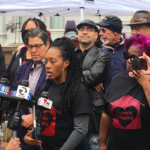 Deal to put vacant Oakland home in a land trust sparks national discussion over real-estate speculation and vacant houses.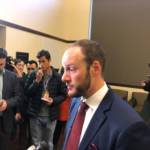 New DA vows end of cash bail, end of three-strikes, the start of restorative justice.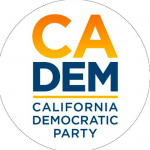 The rules are confusing. Read this if you want your vote to count.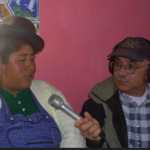 'Morales was the glue that held everything together.'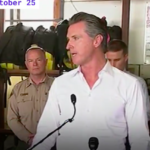 The guv sounds tough -- but he has no plan. And he's ignoring the only (obvious) solution to the current and future crisis.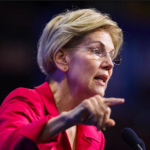 Unpacking the assumptions and failures of a story on (gasp!) how conservative economists respond to the concept of a wealth tax.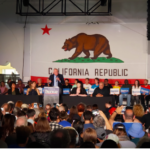 Packed town hall hears proposals to make higher education free for everyone.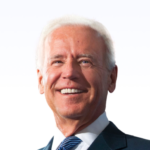 No dramatic knockouts in the second debate -- but the former vice president was unable to explain his record.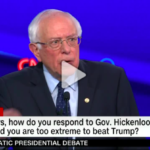 Debate moderators attack progressive Democrats with questions that suggest real reform isn't possible.