Stories about Blue Angels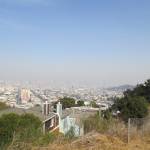 Here's how you can help the fire victims in the North Bay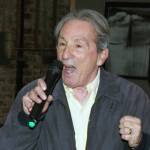 ... and taking a knee for Colin Kaepernick. We talk about the week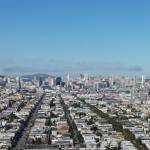 It's all fun and games until you learn about the air pollution, massive cost, and militarism ...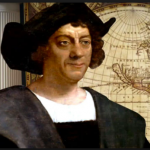 It's time to find another way to celebrate Italian-American heritage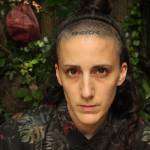 TechnoClam opens up. Plus: RIP DJ Stef, Kenny Dope, Aurora Halal, Frolic, Brazilifyin', Puff, Shortkut, Night of 1000 Divines, more.
By Caitlin Donohue Telegraph Avenue Holiday Fair Crafters set up booths on the street to pair with Telegraph's year-round businesses in bringing you the very...