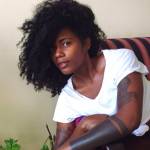 Plus: Open Studios, Forbidden Futures, Treasure Island Music Fest, Street Food Fest, Moby Dick Marathon, more
Transgender Law Center's Kris Hayashi speaks about continued challenges and recent triumphs at Berkeley's 'Uncharted' ideas fest.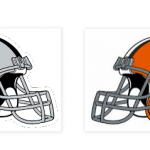 We give you the worst results in the worst sports league in the world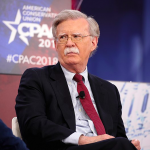 The US had no choice -- after all, we couldn't allow the people of the Korean Peninsula to solve their own problems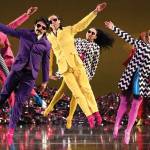 Awesome festivals, fantastic concerts, great movies galore, and more must-see nightlife, dance, and visual arts highlights.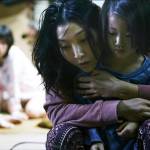 Godard, Cuarón, Panahi, Reygadas, and other contemporary greats bring new films to the Toronto International Film Fest.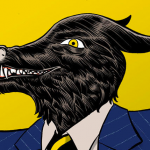 Why consumer financial protection is a civil rights issue -- and the city needs to take it seriously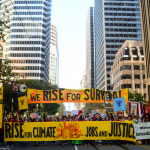 Plus: A critical vote on Soma's future and a conversation with Robert Kennedy Jr. -- that's what's happening this week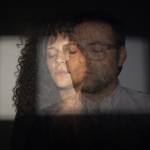 Plus: Fringe Festival, Electronic Music Festival, Bay Area Now, Opera in the Park, Oakland Pride, and more upcoming events
Buddhist teacher Noah Levine is dismissed from Against the Stream because of sexual misconduct. Now the organization is folding. Why does this song sound so familiar?