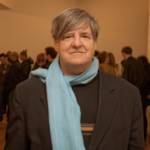 The essential queer SF poet, writer, playwright, literary booster, and saucy gossip passed away Saturday at age 66.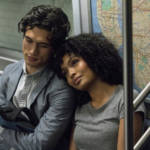 Cast members of the new romance film and the writer of the original book version tell our writer why they haven't lost hope.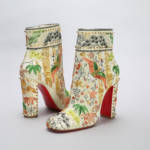 Asian Art Museum exhibit takes in everything from Van Gogh to Anime in considering the impact of the traditional Japanese garment.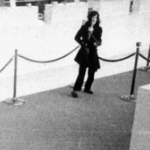 Two new books on the bizarre chapter in local history ignore the important political outcome.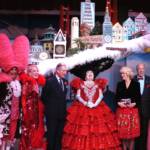 Beach Blanket Babylon announces it's closing. Plus: Cerrone, Mercury Soul, Dream Bodies, Bikes to Books, Los Amigos Invisibles, more.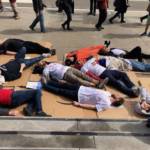 I didn't come here to be homeless. How is this okay, for so long?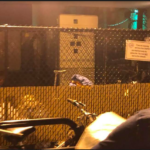 A poverty scholars national tour finds people locked up in St. Petersburg.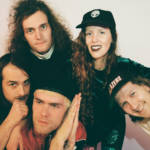 An epic Peter Murphy residency, Kitka, DJ Saoirse, Electric Church, Flashing After Dark, The Great SF Corn Dog Festival, and more.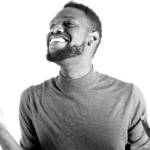 Singer Anthony Mordechai Tzvi Russell reactivates a bedrock of American music: Black people and Jews jamming together.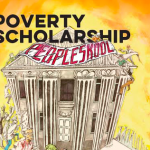 A new book is a declaration of emergency and a guide book to regaining our bodies, spirits, hearts and minds.