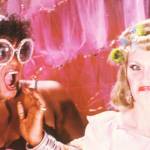 Rosa von Praunheim's 1983 'City of Lost Souls' is gleefully outlandish queer film history—and relevant to the trans present.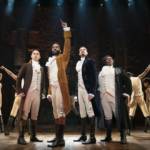 The Broadway juggernaut shines at SHN Orpheum—but how does it play in our current political climate?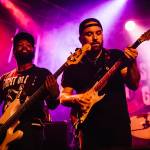 Plus: Bawdy Storytelling, David Broza, DJ Bone, Merzbow, SF Neon Walking Tour, and more this week.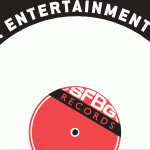 Your picks for Best DJ, Best Live Music Venue, Best Film Festival, Best Drag Show, Best Dance Company, and more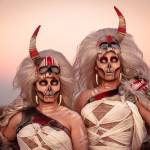 From the Nekromantix and the Cramp-Ons to a block party glow rave and a haunted planetarium, you may just end up dead for real.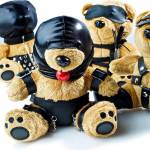 20+ essential parties for the festish festival week/end. Because who needs sleep when you're flogging to the beat?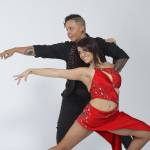 Fantastic Negrito, Fatima Yamaha, Boris Godunov, Seinfeld Trivia Night (with Seinfeld-themed menu!) and more on tap this week.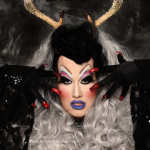 Creatures of the Night, A Sea of Bubbles, Paranoid London, Screamworks, Azaelia Banks, Stereo Argento, Disco Daddy, and more blood on the dance floor.
Our readers' picks for Best Music Festival, Best DJ, Best Drag Queen, Best Dance Party, Best Literary Night, and more.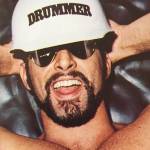 Calling all dance floor deviants and proud party pervs: It's time to bounce 'til you're chapped.