Stories about Burning Man
Molly Ivins, Marlon Riggs, Peter Bogdanovich (live in person), Ms. Purple, Latino Film Fest, British New Wave, and more movies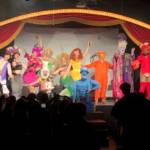 Cinderella, Snow White, Belle, and Elsa walk into a SoMa party .... You won't guess what happens next in this hilarious, queered-up deconstruction.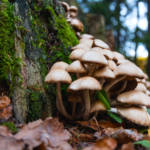 As psychedelics become mainstream, this groundbreaking gathering addresses everything from two-spirit ecology to queer jam band fans.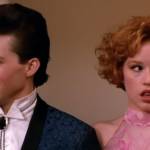 2 Blocks of Art, SF.Mutek, Hot Chip, AI Cephalopod, Cinco de Marr-o, MorMor, and more arts events this week.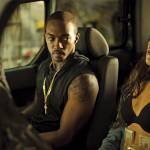 Plus: Brazil takes on environmental crisis in an animated feature — does it work?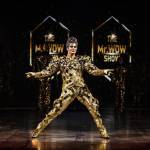 Gossamer storyline and hypnotic tunes take trademark feats of derring-do in a surprisingly sweet direction.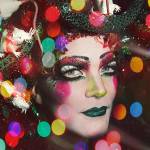 Recombinant Festival, Remembering Harvey Milk, Circus Bela, Vampire Christmas, Night Bloom, more this week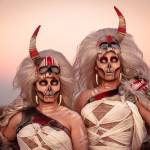 From the Nekromantix and the Cramp-Ons to a block party glow rave and a haunted planetarium, you may just end up dead for real.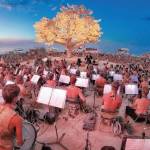 Burning Man performance collective is part of 'Rebellious Beauty' Stravinsky festival.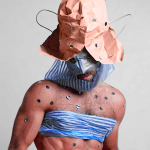 Fillmore Salsa Fest, 'Drugs in the Tenderloin,' Michael Jackson portraits, Paul Young and Midge Ure, and more upcoming events