Stories about Burning Man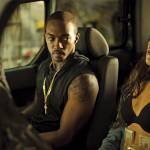 Plus: Brazil takes on environmental crisis in an animated feature — does it work?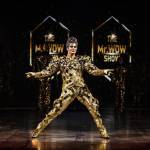 Gossamer storyline and hypnotic tunes take trademark feats of derring-do in a surprisingly sweet direction.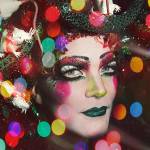 Recombinant Festival, Remembering Harvey Milk, Circus Bela, Vampire Christmas, Night Bloom, more this week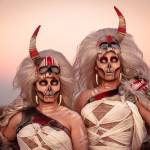 From the Nekromantix and the Cramp-Ons to a block party glow rave and a haunted planetarium, you may just end up dead for real.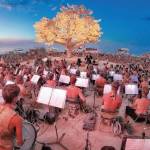 Burning Man performance collective is part of 'Rebellious Beauty' Stravinsky festival.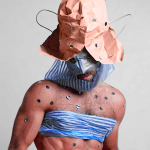 Fillmore Salsa Fest, 'Drugs in the Tenderloin,' Michael Jackson portraits, Paul Young and Midge Ure, and more upcoming events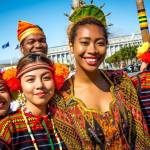 Global Soul, Emo Night, Writers with Drinks, Harry Potter in concert, and more things to do besides Outside Lands.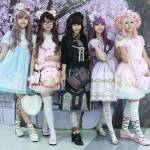 Gothic Lolita Ball, Doc Sleep, Magda, Pachanga Boys, Charlotte the Baroness—and Wicked celebrates 27 years of legendary raving!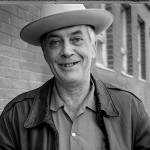 The Burning Man founder saw the ever-expanding festival not as countercultural, but as a transformative version of culture itself.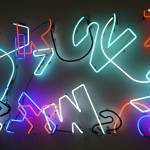 She Bends, John Cameron Mitchell, Head Over Heels, Doc Martin, The Juan Maclean, Asmara, Carl Craig, Rebolledo... two weeks of party madness!