Stories about Campaign Finance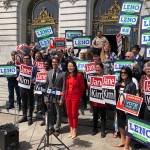 ... the Chron goes utterly crazy (is Ron Conway involved?), cops put out a misleading mailer, and why has Angela Alioto turned against Sanctuary City?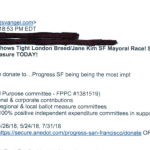 Email tells allies how to put unlimited corporate money into supporting his favorite mayoral candidate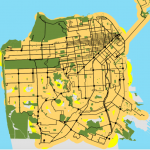 Plus: a contentious joint meeting over ethics reform. That's The Agenda for April 2-April 9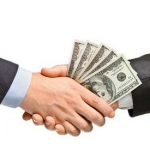 Can we reform local politics in a Citizens United era? Or will some reforms just make things worse?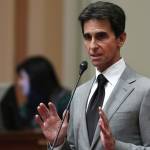 ... Plus: A complex ethics reform sparks opposition from progressive nonprofits. That's The Agenda for Jan 28-Feb 4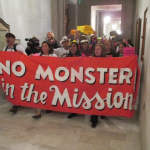 Developer pays for 'grassroots' effort to build support for a project that many Mission community groups strongly oppose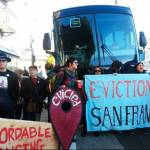 ... plus permanent Google buses and a fight over the Ethics Commission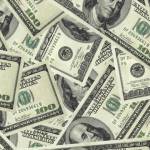 The California Association of Realtors spends a fortune to mess with SF's successful affordable housing programs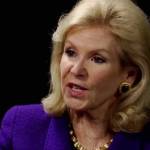 Mayor's allies spending more than $800,000 against Props. D, H, L and M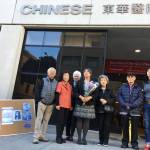 Sandy Fewer's birth certificate and her SFUSD donations. Plus: What will Ethics do about Mark Farrell's huge fine and Steve Kawa's missing calendar?