Stories about Campaign Money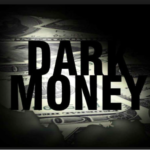 Real-estate developers have found ways around the existing laws and poured vast sums into local campaigns.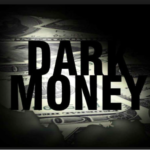 SF could have the strongest disclosure laws on secretive PACs if proposal passes in November.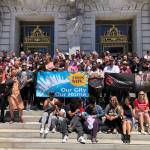 The future, the endorsements, the Big Money, and the Election Night parties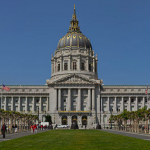 Or is the private sector -- and clear policy positions -- at the root of our homeless crisis?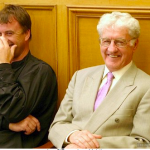 Complaint says former mayor diverted $50,000 check that was supposed to go to a Breed IE
Senior staff at two big developers combined to give Jeff Sheehy $12,500, by far the biggest influence money in the race so far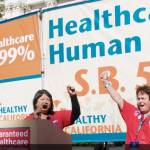 And he's not the only one ... which is why Dems have so much trouble making healthcare work for all of us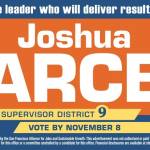 Cops, Dede Wilsey help underwrite independent expenditures in D9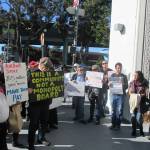 Julie Christensen sided with Airbnb and lost. Real coalitions have coat-tails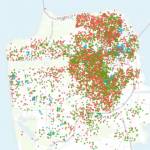 Big donations to measures sponsored by Farrell, Cohen, and Lee and to DCCC candidates come days after a new bill is introduced to more tightly regulate the company