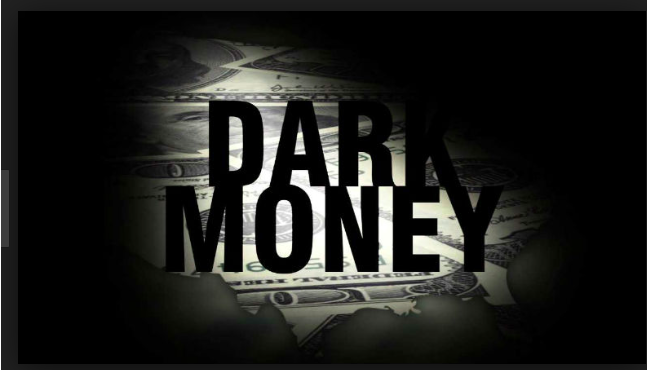 The campaign to shed sunlight on dark money in San Francisco holds its kickoff Wednesday/17 at Manny's on 16thStreet.
Sup. Gordon Mar, former Assemblymember Tom Ammiano, and former Ethics Commission Chair Peter Keane will present the case for the measure, which is on the November ballot.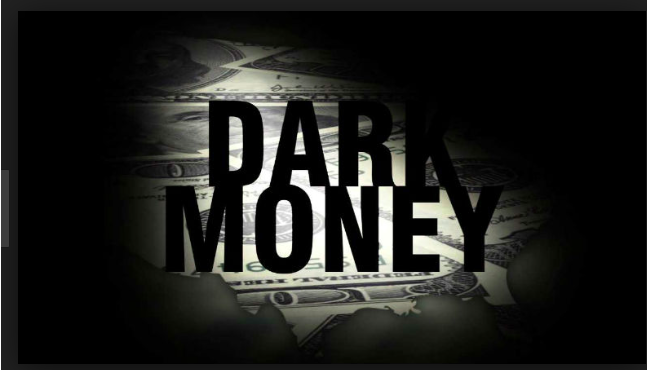 It would increase dramatically the disclosure requirements for the sort of secretive PACs that poured hundreds of thousands of dollars into the 2018 races for mayor and supervisor.
"This cuts to the heart of the matter of who decides who runs San Francisco," said Jon Golinger, campaign manager for the measure. "The Supreme Court has tied our hands on controlling money in politics, but one thing they have allowed is disclosure. San Francisco voters are smart, but they need information."
If this measure passes, it would be the strongest dark-money disclosure measure in the nation. It would end the practice of dark-money groups registering in Sacramento to avoid local scrutiny and bouncing money back and forth between different committees to hide the real source of campaign money.
It would also ban real-estate developers with projects pending before city government from donating money to local candidates or officials.
The event starts at 7:30 pm, Manny's, 3092 16thStreet.