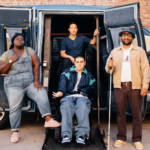 SF's Richard Wong directs Come As You Are. Plus: Downhill, The Lodge, Portrait of a Lady on Fire, Kael + Botero docs, more movies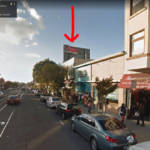 A tiny billboard in the Inner Sunset becomes a curated space, and highlights SF's complex contemporary relationship with art.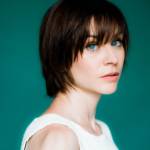 The beloved German film fest starts this week. Plus: The Traitor, Show of Shows, The Assistant, and more in cinemas.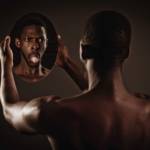 Plus: Pop-Up Magazine, The End of You, a double shot of Kronos, Fog City Magic Fest, Kafana Balkan, Moodymann, more.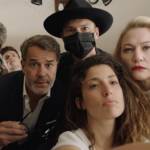 As always, the 22-year-old film fest lights up screens with the challenging, the curious, and the profound.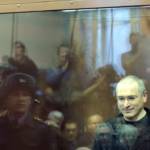 Plus: Nic Cage goes gonzo for HP Lovecraft, Lost Landscapes of San Francisco, The House by the Cemetery, more movies.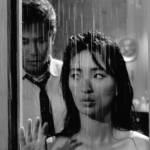 Now in its 18th year, the film fest casts a gimlet eye on international gangsters, mistresses, secrets, and betrayals.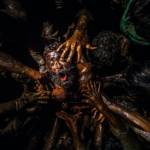 From Inuk to Tasmania, blockbuster to experimental, this year's list ranges widely and highlights breathtaking films.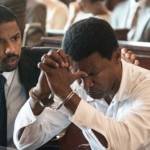 January's usual grab-bag of silly movies is leavened by two serious legal dramas (and a legend's epitaph).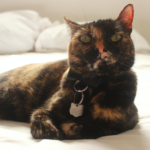 A year—scratch that, a decade—in fervent feline obsession culminates in a cinematic cataclysm, giving us pause.