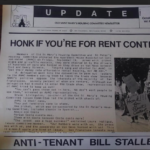 Grassroots group 'birthed by rent control' is now a major force in protecting tenant rights.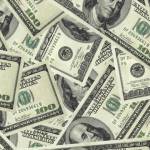 Corporate interests and developers spend $12 million on lobbying in just six months.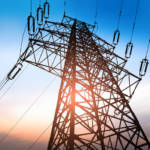 At the price the city is offering, SF could net half a billion dollars a year -- and get cleaner power.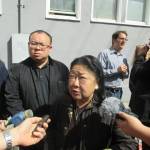 Plus: The bizarre traffic report on Market and Van Ness from City Planning. That's The Agenda for Aug. 26-31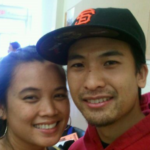 Sup. Mar leads effort to protect SF native who is one of many activists whose lives are at risk under the Duterte regime.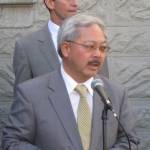 New study shows that attracting high-skilled tech jobs to cities in the name of creating jobs has a net negative impact on the working-class population.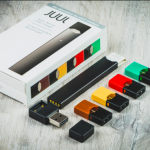 Ballot Simplification Committee will hear arguments that ballot handbook language is biased -- and this could well end up in court.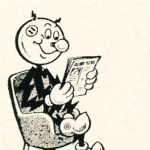 Plus: The Chron asks some questions about homelessness. That's The Agenda for July 29-Aug 4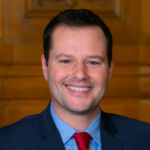 Some progressives join move to delay a measure that all the service providers and advocates support, giving Breed more time to kill it, which she wants to do.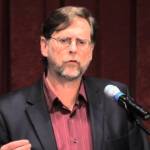 'Raw Deal' author Steven Hill on Uber tech, the perils of California ideologies, and the twilight of the elites.