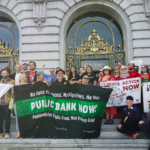 Fewer introduces bill to move city's funds out of Wall Street and into a local institution that would fund affordable housing, small business.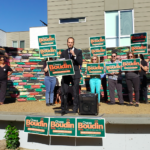 Is young, diverse, progressive -- and winning. The mayor doesn't seem to have noticed. Plus: taxing landlords who leave property vacant. That's The Agenda for Nov. 11-17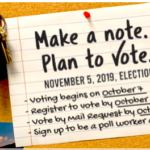 It's going to be about turnout and RCV. We will be updating you on results all evening.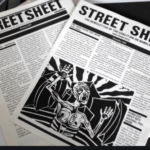 For three decades, the publication has allowed the unhoused to write their stories -- and make some income.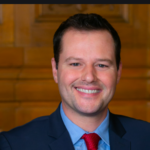 In huge defeat for mayor and developers, bill to make offices pay for housing gets support from community and labor.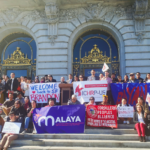 Brandon Lee at SF General Hospital as allies ask: Why is the US still giving millions to the Philippines military that sought to assassinate him?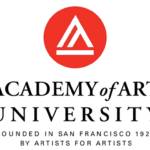 Plus: A key vote on Haney's housing bill -- and why has the Chron completely ignored the Vallie Brown eviction story? That's The Agenda for Oct. 27-Nov. 3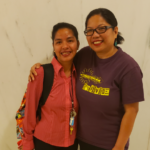 Multiple barriers remain as many residents are unable to obtain services in the city's third official language.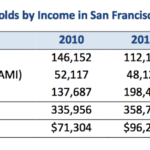 Plus: Limiting tax pass-throughs to tenants and a report card on the SFPD. That's The Agenda for Oct. 21-27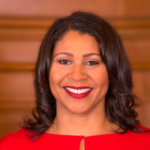 Mayor uses sleazy 'poison pill' tactic to undermine affordable housing and mental-health care.