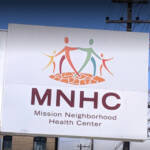 'An intersection of the multiple inequalities that exist in this country and throughout this country's history'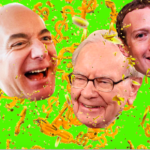 Why is this radical economic inequality not at the top of everyone's political agenda—from Joe Biden to Gavin Newsom and London Breed?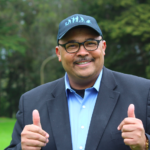 Major DPW reform measures headed for board, and maybe ballot, vote -- who is going to line up on the side of the status quo?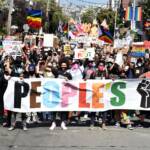 Pride was canceled, but colorful marchers stepped out to revive its radical Gay Liberation message.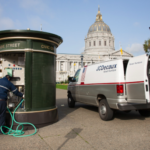 The Agenda: Supes want to invalidate contract pushed by Nuru -- and create new accountability measures in the wake of the widening scandal.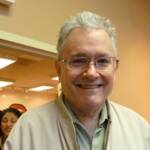 Brilliant, humble ground-breaking leader was an heir to Harvey Milk's political legacy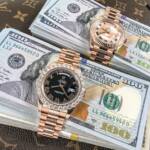 Money laundering, a Rolex watch, fancy meals, $250,000 to build a vacation house .... the scandal just gets bigger.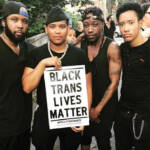 Our history echoes though the George Floyd protests. Now Pride's moved online, let's re-engage its radical spirit.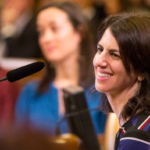 Rules Committee says it's the wrong time for people who are not deeply committed to major reforms.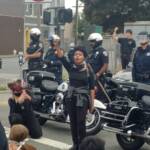 Hundreds took to the streets to protest the George Floyd killing.