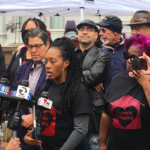 Deal to put vacant Oakland home in a land trust sparks national discussion over real-estate speculation and vacant houses.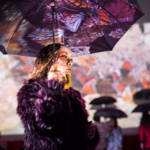 New Dance Brigade show bridges aims to create a 'collective heartbeat' at the edge of apocalypse.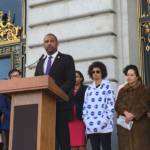 Supe creating task force to look at how the city can pay back the Black community for 400 years of slavery.
Peskin wants to crack down on developers building housing that's actually long-term hotel rooms.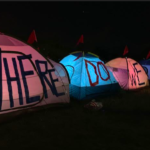 Plus: The next move to take over PG&E, saving City College classes -- and another big payout for police misconduct. That's The Agenda for January 12-19.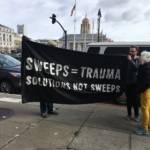 'Sweeps kill' fliers drop from City Hall balcony while mayor makes inauguration speech calling for 'tough love.'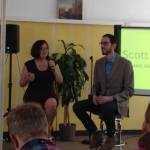 Plus: A settlement with the city's worst planning scofflaw -- and what is a sustainable neighborhood? That's The Agenda for Jan. 5 to Jan 12.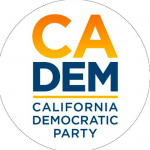 The rules are confusing. Read this if you want your vote to count.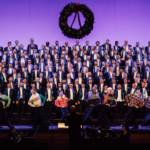 "We first performed the Christmas Eve shows in 1991 when the AIDS pandemic was at its worst." Now, the annual shows are a mainstay.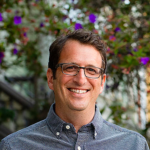 New supe will be the first Democratic Socialist on the board since Harry Britt.