Stories about climate change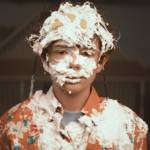 It's that time of year when "serious" films get wide release—and here are some of the best ones you'll see.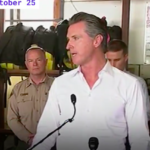 The guv sounds tough -- but he has no plan. And he's ignoring the only (obvious) solution to the current and future crisis.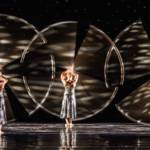 Founder Moses Pendleton on 40 years of ecological attunement, garden inspiration, and bioluminescent orange.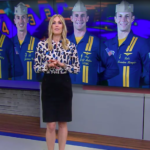 Local news media celebrate a dangerous, expensive, military PR event without raising a single question or issue.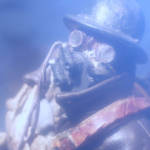 30 years in the making, visual effects wizard Phil Tippett's short movie finally screens. (Yes there are cocktails.)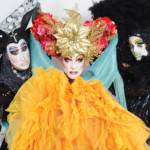 Project Nunway X (and Folsom gossip), Big Book Sale, Dark Entries, Top Girls, Kikbal, oodles of Shakespeare, more this week.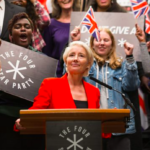 Up against governments and state media -- with a TV series and some amazing writers.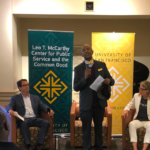 A Reform Slate elected to oppose real-estate interests can't prevent the industry's favorite candidate from winning the D5 nod.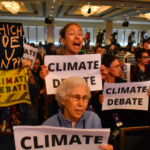 Effort to get presidential candidates to focus on the future of the planet fail at Democratic National Committee meeting.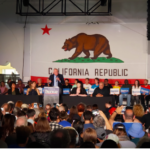 Packed town hall hears proposals to make higher education free for everyone.