Stories about climate change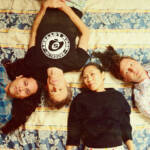 Dance to the sounds of the post-human trash heap on the SF-based band's new album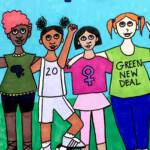 Aya de Léon tackles sexism and a lecherous president in her vibrant new kids book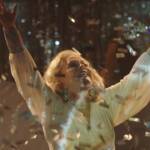 The ebullient Aussie actor on her 'fag hag' history, Hollywood belated embrace, and her new movie at Frameline Fest.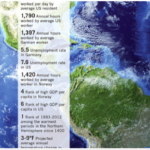 COVID-19 crisis is a chance to rebuild our economy around caregiving, working less, and combatting climate change.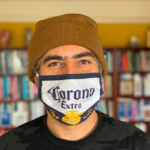 Plus youth voting, undocumented residents on commissions -- and a major change to the way SF does affordable housing. That's The Agenda for June 22-29.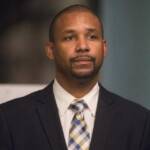 'It will take more than a holiday': Incarceration, environmental degradation, lack of investment highlighted.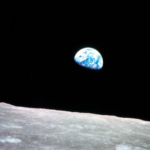 The first Earth Day launched a profound and lasting movement. What will we learn this time?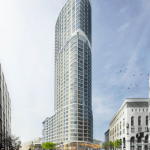 SF has allowed developers to build housing and offices for more and more people -- without paying for the infrastructure that we need to take care of them.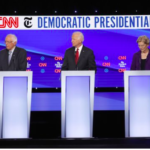 OPINION: The necessary response to the COVID outbreak shows how foolish politicians have been to say there's no money for the things the US -- and the world -- so desperately need.
Once again, some city officials (and the Chron) are using scare tactics to suggest that linking office growth to housing will ruin the economy.