Stories about climate change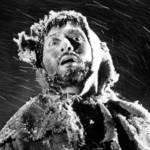 Plus: Frozen Film Festival, The Farewell, a Blaxploitation classic, Sword of Trust, Sea of Shadows, and more in cinemas this week.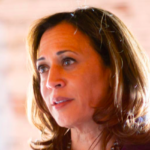 Not a great night for Bernie. A "breakout" for Kamala Harris. Elizabeth Warren still the overall winner -- but Biden is done, period.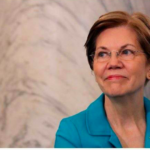 Castro and Booker also emerge from pack, despite some very bad questions from the moderators.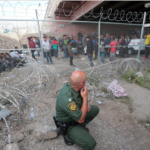 Horrors and some nasty surprises on a poverty tour of the Southwest
The senator has used a dubious legislative trick in the past, and some fear he is preparing to do it again.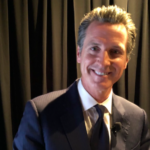 More than 1 million Californians could benefit from this anti-poverty program -- but activists are worried about Gov. Newsom.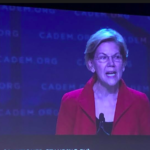 Democrats are finally talking about economic inequality, but many of the candidates failed to inspire anyone. Our Day Two report from the state Democratic Convention.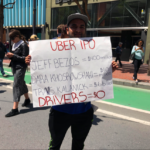 ... and biking, and walking. A major new study says the Transportation Network Companies are adding more cars to the streets; where is the regulation?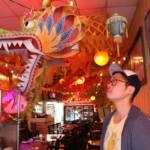 The festival of digital creativity's food program aims to fight climate change, while serving Nordic, Malaysian, and vegetarian meals.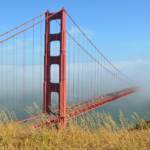 In a city where everyone and everything is constantly changing, we have a lot to fear. But even more to learn.