Stories about climate change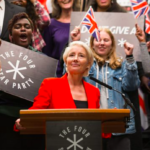 Up against governments and state media -- with a TV series and some amazing writers.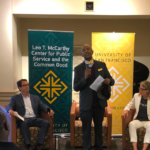 A Reform Slate elected to oppose real-estate interests can't prevent the industry's favorite candidate from winning the D5 nod.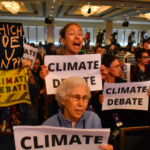 Effort to get presidential candidates to focus on the future of the planet fail at Democratic National Committee meeting.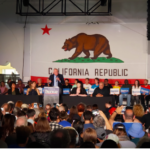 Packed town hall hears proposals to make higher education free for everyone.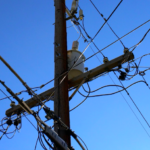 In the name of protecting internet calls, bill would eliminate state control over pretty much every type of telecommunications in California.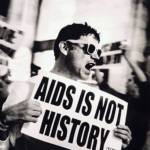 Activist-author Benjamin Heim Shepard turns to fiction, inspired by working in an SF AIDS housing program in the mid-1990s.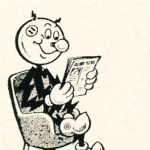 Plus: The Chron asks some questions about homelessness. That's The Agenda for July 29-Aug 4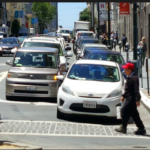 Hearing shows there is no way for the city to meet its greenhouse-gas goals without controlling Uber, Lyft, and car-based delivery services. Hello, Sacramento?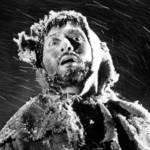 Plus: Frozen Film Festival, The Farewell, a Blaxploitation classic, Sword of Trust, Sea of Shadows, and more in cinemas this week.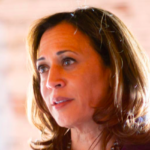 Not a great night for Bernie. A "breakout" for Kamala Harris. Elizabeth Warren still the overall winner -- but Biden is done, period.