Stories about Coalition on Homelessness
Beds 4 Bayview and others lay out emergency needs for district ignored by city's coronavirus response effort.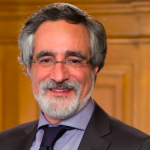 Advocates say Breed needs to secure thousands of rooms; 'it's a matter of life and death.'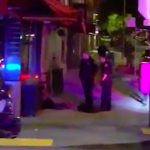 'Move along' orders continue in spite of health emergency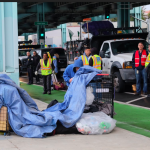 Plan would immediately take thousands off the streets and reduce risk of COVID-19 transmission.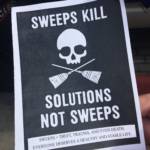 Coalition on Homelessness releases policy positions to combat the spread of COVID-19.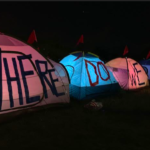 Some steps to allow isolation and care -- but advocates say it's still short of what's needed.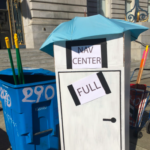 Data shows the current response isn't working; advocates are demanding a change.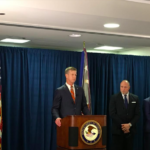 Ongoing investigation also references other city officials but charges limited to Nuru and restaurateur.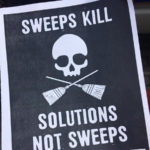 Measure seeks to move the city away from sweeps and law-enforcement approaches to people living on the streets.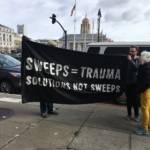 'Sweeps kill' fliers drop from City Hall balcony while mayor makes inauguration speech calling for 'tough love.'