Stories about Coalition on Homelessness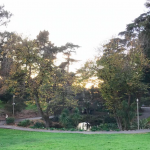 Supes committee to vote on Breed's Rent Board appointee -- and on a measure to control surveillance in San Francisco (which the cops are trying to derail). That's The Agenda for April 16-21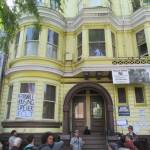 The Agenda: Sup. Fewer has an idea that—with adequate funding—could radically change homelessness, gentrification, and the way the city handles housing.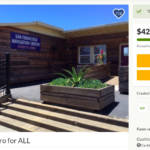 Seawall navigation center opponents raise big bucks to hire lawyer—but homeless advocate fights back with a successful one of his own.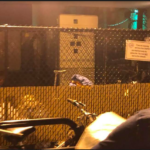 A poverty scholars national tour finds people locked up in St. Petersburg.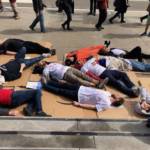 Tents are still being confiscated despite dangerous weather, police official admits at public hearing.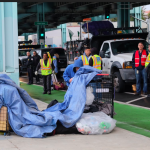 When did taking people's possessions, destroying their shelter, and leaving them to suffer in the rain become the new normal?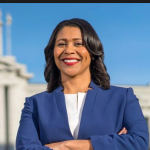 The mayor brags that 1,000 people have left the streets since she took office. The real numbers are a bit more complicated.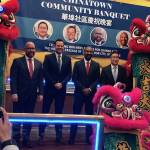 Progressives celebrate in Chinatown as Newsom puts out meaningless platitudes that ignore the issue of massive wealth inequality.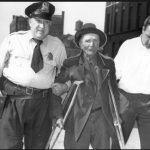 Another tool to take individuality and power away from poor, disabled, and senior people will start in SF and LA.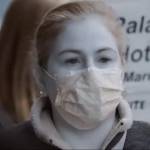 Cinematographer Jason Joseffer captured the apocalyptic atmosphere of the city during the Camp Fire.