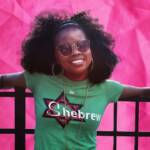 Plus: A Hong Kong cinema showcase and Romanian movies in the streaming spotlight.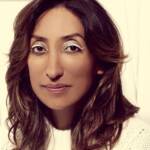 The stellar UK comedian talks 'Across the Pond Comedy,' onstage diversity—and how she lost her 'Coconut.'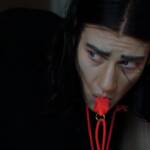 Our film critic Dennis Harvey runs down the most frightening flicks to emerge from the depths to home-format release, including 'Tito', 'Relic', 'The Beach House', and 'Volition'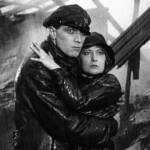 Fairbanks, Murnau, Pabst, and more bring a golden age to your home screen. Plus a new Ferlinghetti doc and more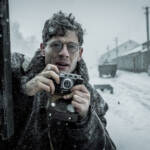 The Truth, Disclosure, Mr. Jones, and a slew of documentaries tackle everything from Soviet famine to Las Vegas shooting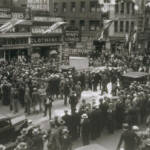 A packed month for the essential fest, featuring SF Mime Troupe, labor leaders, film, arts, music, more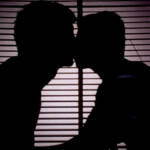 Evan Purchell's vintage porn Instagram expands into an epic movie, melding dozens of skin flicks into one real big one.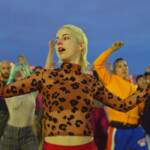 The world's largest LGBTQ film fest shrinks to fit personal screens, but it's no less fabulous in reach and depth.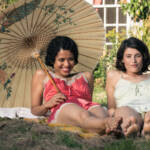 Frameline, Queer Women of Color, and Transgender Film Fests light up screens. Plus: Mr. Topaze, Zana, more movies.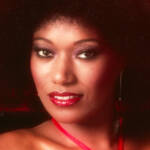 The Oakland-born singer passed away this week at 69, but her legacy with the Pointer Sisters shines bright.