Femme crips, man-haters, precarious lives, post-colonial mothering, and the queer intifada take center stage at the monthlong fest.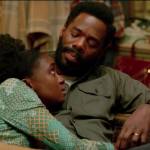 Mary Poppins, Ruth Bader Ginsburg, James Baldwin, Dick Cheney, and more pop in for the holiday season. Read our reviews!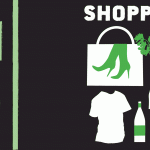 Your picks for Best Book Store, Best Grocery Store, Best Shoe Store, Best Bike Shop, Best Flea Market, Best Dispensary, and more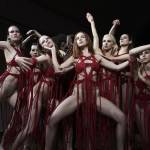 3rd i fest, Museo, Gary Winograd doc, Jean Vigo retrospective, and more scary, sexy, and smart films in cinemas this week.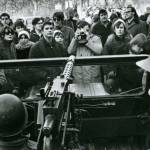 Solid new dramas, restored classics, a impressionistic labor doc, and more fill the city's cinemas this week.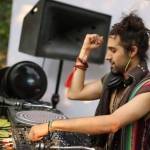 Another tragic loss for local nightlife. Plus: Soul Clap, Bootie, iamiwhoami, SPFDJ, Drag Me to the Lanes, and more chances to dance among friends.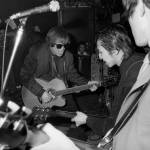 Boris, Brazil in the Gardens, 20th Street Block Party, Sex and the City live, and more great things to do this week.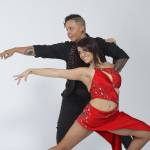 Fantastic Negrito, Fatima Yamaha, Boris Godunov, Seinfeld Trivia Night (with Seinfeld-themed menu!) and more on tap this week.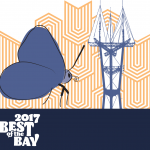 Our readers' picks for Best Bookstore, Best Flower Shop, Best Shoe Store, Best Sporting Goods, Best Record Store, and more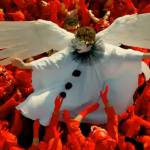 The legendary, psychedelic director is bursting back to life in his late 80s, with new 'Endless Poetry' and a Roxie retrospective.