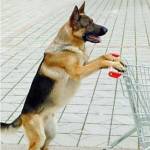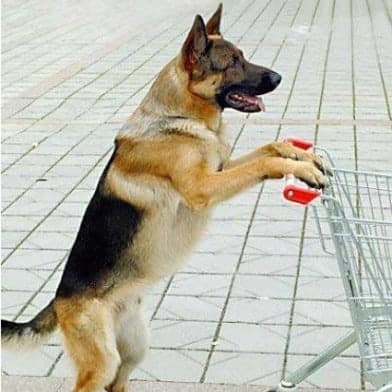 In many cases, no -- but be careful about the paperwork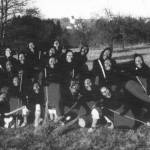 The occult background of a rule that has no actual basis in law or policy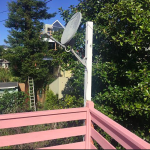 It depends on where you put it -- and what rights you have to the use of that space.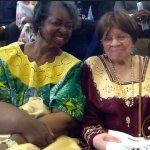 The house where Iris Canada once lived will not become condos as board votes 10-1 to reject permit appeal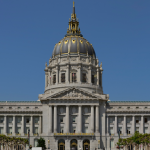 With all the challenges facing the city, the next mayor has to be willing to challenge the corporate, growth, and tech agendas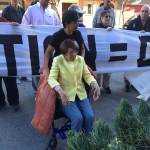 Landlord who tossed out Iris Canada still wants the city to give him a lucrative permit. Plus: How does SF respond to sexual assault? That's The Agenda for April 23-29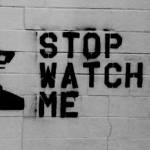 In our surveillance society, a security camera may not be an invasion of privacy.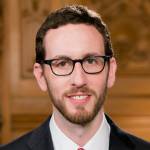 SB 827 appears dead for this year -- but the senator isn't giving up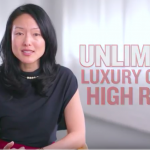 Plus: How the ranked-choice voting will play out ... and why would Angela Alioto (or anyone else) want the POA endorsement?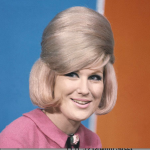 Actually, yes. Wishin' and hopin' (and some phone calls) won't get you anywhere.