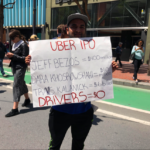 ... and biking, and walking. A major new study says the Transportation Network Companies are adding more cars to the streets; where is the regulation?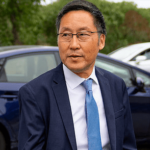 Sup. Gordon Mar is raising the issue -- and asking about how to make sure the tech companies pay for the impacts they are having on the city.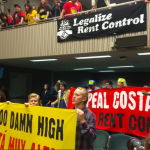 Plenty of bills that will please developers and landlords; not so many for tenants and vulnerable communities.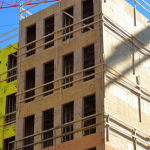 Public money finances secret meetings of powerful group—to encourage the Growth Machine with no protections for tenants and no barriers against displacement, all in the name of solving the housing crisis.
Diverse groups say the crisis is upon us -- and market-based solutions don't work and damage vulnerable communities.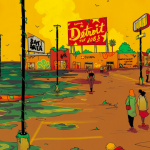 SPUR report says the left is going to ruin the city -- but there are other ways of looking at the next 50 years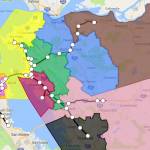 Transit agency members support upzoning -- despite growing community opposition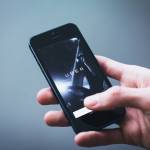 ... and making sure that the landlord who evict a 100-year-old never gets a condo-converison permit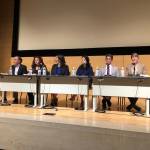 None of the candidates made a case for why they are different than the others; that's a problem when the city is in a serious crisis and so many voters are undecided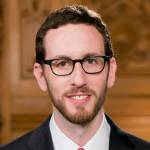 His next round of housing bills force cities to accept growth and displacement—without giving them the money or tools to mitigate it