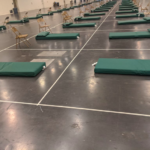 It's way cheaper to rent hotel rooms than to pay for the ICU at SF General, but supes keep getting resistance.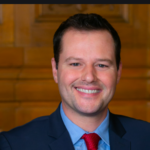 Planners and developers freaking out over proposal to make offices pay more of the cost of the housing impacts they create.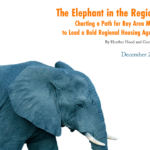 Complex regional housing bill is driven by tech and development interests with no concern for out-of-control office growth.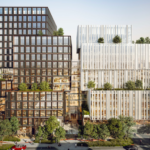 Plus: Helping small business -- and a massive project that will make the housing crisis worse (but is back by TMG Partners and Ron Conway). That's The Agenda for July 22-28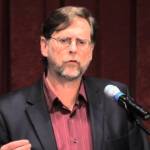 'Raw Deal' author Steven Hill on Uber tech, the perils of California ideologies, and the twilight of the elites.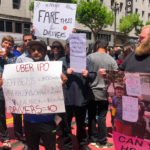 Uber and Lyft have 'disrupted' lives and undermined labor laws, testimony shows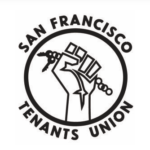 Plus: Keeping Uber and Lyft out of SFO -- and the first hearing on a public-power report. That's The Agenda for June 10-16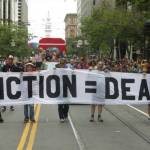 Everyone's talking about this article -- but let's remember that the devastating tech boom was not an earthquake or a random event: Local politicians made it happen, and still haven't admitted it was a mistake.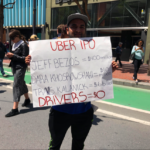 ... and biking, and walking. A major new study says the Transportation Network Companies are adding more cars to the streets; where is the regulation?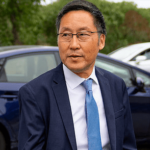 Sup. Gordon Mar is raising the issue -- and asking about how to make sure the tech companies pay for the impacts they are having on the city.