Stories about Dan Nicoletta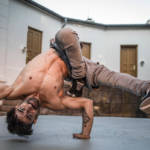 Agent Orange, Dolly Night, Bay Area Record Fest, Mr. Brightside Indie Ball, Frankie Night, Lil Louie Vega, and lots else to do.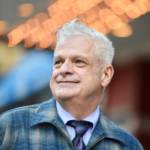 Jousting with Harvey Milk, hosting Hollywood royalty, kicking crystal meth: The hometown hero's juicy new memoir has it all.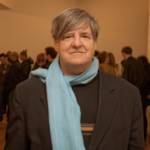 The essential queer SF poet, writer, playwright, literary booster, and saucy gossip passed away Saturday at age 66.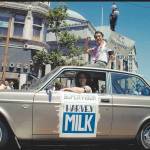 Photographer Dan Nicoletta's incredible new book 'LGBT San Francisco' documents four decades of essential history.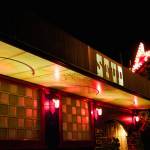 Building sold, rent hiked, and owner ready to retire: Will the SF nightlife classic survive?
25th anniversary events commemorate historic Sixth International Conference on AIDS protests -- and reunite seminal local activists, Fri/19-Sun/21. By Marke B. JUNE 16, 2015 -- "We were fraught,...