Stories about David Campos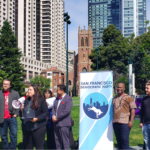 Despite support, SF Latino Democratic Club proposal gets caught up in Party Rules -- but DREAMer author refuses to give up and finally prevails.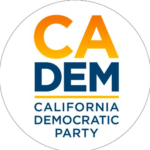 The heated race for party chair. Plus: Should we expect disruptions (the Party doesn't want any) ... and a guide to local convention events.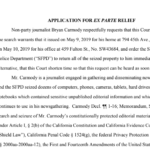 Search that embarrassed the city goes before a judge, leaving City Attorney Dennis Herrera to defend the cops in a pretty indefensible case. Plus: Harvey Milk's birthday events, UCSF and Dignity Health -- and 'politicizing' the Rent Board. That's The Agenda for May 20-26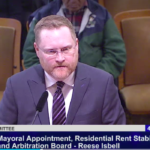 Are there eight votes to defy the mayor's appointment of a Rent Board member who many say is clearly unqualified?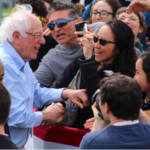 Senator says it's pretty clear he is going to win California.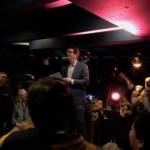 Vallie Brown is the incumbent, but it appears that Preston is the front-runner in the D5 race.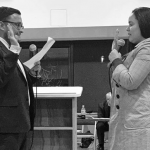 Sarah Souza makes history as the first DACA recipient to hold any elective post in the Democratic Party.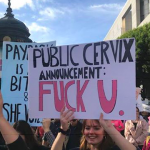 Plus: Newsom's got the housing crisis all wrong -- and SF negotiates with PG&E over CLeanPowerSF. That's The Agenda for Jan 21-28.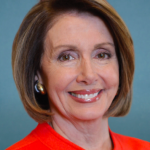 The deal she cut to remain speaker means she plans to step down in 2022 -- which will set off a wild campaign for one of the most coveted jobs in SF politics.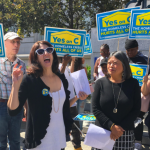 Why is it a problem that a progressive woman is openly campaigning for the job?