Stories about David Campos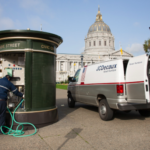 The Agenda: Supes want to invalidate contract pushed by Nuru -- and create new accountability measures in the wake of the widening scandal.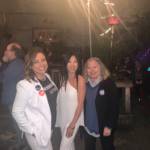 Mary Jung, the former party chair and real-estate lobbyist, loses her seat on the party's policy-making board.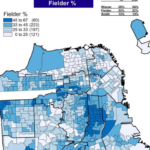 Safai is in trouble. The progressives are winning across the board. A deep dive into the March 3 election results.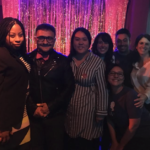 Progressives dominate the DCCC; Buttar far behind; propositions close.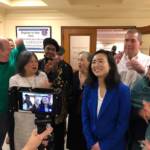 Longtime City Hall aide files for run with the support of the past three supes from the Richmond.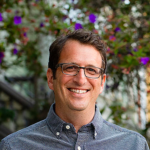 New supe will be the first Democratic Socialist on the board since Harry Britt.
DCCC Chair Campos has a slate of candidates -- and it appears that the mayor and the conservative interests do too.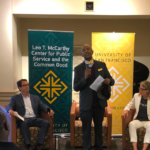 A Reform Slate elected to oppose real-estate interests can't prevent the industry's favorite candidate from winning the D5 nod.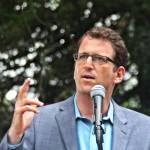 Tenants worked to elect progressives to run the local Democratic Party; now some of those members appear ready to vote against the tenant choice. Plus: Who will stand up to Dede Wilsey and her support for Trump?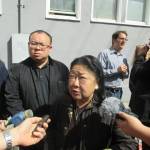 Plus: The bizarre traffic report on Market and Van Ness from City Planning. That's The Agenda for Aug. 26-31